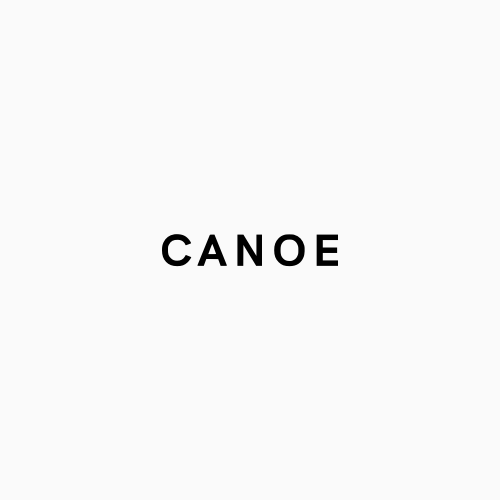 Canoe
Category
Consolidated Reporting
Country
United States of America
Canoe has reimagined the future of alternative investments with cloud-based, machine learning technology for document collection, data extraction and data science initiatives. We transform complex documents into actionable intelligence within seconds, and empower allocators with tools to unlock new efficiencies for their business.
Access a detailed overview of the world's leading service providers.
Join our community and become a Simple member today.
Already a member? Sign in now
Not yet a member? Sign up for free and use your preferred social network as a one-click login
Or register using your e-mail address
register new account
Simple solutions for complex times.