Canoe
Canoe redefines alternative investment data processes for family offices and wealth managers by combining industry expertise with the most sophisticated data capture technologies. Canoe's technology automates the highly-frustrating, time-consuming, and costly manual workflows related to alternative investment document and data management, extraction and delivery. With Canoe, clients can scale their private market exposure by refocusing capital and human resources on business performance and growth, increase efficiency, and gain deeper access to their data.
What sets Canoe apart?
"While document and data management is vital, it does not drive scale, boost performance, or differentiate your firm. Automating these tasks does. With Canoe, you can free your team from alternatives document collection, data extraction, and data delivery, gain deeper access to data, and generate investment insights with more confidence."
Oliver Wedlake
Products and services
Get an overview of what this software does.
Main Tasks
Automation
Document collection & management
Data extraction
Top features
Transparency
Alternatives/Private markets
Assets supported
Private equity & direct investments
Bankable or financial assets & funds
Integrations
Canoe is technology agnostic when it comes to integrations.
Type of data
Transaction and valuation private market data
Accuracy
Canoe uses the latest machine learning techniques to ensure accurate data is extracted from alternative investment documents. They also provide a layer of validation on the data extracted. Any exceptions are flagged for the end-user final approval.
Cost structure
Canoe offers an annual licensing fee driven by total volume of unique commitments and subscriptions (line items) with tiering thresholds at certain volumes. As the volume of line items increases, the effective unit costs decrease. The license fee is also impacted by the number of investor portal connections desired for Canoe Connect, where Canoe automates the retrieval of documents from GP websites, third-party and administrator portals, and email inboxes. In addition to the annual license fee, there is a one-time onboarding fee that covers hands-on implementation, training and platform configuration. For an optional annual service fee, Canoe can function as an extension of a clients' back and middle office.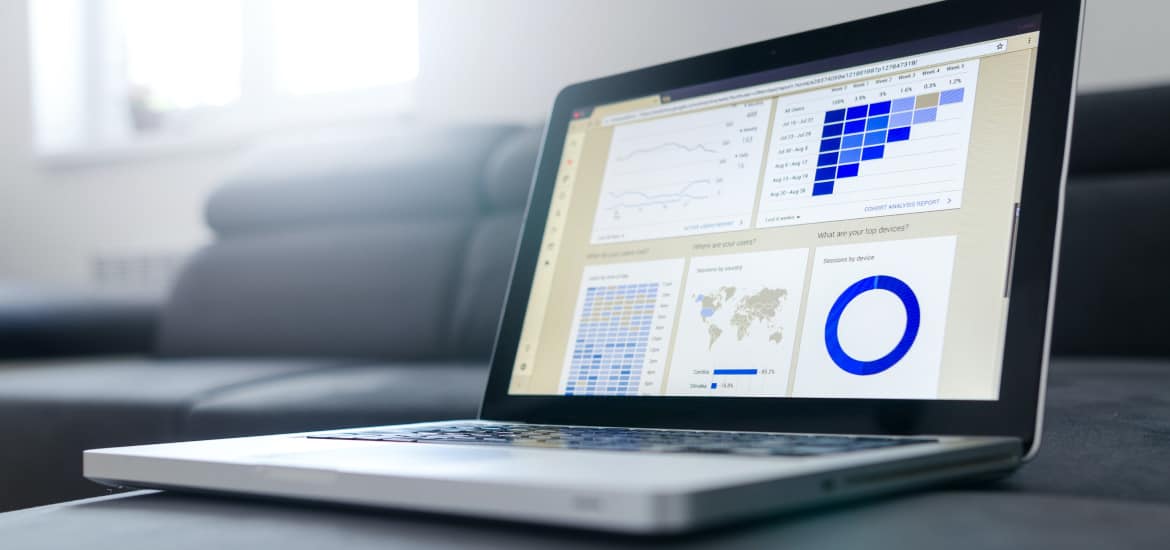 Key Company Info
Have a look at the company, clients, and references to learn whether this is a match for you.
Ownership
Key staff have ownership
Owned by management
External investors
Top markets
United States of America
United Kingdom
Switzerland
Luxembourg
Israel
Serves also
Single family offices
Investment & financial advisors (RIAs/IFAs)
Fund managers
Banks
Number
100+ wealth managers and 200+ client firms
Truvvo Partners, Promus Capital, Hamilton Lane, Lexington Partners, Canterbury Consulting, Lake Street
Request References
Support & Services
Learn what support and services you can expect
Support options
Canoe provides global support coverage and assigns a dedicated account team to each client relationship. This dedicated account team includes a primary relationship manager, a team of client success associates, and an onboarding team to drive implementation. Clients have access to a separate support desk as well.

Canoe's dedicated account team provides training throughout the course of the client engagement. During the onboarding process, users are provided expert training sessions to ensure comfort in using the platform. Thereafter, Canoe's account team provides ongoing training sessions for new hires and related to new product releases. Canoe provides product collateral and release notes, as well as a learning center within our product for users to access in parallel with their account team.
Pricing of support
Free support
Customisation
Data Extract to match any downstream system
Wondering how Canoe compares to other companies?
FAQs
FAQs about Canoe
Canoe is an alternative investment management software provider.
Canoe offers scalable solutions to complex alternative investment documents.
Canoe automates data harvesting and restructuring of alternative investment portfolio documents using a blend of proprietary and open-source AI technologies and machine learning.
Simple solutions for complex times.