Canoe
Canoe Intelligence is a first-of-its-kind technology that allows allocators to unlock their data. Canoe reimagines operational workflows and enables clients to transform their processes in order to eliminate manual data entry.
Products and services
By combining industry expertise with the most sophisticated data capture technologies, Canoe automates the digitisation of PDF reporting documents into actionable data and intelligence for institutional investors, allocators, and asset servicing firms.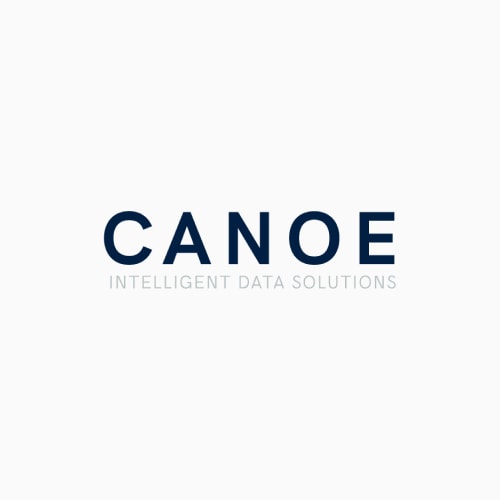 Category
Consolidated Reporting
Country
United States of America
Visit website
About the business
The company seeks to transform the post-investment operational, monitoring, and reporting experience.
History
The company was founded in 2017 by Wei Wang.
About the owners and the team
Headquartered in New York City, Canoe is run by a small team managed by Jason Eiswerth.
Simple solutions for complex times.