You are looking for alternatives to Canoe. Here you can compare the best data management and aggregation systems and other family office technologies based on our annual benchmark and comparison surveys.
Go back to Canoe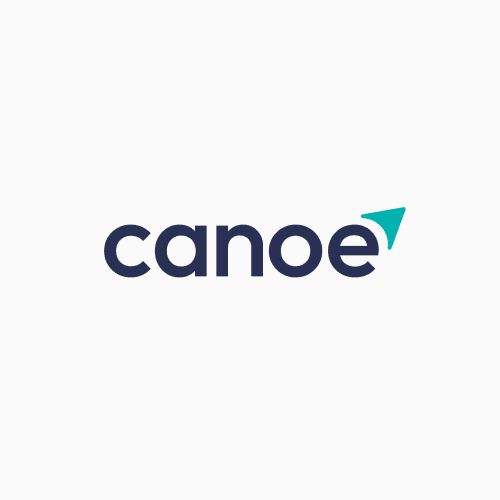 Canoe
Category
Data Aggregation
New York-based Canoe redefines alternative investment data processes for family offices and wealth managers by combining industry expertise with sophisticated data capture technologies. Canoe's technology automates the highly-frustrating, time-consuming, and costly manual workflows related to alternative investment document and data management, extraction and delivery. With Canoe, clients can scale their private market exposure by refocusing capital and human resources on business performance and growth, increase efficiency, and gain deeper access to their data.
Read more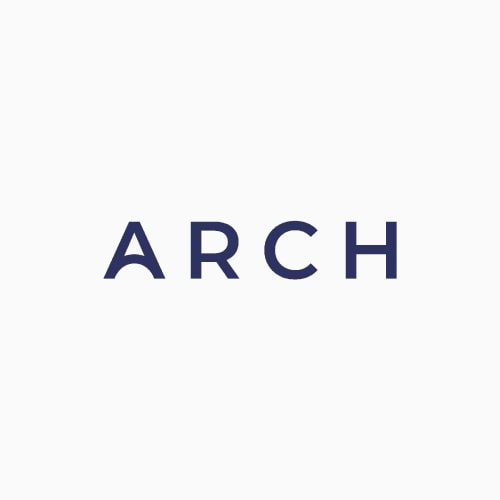 Arch
Category
Data Aggregation
New York-based Arch provides an intuitive, digital investment admin platform that tracks data from all private investments. Arch's automated system collects K-1s, manages cash flows, and provides reporting-ready data, removing the need to access 3rd party portals.
Read more
Company
Key staff have ownership
Owned by management
External investors
United States of America
United Kingdom
Switzerland
Luxembourg
Israel
External investors
Key staff also have ownership
Clients are also owners
Client
Single family offices
Investment & financial advisors (RIAs/IFAs)
Fund managers
Banks
100+ wealth managers and 200+ client firms
Individual wealth owners
Multi-family offices
Investment & Financial Advisors (RIAs/IFAs)
Custodians
Banks
Accountants
Fund of funds
Individuals: 20%
Single Family Office: 40%
Multi-Family Office/RIA: 30%
Institution/Banks: 10%
Product
Automation
Document collection & management
Data extraction
Transparency
Alternatives/Private markets
Private equity & direct investments
Bankable or financial assets & funds
Consolidated Reporting
Data Aggregation
Data Validation
Data Processing
Tax Document Collection
Task Management
Cash Flow & Capital Call Management
Digital Excellence
Transparency
Bankable or Financial Assets & Funds
Lifestyle Assets & Rare Collectibles
Private Equity & Direct Investments
Real Estate
Technology
Canoe is technology agnostic when it comes to integrations.
Addepar, BlackDiamond, Advent APX, Orion, Masttro, SEI Family Office Services – Archway, and other performance reporting systems as requested.
Simple solutions for complex times.