Trustworthy
Family offices are ready to take on client relationships in their digital transformation initiatives. The evolving demands of the next generation of wealth determine white glove service is back in vogue. Trustworthy places the client at the centre of their advisor ecosystem. With a network of professionals, clients are managing information in multiple portals, often maintaining duplicative information.
The tech stack utilised by these professional offices falls short in prioritising anonymising individuals' most sensitive information. Trustworthy has tokenised, provided an alias and offered biometrics and two-factor authentication as the solution for this sought-after information. Wealthy families and family offices are at the centre of targeted cyberattacks – Trustworthy increases security by maintaining one single source of truth.
What sets Trustworthy apart?
"We are on a mission to modernise your client portal and transform client relationships by building an ecosystem where everyone benefits."
Annie Eser
Product
Get an overview of what Trustworthy does.
Main Tasks
Technology provider
Top features
Mobile App
Digital Excellence
Transparency
Visionary Purpose
Security
Tokenization
Multi-Factor Authentication
GDPR
SOC2 Type 2
SOC 3
HIPAA
AES-256 bit encryption
Independent penetration testing
Yubikey hardware authentication keys
Type of data
Holding level
Cost structure
Seat-based (per named user)
Flat fee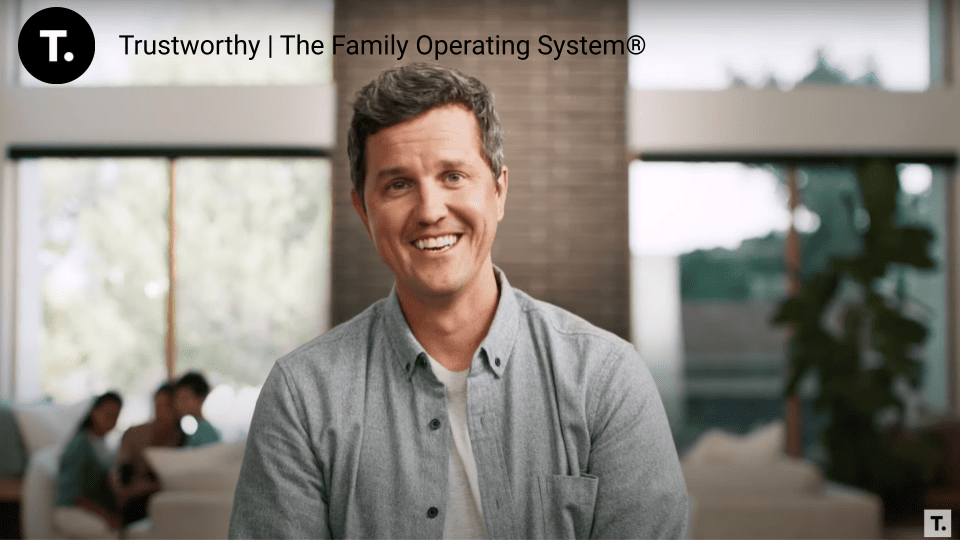 Key Company Information
Have a look at the company, clients, and references to learn whether this is a match for you.
Ownership
Key staff also have ownership
External investors
Incorporated
United States of America
Top markets
United States of America
Focus
Multi-family offices
Secondary focus
Individual wealth owners
Single family offices
Investment & Financial Advisors (RIAs/IFAs)
Fund managers
Custodians
Banks
Pensions
Foundations
Funds of funds
Brokerages
Number
10 banks and credit unions
10 wealth and family offices
10 estate planning firms
Support & Services
Learn what support and services you can expect
Added services
Data entry
Support options
In person on site support, General contact mail or phone, Dedicated contact
Simple solutions for complex times.