Ruby
RUBY brings to our clients an unparalleled ability to manage their wealth across all asset classes in a unified, real-time platform, tailored to the unique needs of each family.
RUBY levels the playing field by making big-firm technology affordable to family offices of all sizes. It solves the hugely expensive problem of data integration in investment management and tames the complexity inherent in reporting across asset classes, functions and geographies. It provides a customizable technology platform that enables business intelligence, risk management and diversification, while saving clients time and money and allowing them to focus on strategy. Its modern, cloud-native technology ensures faster servicing of business requests with reduced operational risk.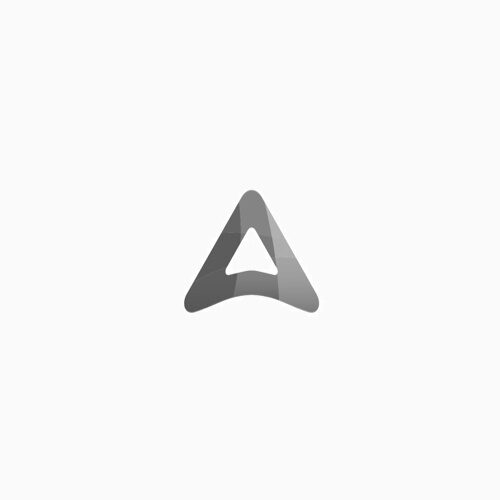 Category
Portfolio Management
Country
United States of America
Visit website
Simple solutions for complex times.