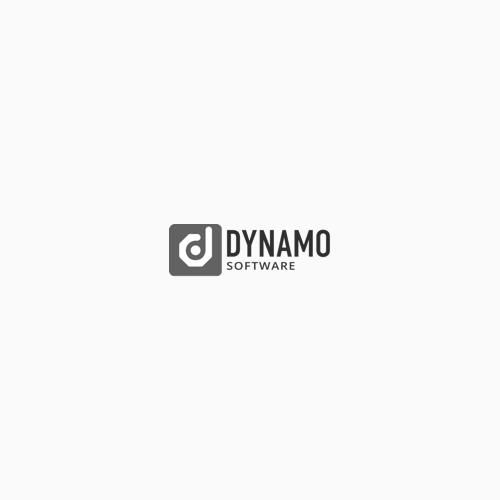 Dynamo
Category
Portfolio Management
Country
United States of America
Dynamo Software, formerly Netage Solutions, has provided premium industry-specific, configurable asset management, and reporting software for the alternative assets industry since 1998, including private equity and venture capital funds, real estate investment firms, hedge funds, funds of funds, prime brokers, foundations, endowments, pension funds, and family offices. Intuitive and highly configurable, the Dynamo™ platform has improved the productivity of fundraising, deal, research, investor relationship, and portfolio management teams worldwide.
Access a detailed overview of the world's leading service providers.
Join our community and become a Simple member today.
Already a member? Sign in now
Not yet a member? Sign up for free and use your preferred social network as a one-click login
Or register using your e-mail address
register new account
Simple solutions for complex times.