Fireblocks
Fireblocks is an enterprise-grade platform delivering secure infrastructure for moving, storing, and issuing digital assets. Fireblocks enables funds, family offices, banks, and web3 businesses to securely scale operations through the Fireblocks Network and MPC-based Wallet Infrastructure. Fireblocks serves over 1300 financial institutions, has secured over $3 trillion in digital asset transfers and has a unique insurance policy covering assets in storage and transit. Some of the biggest funds have switched to Fireblocks because it's the only solution that CISOs and ops teams both love.
What sets Fireblocks apart?
"Fireblocks' mission is to enable every business to easily and securely support digital assets and cryptocurrencies. Our all-in-1 platform is designed to support both new and fast growing crypto firms."
Brian Kil
Products and services
Get an overview of what this software does.
Key services
Digital Asset MPC Custody Technology
Digital Asset Institutional Transfer Network
Digital Asset Web3 Engine – DeFi, NFTs, Gaming
Other services
Digital Asset Tokenization
Digital Asset Permissioned DeFi Gateways
Digital Asset Staking
Digital Asset Payments Infrastructure
Digital Asset API and Developer Solutions
Digital Asset Automated AML & Tax Compliance
Assets supported
Digital Assets
Main tasks
Crypto & Digital Assets
Custody provider
Technology provider
Governance
Compliance
Risk Management
Integrations
Chainalysis
Elliptic
Blockdaemon
Figment
TaxBit
WalletConnect
Ecosystem
IBM
Microsoft
Linux
Other
Cost structure
Fireblocks pricing is flexible across value metrics, tiers and structure types.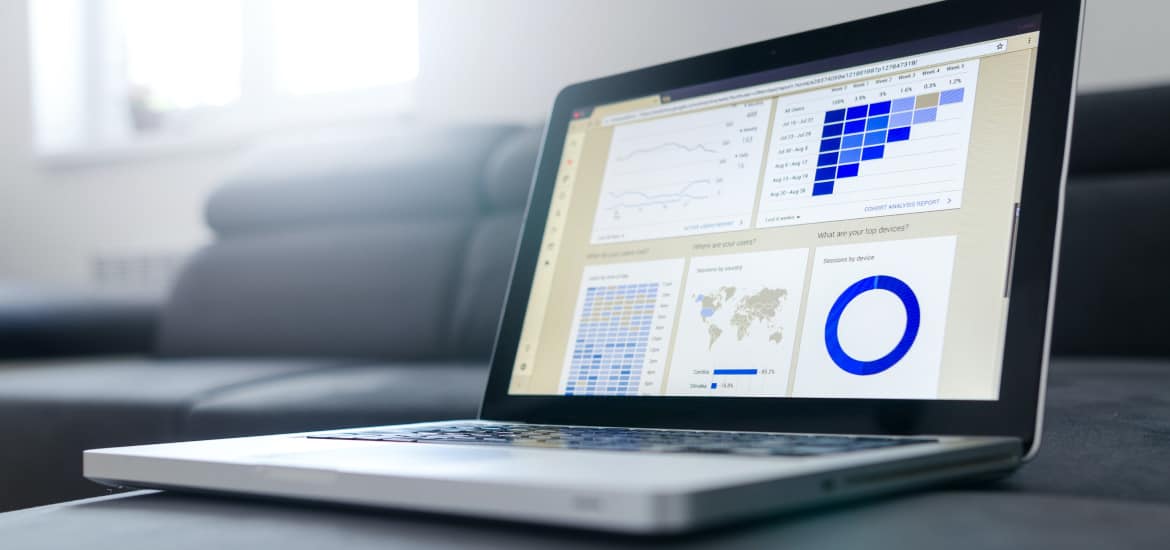 Key Company Info
Have a look at the company, clients and references to learn whether this is a match for you.
Ownership
Owned by management
Key staff also have ownership
External investors
Incorporated
United States of America
Locations
New York
London
Tel Aviv
Singapore
Top markets
United States of America
United Kingdom
Singapore
Canada
Switzerland
Serves also
Single family offices
Multi-family offices
Fund managers
Custodians
Banks
Brokerages
Exchange platforms
OTC Desks
Market Makers
Venture Capital
Private Equity
Gaming platforms
NFT Platforms
Blockchain Protocols
DeFi Projects
Number of clients
1,300+ customers: 600+ Crypto Native Trading Firms, 525+ Retail-facing Firms, 125+ Traditional Finance Institutions
Support & Services
Learn what support and services you can expect
Support options
Dedicated contact
Pricing of support
Based on SLA
Customisation
Almost all features can be customised
Bespoke development
Custom security architecture and API configurations can be tailored for strategic accounts on a case by case basis
FAQs
FAQs about Fireblocks
Fireblocks is a digital asset management software.
It helps businesses manage and secure their digital assets like cryptocurrencies at an enterprise level.
How does Fireblocks work?
It helps protect digital assets from cyber theft by employing MPC & state-of-the-art chip isolation technology to secure private keys, and API credentials without the need to input addresses.
Simple solutions for complex times.