Elysys
Elysys is a secure, scalable and integrated enterprise software for wealth management professionals working under several regulatory and compliance frameworks.
Elysys is a technology specialist in the wealth management and structured finance space. Elysys is the company that pioneered the use of Microsoft's next-generation ERP applications in the financial services sector, with a vision to bring the most innovative, comprehensive and cost-effective value proposition to the global family office industry.
What sets Elysys apart?
"Elysys enterprise applications provide a uniform user experience across all departments with a single sign-on. The Single Source Of Truth (SSOT) model eliminates the silos between accounting and investment management, better enabling users to make data-driven decisions."
Max Wattel
Product
Get an overview of what this software does.
Main tasks
Accounting
Consolidated reporting
CRM
Governance
Compliance
Portfolio management
Data aggregation
Risk management
Impact/ESG reporting
Dynamic integrated workflow management
Alternative asset management and tracking
Document management and AI assisted search
Performance reporting
Top features
Portfolio aggregation
Investment accounting
Front, mid and back office workflow
Holistic treasury management
Loans accounting
Risk and compliance
Performance calculation/attribution
Regulatory reporting, reporting database
Microsoft Azure security framework
CRM
Document management
General ledger / General Accounting
Budget
Aggregation of financial and non-financial assets
Partnership and trust accounting
Account payables and receivables
Consolidated reporting
Portfolio management
Client portal
Electronic banking
Direct secure connections to banks and brokers
Corporate management
Compliance
GDPR
MiFID II
SOC2
GAAP (UK, US, LUX, CH)
ASPE
Security
Native Azure AD integration
Includes Multi-factor authentication, SSL encryption

 

Azure AD security policy strengthening and enforcement
Security Audits
Integrations
Dynamics 365 Business Central platform
Office 365, Power BI and Power Apps
Secure channels with banks and brokers
Bloomberg, Refinitiv, SIX, Xignite, EDI, etc..
European Central Bank
Bank of Canada
FED
Tradingview.com
Bills.com
Payment platforms
Type of data
Transaction level
Aggregated level
Multi-dimensional Cube
Accuracy
Electronic portfolio reconciliation
Electonic cash account reconciliation
Custom and flexible compliance rules
Custodians
40 custodians and brokers
Time to new custodian
Between 1 week and 4 months (no cost for R&D)
Multi-currency
Base currency: Currency in which the entity is denominated
Portfolio currency: Currency in which the portfolio is denominated
Transaction currency: Currency for each transaction
Dual accounting for each transaction in base and portfolio currency
Separate holding level gain/loss from currency gain/loss, based on transaction data
Cost structure
Seat based
Custodian use based
Feature based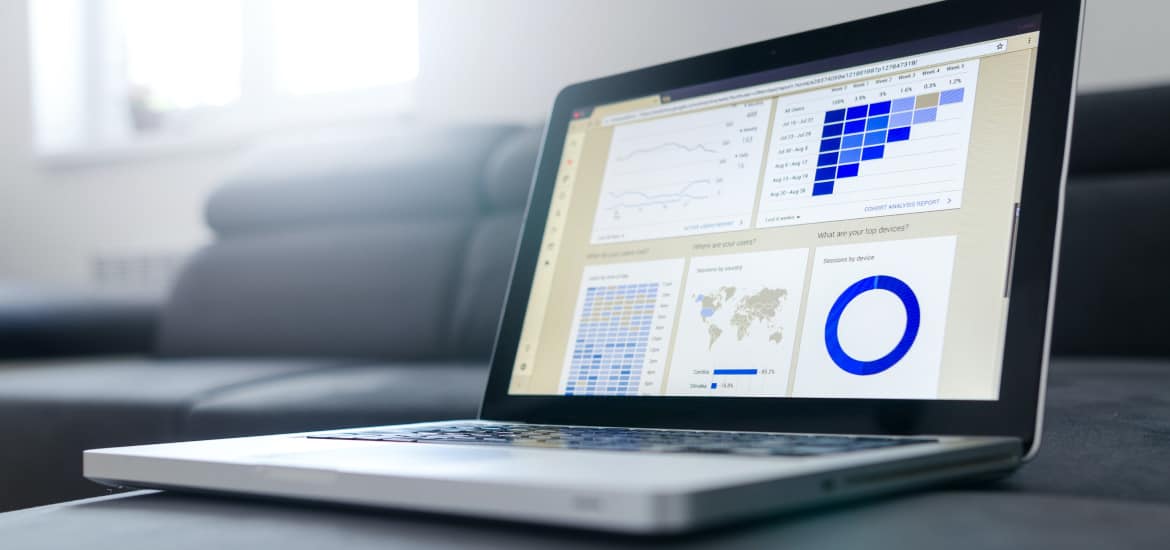 Key Company Info
Have a look at the company, clients and references to learn whether this is a match for you.
Ownership
Owned by management
External investors (neither clients nor staff)
Locations
London
Montreal
Hong Kong
Dubai
New York
Top markets
Monaco
Switzerland
United Kingdom
Canada
Dubai
Focus
Single-family offices
Serves also
Individual wealth owners
Multi-family offices
Fund managers
Banks
Trust companies
Number
50 single and multi-family offices
What Elysys' clients say?
"We highly recommend the Elysys solution and also highly recommend Elysys as a support partner. They have fitted around our hours of business and our unique and specific needs. Elysys continue to provide support as required and we value their contribution to our continuing success."
Chief Executive, Reo National Trust, NZ
Support & Services
Learn what support and services you can expect
Support options
In person on site support
Dedicated contact
General contact mail or phone
Pricing of support
On use basis
Based on SLA
Customisation
Elysys can provide software customisations for complex specific requirements.
The platform is flexible enough to allow software to be added or customised even in the cloud.
Added services
Data entry
Software development
Project management
Data aggregation
Compliance
FAQs
FAQs about Elysys
Elysys offers consolidated financial reporting software.
Elysys provides unified software solutions for financial service companies of varying sizes.
How much does Elysys cost?
Elysys's pricing structure is either per seat, per custodian use, or per feature included.
Simple solutions for complex times.