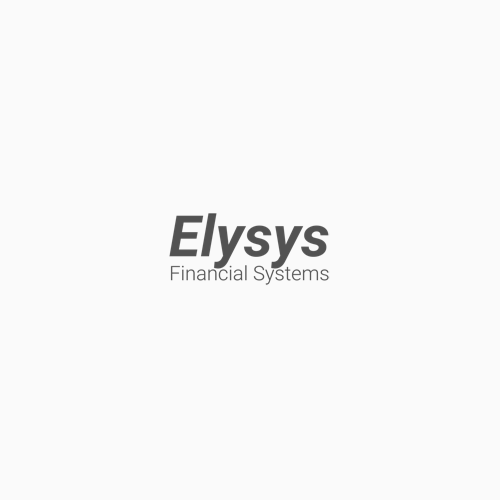 Elysys
Category
Consolidated Reporting
Country
Monaco
Elysys is a secure, scalable and integrated enterprise software for treasury and investment management professionals working under several regulatory and compliance frameworks
Elysys is a technology specialist in the treasury management and structured finance space. Elysys is the company that pioneered the use of Microsoft's next generation ERP applications in the financial services sector, with a vision to bring the most innovative, comprehensive and cost-effective value proposition for the global, mid-market, financial services organizations. Our mission is to help our clients achieve their long-term business objectives by providing them innovative, intelligent business applications that help them run their entire business and deliver greater insights.
Access a detailed overview of the world's leading service providers.
Join our community and become a Simple member today.
Already a member? Sign in now
Not yet a member? Sign up for free and use your preferred social network as a one-click login
Or register using your e-mail address
register new account
Simple solutions for complex times.