Elysys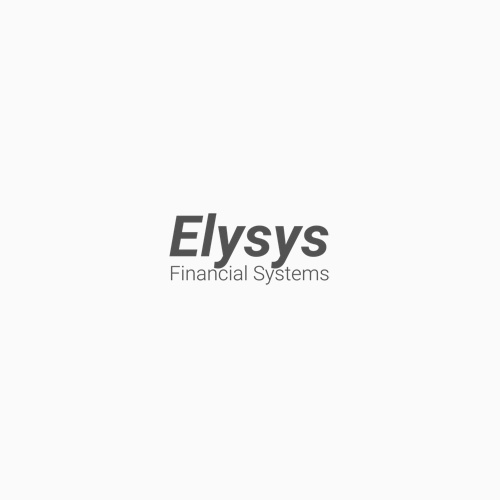 Category
Consolidated Reporting
Country
Monaco
Visit website
Get in touch with Elysys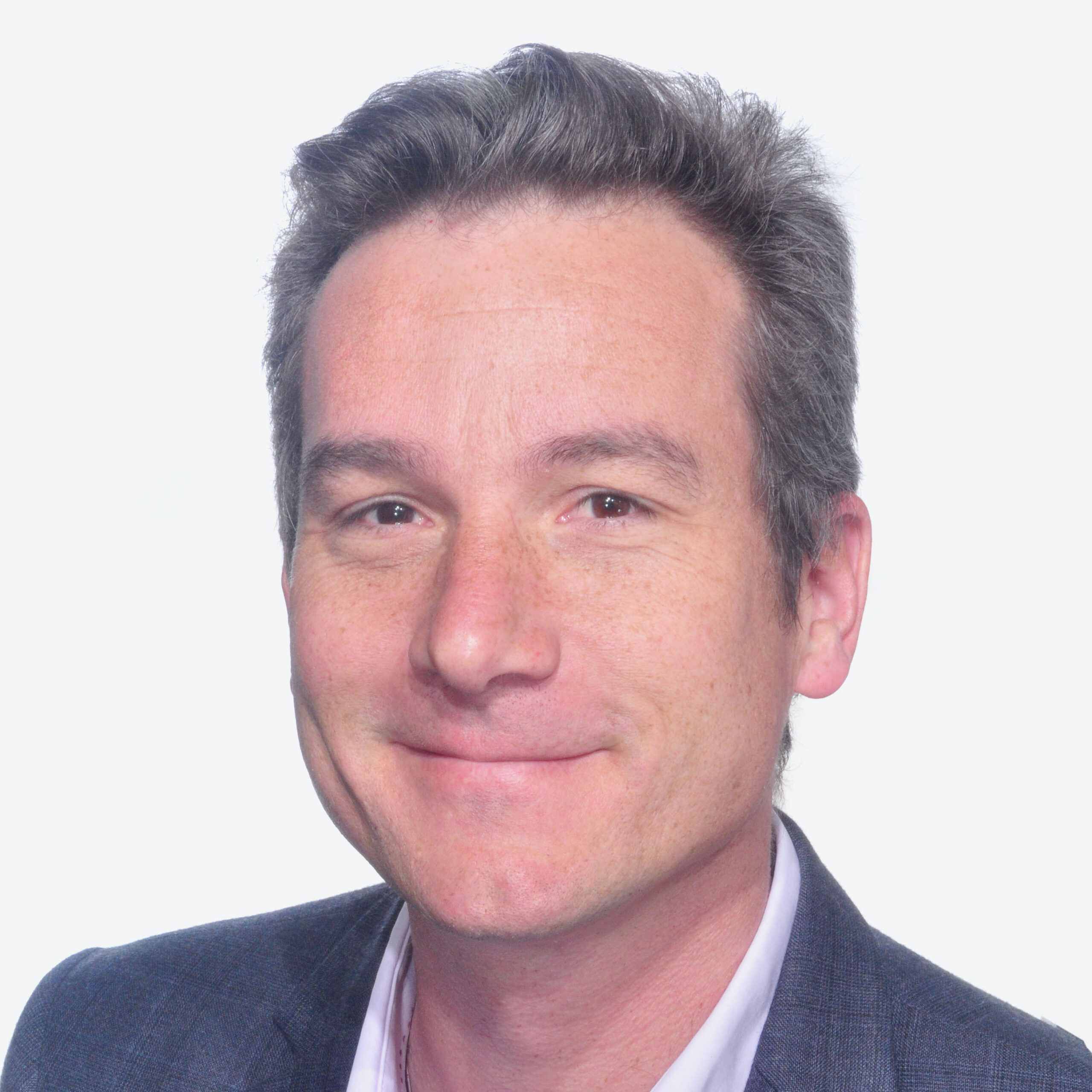 Max Wattel
Contact Max Wattel
Elysys is a secure, scalable and integrated enterprise software for treasury and investment management professionals working under several regulatory and compliance frameworks.
Elysys is a technology specialist in the treasury management and structured finance space. Elysys is the company that pioneered the use of Microsoft's next generation ERP applications in the financial services sector, with a vision to bring the most innovative, comprehensive and cost-effective value proposition for the global, mid-market, financial services organizations. Our mission is to help our clients achieve their long-term business objectives by providing them innovative, intelligent business applications that help them run their entire business and deliver greater insights.
What sets Elysys apart?
"We leverage the power of the mighty Microsoft Dynamics 365 Business Central platform to bring sustainable advantage for the delivery of highly specialized treasury management applications."
Max Wattel
Product
Get an overview of what this software does.
Main tasks
Accounting
Consolidated reporting
CRM
Governance
Compliance
Portfolio management
Data aggregation
Risk management
Impact/ESG reporting
Top features
Portfolio aggregation
Investment accounting
Front, mid and back office workflow
Holistic treasury management
Loans accounting
Risk and compliance
Performance calculation/attribution
Regulatory reporting, reporting database
Microsoft Azure security framework
Assets supported
Bankable assets
Private equity
Real estate
Rare collectibles
Security
Platforms are audited by external auditors each year against industry guidelines and best practices.
Integrations
Microsoft
Dynamics 365 Business Central platform
Office 365
Power BI and Power Apps
Accuracy
Bank account reconciliation using electronic bank statements
Portfolio positions checks reports
Balance sheet movements checks reports
Time to new custodian
1–20 days depending on formats
Multi-currency
Users can set multiple base currencies
Users can separate holding level gain/loss from currency gain/loss, based on transaction data
Cost structure
Seat based
Custodian use based
Feature based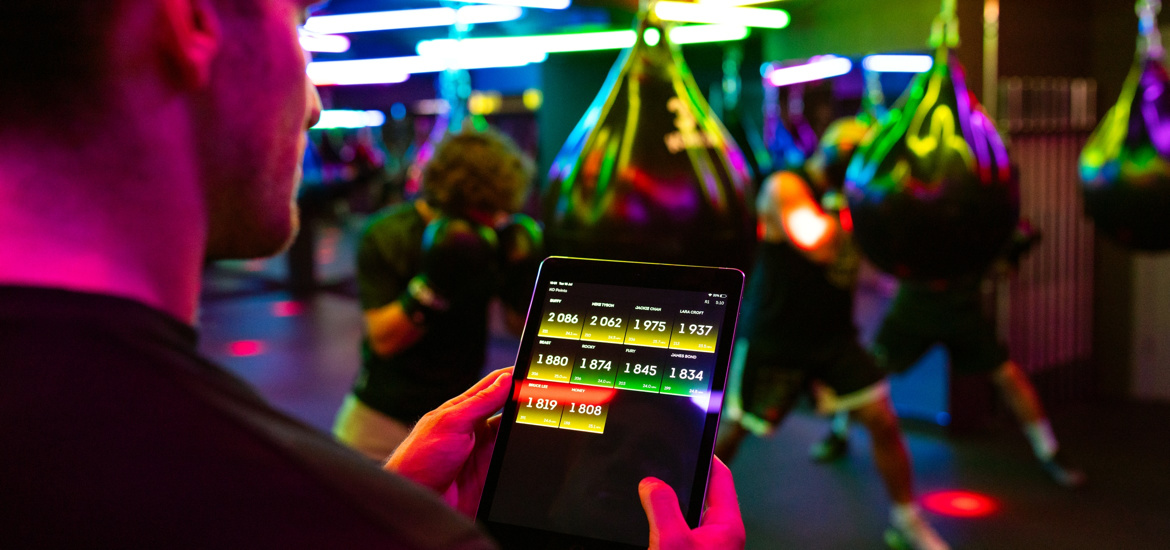 Key Company Info
Have a look at the company, clients and references to learn whether this is a match for you.
Ownership
Owned by management
External investors (neither clients nor staff)
Locations
London
Montreal
Hong Kong
Top 5 Markets
Luxembourg
Hong Kong
Monaco
Switzerland
United Kingdom
Focus
Single-family offices
Serves also
Individual wealth owners
Multi-family offices
Fund managers
Banks
Number
28 SFOs
2 MFOs
2 banks
2 funds
10 others
What Elysys' clients say?
"Elysys solutions have eased and automated our ability to manage our single and multi-family operations. Ultimately we can strive to give our clients the best financial services possible."
Doumit Abisaleh, CTIO at W&Cie, Geneva
Support & services
Learn what support and services you can expect
Support options
In person on site support
Dedicated contact
General contact mail or phone
Pricing of support
On use basis
Based on SLA
Onboarding
From project start to go-live it can take up to 6 months.
Most complex projects can take up to 9 months depending of data to be migrated across to the new system.
Customisation
We can provide software customisations around any part of our software.
The platform is flexible enough to allow software to be added or customised even in the cloud.
Bespoke development
Yes
Added services
Data entry
Software development
Wondering how Elysys compares to other companies?
We also reviewed some other Consolidated Reporting Providers
Simple solutions for complex times.