Northern Trust Family Office Technology
Northern Trust is a preeminent global financial institution that provides asset servicing, investment management and wealth management services for institutions, high-net-worth individuals and families. For more than 130 years, our success has been anchored in one purpose: to serve as our clients' most trusted financial partner, guarding and growing their assets as though they are our own.
We like to break down our Global Family Office (GFO) technology strategy into 5 core capabilities: Tax and accounting, performance, data visualizations, partnership accounting, and integrated general ledger. We offer these as a complete "Whole Office" solution or on an a-la-carte basis. It all starts with Wealth Passport, our portal and single entry point to the full suite of solutions. Here you will find comprehensive financial reporting and money movement capabilities across all of your products at Northern Trust, as well a full suite of data aggregation services.
What sets Northern Trust apart?
"We are deliberate about our commitment to technology. Through working with family office clients for over 40 years, we have been leaders in the continuous evolution of technology in this space. We recognise not only where our clients' needs are today, but also where they are going. This is why we have created our current suite of solutions to meet the modern demands for data immediacy, customised interaction, and unlimited flexibility."
Mary E. Timmons
Product
Get an overview of what this software does.
Main tasks
Consolidated reporting
Portfolio management
Accounting
Governance
Compliance
Trading
Data aggregation
Risk management
Impact/ESG reporting
Top features
Holistic, aggregated single source of data
Automated cash & trade transaction tools
Comprehensive user report library
Ad-hoc custom reporting
Easily-accessible mobile platform
Dedicated client service team
Integrated partnership accounting & general ledger
Security & integrity of your data
Assets supported
All marketable and non-marketable assets
Bankable assets
Private equity
Real estate
Rare collectibles (e.g. luxury cars, boats, high-value jewellery)
Compliance
MiFID II
GDPR
AIFMD
UCITS
Security
Multi-factor authentication
Anti-fraud programs & IT security team
Three-tiered network architecture with redundant firewalls and DMZ layer
Network intrusion detections systems.
Regular network- and application-level penetration tests
Anti-virus practices at network, app and database levels
Several limits to employees' ability to see and manage client data
Dedicated fraud prevention and investigations unit
Integrations
We interact with a variety of external vended software and send data (once authorized by the client) daily. Existing connectivity can be confirmed on request.
Accuracy
Fully integrated custody and accounting systems using the same 'databank' eliminates the risk of data inconsistencies.
Data is stored centrally and flows directly from the custody book of record to our processing engines without the need for multiple systems or internal reconciliations.
The system automatically reconciles with external sources such as depositories, brokers, pricing services and investment managers. In addition, our internal valuation reporting staff reviews transactions on a daily basis. Our reconciliation procedures enable us to produce high quality portfolio accounting data.
Custodians
While we can work with other major 3rd party custodians, Northern Trust offers both proprietary, self-custody services in addition to a robust network of global sub-custodians.
Time to new custodian
In addition to serving as a custodian, we aggregate data in a variety of ways, and in many cases the connectivity may already exist.
Multi-currency
Users can set multiple base currencies
Users can separate holding level gain/loss from currency gain/loss
Based on holding/position data
Based on transaction data
Cost structure
AUM based
Transaction use based
Feature based
Flat fee
Average cost p.a.
Our Wealth Passport application is included when a client decides to partner with Northern Trust's Global Family Office team.
Additional services, such as investment risk and analytics, anchor analytics, partnership accounting, and general ledger are priced on an as-needed basis.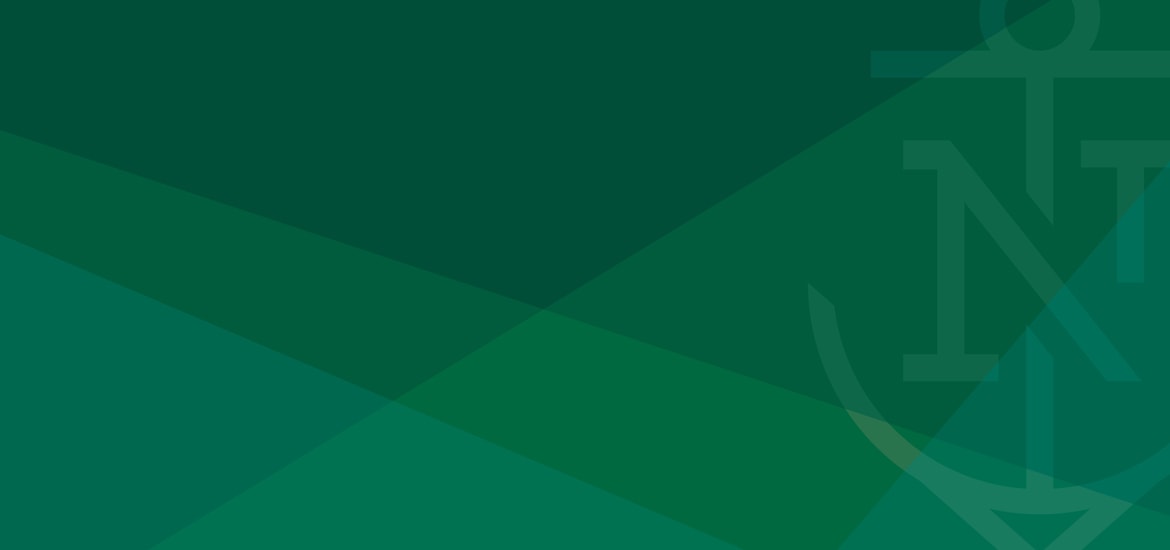 Key Company Info
Have a look at the company, clients and references to learn whether this is a match for you.
Employees
100-500 (in GFO's division)
Revenue
$6.1 billion ($286.3 million – GFO's trust fees)
Locations
Chicago
London
Guernsey
Luxembourg
Abu Dhabi
Total AUM
$114 billion (Northern Trust's GFO)
Avg. AUM per client
$900 million  (median $350 million)
What Northern Trust's clients say?
"We began a comprehensive review of our office's operating environment with an eye towards optimizing our business processes, operations durability, system integration and overall risk management. We ultimately chose to work with Northern Trust as our long-term partner given their investment in and commitment to providing leading edge technology, proven asset servicing and integrated middle office solutions."
Michael M., President & CEO of Confidential Family Office
Support & Services
Learn what support and services you can expect
Support options
Dedicated contact
In person on-site support
Phone or email
Pricing of support
Pricing is based on scope and scale of the engagement.
Onboarding
Varies depending on the transition conversion schedule outlines.
Customisation
Northern Trust has over 3,000 custom reports and templates developed available for our clients to use based on their reporting needs. They can include additional detail as required.
Bespoke development
Reporting requirements can go beyond the scope of the reports available.
Added services
Investment and tax advice, business process reviews, family office consulting, family education and governance.
Wondering how Northern Trust Family Office Technology compares to other companies?
FAQs
FAQs about Northern Trust Family Office Technology
Northern Trust i an asset servicing, investment management, and wealth management firm.
What does Northern Trust do?
Northern Trust is a highly-reputed money management that serves the needs of family offices, UHNW families, private trust companies, etc with over $1.2 trillion in assets under management(AuM). The company offers time-tested portfolio management, expert asset servicing, and technology-backed wealth management(restricted to the United States) services. It also houses a Global Family and Private Investment Office that serves the need of family offices and family businesses across the world.
Simple solutions for complex times.