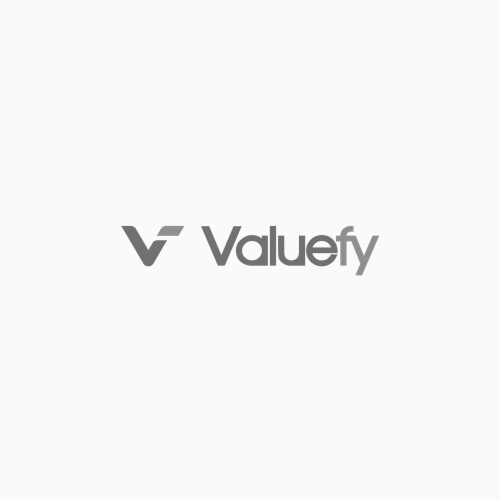 Valuefy
Category
Consolidated Reporting
Country
India
Valuefy provides digital platform for family offices to do real time data aggregation , Investment analytics with powerful visualization and Performance Attribution.
Valuefy Platform is a powerful suite designed to serve the digital family offices which brings the Technology, Analytics and User experience over a very secured architecture. It provides ability to do Performance Analytics, Create and benchmark complex model portfolio, compare Advisors, Manage rule based Investment mandates and Restriction, Secure communication with Advisors/users, Manage And create flexible account structures with flexibility to slice/dice Family investments.
Access a detailed overview of the world's leading service providers.
Join our community and become a Simple member today.
Already a member? Sign in now
Not yet a member? Sign up for free and use your preferred social network as a one-click login
Or register using your e-mail address
register new account
Simple solutions for complex times.