Black Diamond Wealth Platform
The SS&C Black Diamond® Wealth Platform is an offering of SS&C Advent, a business unit of SS&C Technologies.
An award-winning, cloud-native solution, Black Diamond is designed to manage unique and complex portfolios for family offices and their high-net-worth clients. Complete with customizable and robust household performance reporting, alternative data aggregation, an immersive client portal, and more, the platform also connects to a vast ecosystem of smart integrations. In addition, proactive, personalized attention from a dedicated service team ensures family offices can focus on high-value clients with exceptional service.
Financial management firms of all sizes and structures leverage Black Diamond's flexibility, infrastructure, and power to streamline operations, deliver business insights, and connect with prospects and clients to build long-lasting relationships.
What sets Black Diamond apart?
"Our relationship with our clients is the single most important driver of our innovative atmosphere. We're always thinking of what's ahead, so you can focus on supporting the dreams of your clients."
Brian Justice
Product
Get an overview of what this software does.
Main tasks
Accounting
Consolidated reporting
Compliance (e.g. AML, KYC, regulatory reporting)
Portfolio management
Trading (execution on platform)
Trading (orders only)
Data aggregation
Top features
User interface
End client experience (client portal)
Data quality/data integrity
Exceptional service model
Billing
Trading/rebalancing
Sophisticated report output
Business intelligence
Assets supported
Bankable assets
Private equity
Real estate
Rare collectibles (e.g. luxury cars, boats, high-value jewelry)
Security
SSO & MFA (Single Sign-on and Multi-Factor Authentication)
Encryption In-Transit and At-Rest
Vulnerability and Penetration Testing
Source Code Analysis
Data Integrity Validation
Multi-Layered Endpoint Protection
Network Security including Web Application Firewall and Intrusion
Detection Secure Document Vault
Access Control (Role Based Permissions with Principle of Least-Privilege)
Firm Configurable Security Settings
Security Awareness Program
Integrations
More than 55 pre-built integrations with other software solutions. We have a robust open API for custom integrations as well. Some key integrations are listed below:

– CRM: Salentica, Redtail, Salesforce
– Trading & rebalancing: Redblack, Blaze, iRebal
– Financial planning: eMoney, RightCapital, MoneyGuidePro, Advizr, Libretto
– Risk management: RCI, Hidden Levers
– Custodian: Schwab, Fidelity, Pershing, Raymond James, LPL, Goldman Sachs
– UMA/SMA: Adhesion, SMArtX
Accuracy
We have a highly intelligent reconciliation and accounting engine that combs through tons of accounts, holdings, transaction, and tax lots on a daily basis.
We also combine it with rich market data for deep reporting.
Time to new custodian
A few days to a couple of weeks.
Average cost p.a.
0.5–5 BPS our average client pays ~ 1 BP on their total AUM.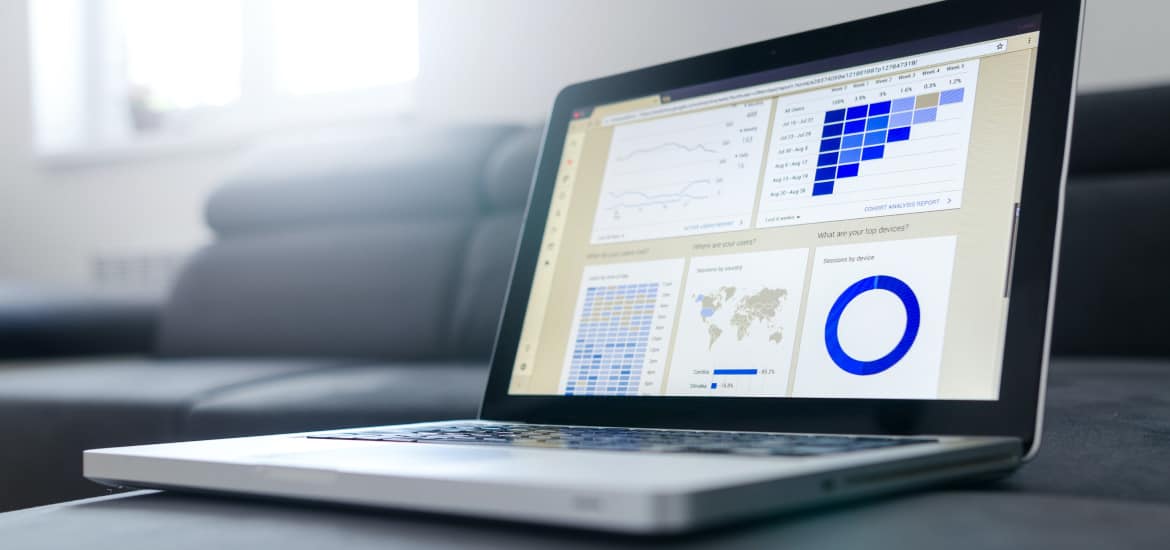 Key Company Info
Have a look at the company, clients and references to learn whether this is a match for you.
Ownership
Owned by a larger corporation
Locations
Jacksonville
Florida
New York
San Francisco
California
Focus
Independent financial advisors
Serves also
Single-family offices
Multi-family offices
Independent financial advisors
Registered investment advisors
What Black Diamond's clients say?
"The whole process was very hands-on and led efficiently. We've also been growing through acquisitions, and being able to onboard new firms onto Black Diamond has been a smooth and close to seamless process. We really believe Black Diamond is the go-to resource for family offices."
Christopher Fagley, COO, Forbes Family Trust
Support & Services
Learn what support and services you can expect
Support options
General contact mail or phone
Dedicated contact
In person on site support
Pricing of support
Free support
Onboarding
Firms with less than $1B in AUM typically complete implementation within 3-6 months.
Firms over $1B in AUM typically complete implementation within 6-9 months.
Customisation
The system is highly configurable so different clients and users are able to setup a unique experience.
Bespoke development
Some feature development is built to the specific needs of the individual client, but typically this is combined with other experiences that are generally available to all firms.
FAQs
FAQs about Black Diamond Wealth Platform
Black Diamond provides a consolidated reporting solution.
What does Black Diamond do?
Black Diamond offers a fully-integrated, cloud-native wealth management solution with customisable performance reporting, alternatives data aggregation, a personalised client portal, and a smart integration array.
How much does Black Diamond cost?
Black Diamond's pricing structure is AuM-based. On average, the per annum expense is approximately 1 basis point of the total AuM of the client.
Simple solutions for complex times.