Black Diamond Wealth Platform vs Northern Trust Family Office Technology
You are looking for alternatives to Black Diamond Wealth . Here you can compare the best Investment Management Software and other family office technologies based on our annual benchmark and comparison surveys.
Go back to Black Diamond Wealth Platform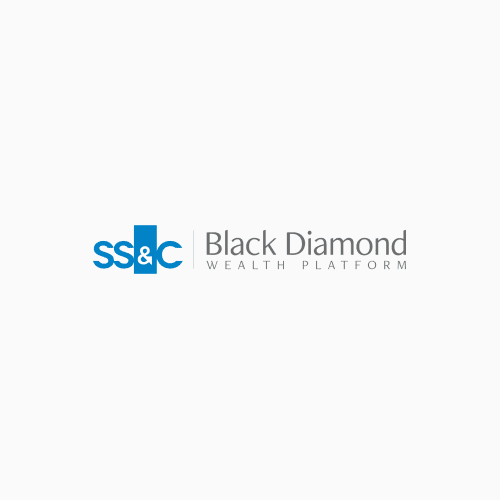 Black Diamond Wealth Platform
Category
Consolidated Reporting
USA-based, the Black Diamond Wealth Platform offers a cloud-based solution encompassing accounting, consolidated reporting, compliance, portfolio management, trading and data aggregation. Complete with performance reporting, portfolio rebalancing and an immersive client portal, the platform connects to a vast ecosystem of smart integrations.
Read more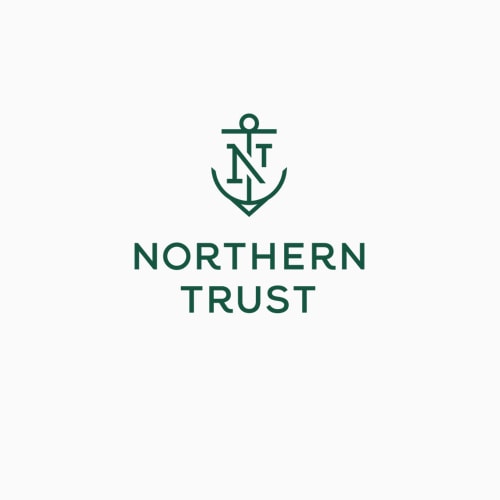 Northern Trust Family Office Technology
Category
Consolidated Reporting
Northern Trust is a global financial institution that provides asset servicing, investment management and wealth management services for institutions, high-net-worth individuals and families or their family offices.
Read more
Company
Owned by a larger corporation
Jacksonville
Florida
New York
San Francisco
California
100-500 (in GFO's division)
$6.1 billion ($286.3 million – GFO's trust fees)
Chicago
London
Guernsey
Luxembourg
Abu Dhabi
$114 billion (Northern Trust's GFO)
$900 million  (median $350 million)
Client
Independent financial advisors
Single-family offices
Multi-family offices
Independent financial advisors
Registered investment advisors
Product
Accounting
Consolidated reporting
Compliance (e.g. AML, KYC, regulatory reporting)
Portfolio management
Trading (execution on platform)
Trading (orders only)
Data aggregation
User interface
End client experience (client portal)
Data quality/data integrity
Exceptional service model
Billing
Trading/rebalancing
Sophisticated report output
Business intelligence
Bankable assets
Private equity
Real estate
Rare collectibles (e.g. luxury cars, boats, high-value jewelry)
Consolidated reporting
Portfolio management
Accounting
Governance
Compliance
Trading
Data aggregation
Risk management
Impact/ESG reporting
Holistic, aggregated single source of data
Automated cash & trade transaction tools
Comprehensive user report library
Ad-hoc custom reporting
Easily-accessible mobile platform
Dedicated client service team
Integrated partnership accounting & general ledger
Security & integrity of your data
All marketable and non-marketable assets
Bankable assets
Private equity
Real estate
Rare collectibles (e.g. luxury cars, boats, high-value jewellery)
MiFID II
GDPR
AIFMD
UCITS
Technology
SSO & MFA (Single Sign-on and Multi-Factor Authentication)
Encryption In-Transit and At-Rest
Vulnerability and Penetration Testing
Source Code Analysis
Data Integrity Validation
Multi-Layered Endpoint Protection
Network Security including Web Application Firewall and Intrusion
Detection Secure Document Vault
Access Control (Role Based Permissions with Principle of Least-Privilege)
Firm Configurable Security Settings
Security Awareness Program
More than 55 pre-built integrations with other software solutions. We have a robust open API for custom integrations as well. Some key integrations are listed below:

– CRM: Salentica, Redtail, Salesforce
– Trading & rebalancing: Redblack, Blaze, iRebal
– Financial planning: eMoney, RightCapital, MoneyGuidePro, Advizr, Libretto
– Risk management: RCI, Hidden Levers
– Custodian: Schwab, Fidelity, Pershing, Raymond James, LPL, Goldman Sachs
– UMA/SMA: Adhesion, SMArtX
Multi-factor authentication
Anti-fraud programs & IT security team
Three-tiered network architecture with redundant firewalls and DMZ layer
Network intrusion detections systems.
Regular network- and application-level penetration tests
Anti-virus practices at network, app and database levels
Several limits to employees' ability to see and manage client data
Dedicated fraud prevention and investigations unit
We interact with a variety of external vended software and send data (once authorized by the client) daily. Existing connectivity can be confirmed on request.
Simple solutions for complex times.