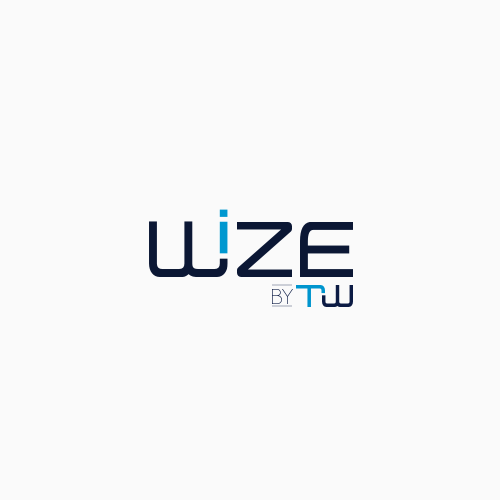 WIZE by TeamWork
Category
Portfolio Management
Country
Switzerland
The Swiss all-in-one Wealth & Asset Management solution with an integrated portfolio management system including 100+ custodian automatic feeds for multi-asset consolidated reporting.
WIZE by TeamWork is one of the fastest-growing FinTech companies in Switzerland dedicated to External Asset Managers, Family Offices, Banks, Securities Traders, Fund & Asset Management firms. Part of the TeamWork Group, a Swiss company founded in 1999 which has now more than 800+ employees internationally, we offer a unique 100% web-integrated platform with 250+ functionalities trusted by over 70 clients representing 3000+ users in 14 different countries. Our focus: intuitive user experience, rich & performing functionalities, easy & transparent pricing model.
Access a detailed overview of the world's leading service providers.
Join our community and become a Simple member today.
Already a member? Sign in now
Not yet a member? Sign up for free and use your preferred social network as a one-click login
Or register using your e-mail address
register new account
Simple solutions for complex times.