WIZE by TeamWork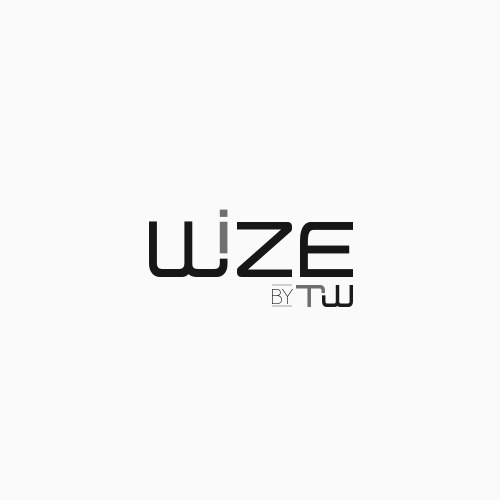 Category
Portfolio Management
Country
Switzerland
Visit website
Get in touch with WIZE by TeamWork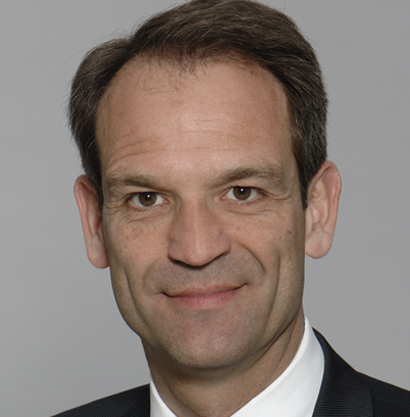 Pierre Dupont
Switzerland
Contact Pierre Dupont
The Swiss all-in-one Wealth & Asset Management solution with an integrated portfolio management system including 180+ custodian automatic feeds for multi-asset consolidated reporting.
WIZE by TeamWork is one of the fastest-growing FinTech companies in Switzerland dedicated to External Asset Managers, Family Offices, Banks, Securities Traders, Fund & Asset Management firms. Part of the TeamWork Group, a Swiss company founded in 1999 which has now more than 950+ employees internationally, we offer a unique 100% web-integrated platform with 250+ functionalities trusted by over 90 clients representing 3000+ users in 18 different countries. Our focus: intuitive user experience, rich & performing functionalities, easy & transparent pricing model.
What sets WIZE by TeamWork apart?
"Since we started developing WIZE by TeamWork in 2010, our clients have been our best ambassadors because we always differentiated with client support and constant functionalities enrichment."
Pierre Dupont
Product
Get an overview of what this software does.
Main tasks
Data aggregation
Accounting
Consolidated reporting
CRM
Governance
Compliance
Portfolio management
Trading (order only)
Risk management
Top features
Consolidated reporting
CRM/KYC
Document management
Trading (FIX or PDF)
Compliance (AML, MiFID2, FinSA, FIDLEG)
Risk management
Performance management
Fees invoicing and controlling
E-banking & mobile app
Profitability
Multi-custodian data feeds
Assets supported
All financial assets
Private equity
Real estate
Rare collectibles
Loans
Mortgages
Insurances
Credit cards
Compliance
MiFID II
FinSA/FinIA
UCITS
Type Of Software
Serviced software
SAAS
Fully standalone
Security
2 factors authentication
SSL encrypted connection
Industry standard back-ups rolling plan (DRP & BCP tested plans)
Regularly audited by our different client's auditors (i.e. EY, PwC, Deloitte)
ISO 27001 certified
Integrations
Sage BOB 50 (accounting)
ELO (workflows)
Investment Navigator (mutual funds selection)
Bearing Point (CRS, Fatca, Tax reporting)
FinQuartz (news)
Performance Watcher (peers comparison)
Other software on request
Accuracy
Daily API or SFTP files of transactions download from custodians for performance calculation. Daily API or SFTP files of positions download from custodians for portfolios reconciliation. Optional Back-office Business Process Outsourcing services from Singapore and Geneva.
Multi-currency
Set multiple base currencies
Separate holding level gain/loss from currency gain/loss
Cost structure
AUM based
Seat based
Custodian use based
Average cost p.a.
AuM pricing: starting 100M: from 3 bp to 1 bp depending on AuM growth
Named users pricing: starting 1 user: from 2'500 CHF to 350 CHF/month/user depending on users growth
Key Company Info
Have a look at the company, clients, and references to learn whether this is a match for you.
Ownership
Owned by management
Key staff also have ownership
Locations
Geneva
Luxembourg
Montréal
Singapore
Zurich
Beirut
London
Top 5 Markets
Switzerland
Singapore
Luxembourg
United Kingdom
Hong Kong
Serves also
Single-family offices
Multi-family offices
Fund managers
Banks
Number
8 banks
83 family offices/advisors/fund managers
Bank in Luxembourg: 200k transactions/year, 4200 portfolios, 9000 active instruments
Asset Manager in Switzerland: 80k transactions/year, 400 portfolios, 4000 active instruments
Bank in Switzerland: 80k transactions/year, 1500 portfolios, 6000 active instruments
Request References
Support & services
Learn what support and services you can expect
Support options
General contact mail or phone
Dedicated contact
In person on site support
Pricing of support
Free support
Onboarding
2-3 months
Customisation
Users can customize dashboards, CRM information, and reporting.
Bespoke development
Possible on request
Wondering how WIZE by TeamWork compares to other companies?
We also reviewed some other Portfolio Management Providers
Simple solutions for complex times.