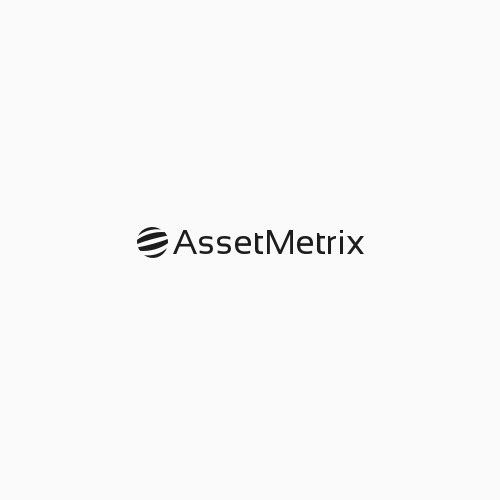 Asset Metrix
Category
Country
Germany
AssetMetrix is Europe's leading next generation asset servicer. We offer modular outsourcing solutions for private capital investors: front-, middle- and back-office solutions for Limited Partners and General Partners.
Our services enable private capital investors to free up their own resources for making investment decisions, benefit from our secure IT system and state-of-the-art analytics, and increase in-house transparency for optimal decision-making.
AssetMetrix has more than 20 years of experience as a service provider in institutional capital investment and operates without conflicts of interest. AssetMetrix is not an investor, an investment consultant, or a placement agent, but currently administers portfolios with a total volume of over €12 billion and more than 1500 funds.
Access a detailed overview of the world's leading service providers.
Join our community and become a Simple member today.
Already a member? Sign in now
Not yet a member? Sign up for free and use your preferred social network as a one-click login
Or register using your e-mail address
register new account
Simple solutions for complex times.