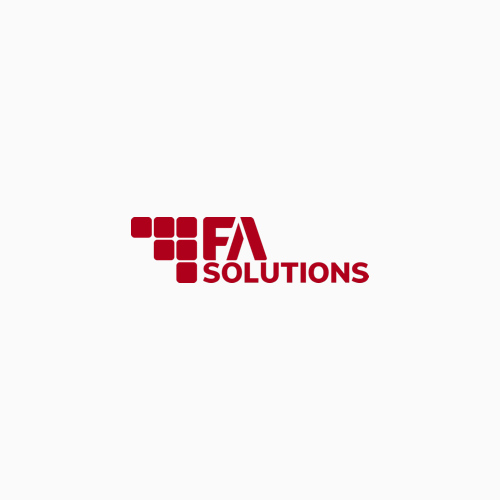 FA Solutions
Category
Portfolio Management
Country
Finland
FA Solutions is a product company offering FA Platform, a cutting-edge software platform as a service for running your entire Investment Management business in one platform at any time, anywhere and on any device.
We solve the increasing complexity of the financial industry with our cloud-based FA Platform that covers business essentials for the Wealth Management industry. The FA Platform serves our clients' needs from business processes and analytics all the way to reporting and an end client portal with mobile access. Our modularized Platform allows our clients to select the features they need now, while offering the functional coverage to grow as their business does.
Access a detailed overview of the world's leading service providers.
Join our community and become a Simple member today.
Already a member? Sign in now
Not yet a member? Sign up for free and use your preferred social network as a one-click login
Or register using your e-mail address
register new account
Simple solutions for complex times.