Landytech
Landytech is a financial technology company empowering family offices to make informed investment decisions on a single version of the truth. Its solution, Sesame, is the investment reporting platform that brings clarity to complex wealth.
Landytech brings better and faster data at scale, powerful analytics to make informed investment decisions, and automated reporting to save time to focus on preserving and building wealth for generations to come.
What sets Landytech apart?
"We want to empower all asset stakeholders. We want to transform end-user access to their investment information. Most solutions today only service intermediaries with limited and outdated technology."
Gregory Chouette
Products and services
Get an overview of what this software does.
Main Tasks
Accounting
Bookkeeping
Cash Flow Management
Data Consolidation
Private Asset Reporting
Look-through Ownership Structures
Document Management
Portfolio Analysis
Top features
Ability to whitelabel
Custom reports
Full multi-Currency support
Assets supported
Bankable or financial assets & funds
Foreign exchange
Lifestyle assets & rare collectibles
Private equity & direct investments
Real Estate
Integrations
Reporting systems
Ledger systems
Administrative systems
ERP
Portfolio management systems
Accuracy
Landytech has a data network of over 175+ banks and custodians providing aggregated data on a daily basis, enriched with the latest market and reference data, and over 3500 connections available through open banking APIs.
Multi-currency
Based on holding/position data
Users can set multiple base currencies
Cost structure
Bespoke pricing model based on a number of factors including numbers of custodian feeds, portfolios, legal entities, and assets.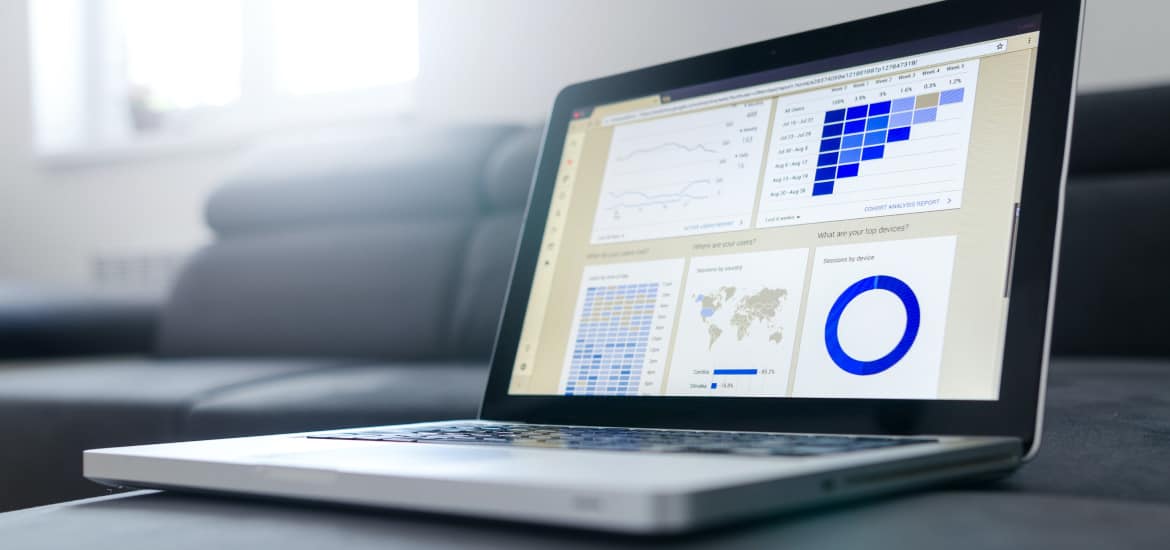 Key Company Info
Have a look at the company, clients, and references to learn whether this is a match for you.
Ownership
Owned by management
External investors
Top markets
United Kingdom
France
Switzerland
Channel Islands (Jersey, Guernsey)
Germany
Serves also
Single family offices
Fund managers
Support & Services
Learn what support and services you can expect
Added services
Software development
Book keeping
Data entry
Support options
General contact mail or phone
Dedicated contact
Pricing of support
Free support
Based on SLA
Customisation
Reporting
Analytics views
Custom limits
Alerts
Risk measures
FAQs
FAQs about Landytech
Landytech is a portfolio management solution.
Landytech provides consolidated data, portfolio analytics, and customised reporting for family offices.
Landytech consolidates, standardises and enriches family office data across all banks and custodians and ports it to its own platform. This data is then subject to powerful analytics with access to advanced risk metrics powered by MSCI BarraOne. Landytech also allows for the handy grouping of complex ownership structures based on legal entities, portfolios, etc. Finally, Landytech provides automated, scalable, and fully customisable reporting that is catered to suit the exact needs of each individual family office.
Simple solutions for complex times.