Key Company Info
Have a look at the company, clients and references to learn whether this is a match for you.
Company
Facts about the company
Employees
Revenue
Founded
Ownership
Key staff also have ownership
Clients are also owners
Incorporated
Locations
Top 5 Markets
Denmark
Norway
Sweden
Switzerland
United Kingdom
Total AUM
Avg. AUM per client
Clients
Facts about the clients
Focus
Individual Wealth Owners (UHNWIs)
Serves also
Single-Family Offices
Multi-Family Offices
Number of clients:
50 UHNWI
3 SFO
10 foundations
Product
Get an overview of what this software does.
The basics
Basics about the product
Main tasks
Accounting
Consolidated Reporting
Data Aggregation
Risk Management
Impact/ESG Reporting
Top features
Overview
Flexible wealth reports
Independence
Full risk picture
Follow-up on performance
Integration to accounting systems
Assets supported
Bankable assets
Private equity
Real estate
Rare collectibles (e.g. luxury cars, boats, high-value jewelry)
Compliance
Whitelabel
Yes
Technology
Look under the hood
Type Of Software
Security
Two-factor login
Secure emails
Ecosystem
Integrations
Accounting systems
DW-solutions
Mobile App
Yes
Reporting-specific features
They handle reporting like this
Type of data
Accuracy
Mirroring all transactions from clients banks and asset managers

Reconciliation against custodians

Independent pricing of securities
Custodians
Time to new custodian
Multi-currency
Users can set multiple base currencies
Users can separate holding level gain/loss from currency gain/loss
Based on transaction data
Pricing & Co
Learn about the commercials
Cost structure
Custodian use based (per connected custodian)
Transaction use based (per transaction)
Data based (per data feed integrated)
Feature based
Average cost p.a.
Pricing is defined by the clients complexity.
When a price is compared against the client's AuM the range normally shows a total cost of 0,03% – 0,08% of AuM
Support & Services
Learn what support and services you can expect
Support options
We have a dedicated contact and with an in person on site support
Pricing of support
The support is free.
Onboarding
Normally it takes 1-2 months depending on clients complexity.
Customisation
All reporting can be customized.
Bespoke development
We offer customised reporting, custom defined asset classes and flexibility on building the reporting structure across legal and accounting structures.
Added services
Yes, we offer Data entry, Book keeping and Software development
Other Nordic Technology Providers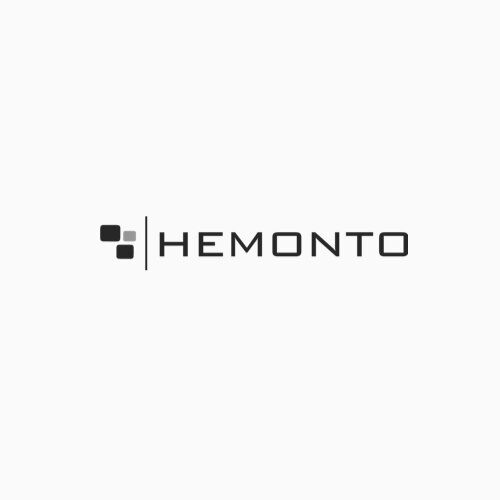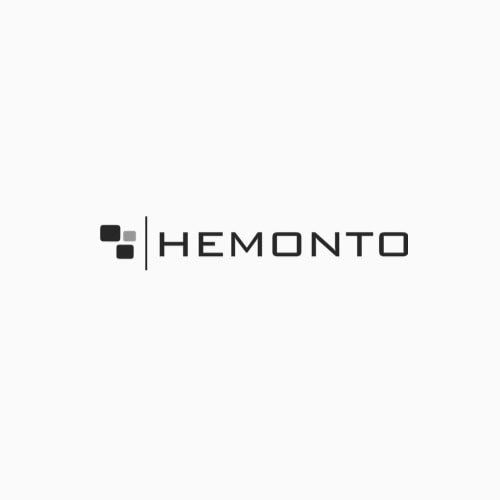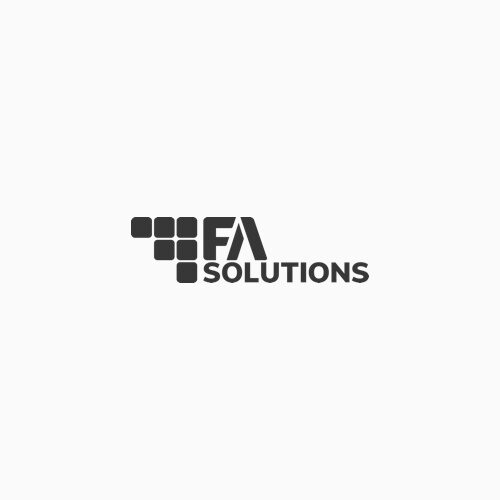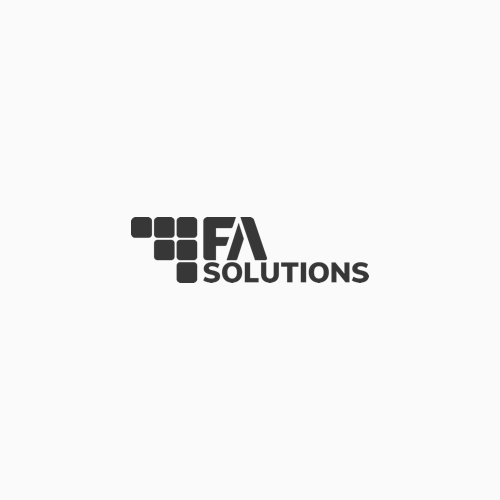 Category
Portfolio Management
HQ
Finland
FA Platform is a cutting-edge software platform as a service for running your entire Investment Management business in one platform at any time, anywhere and on any device.
Read more