IQ-EQ – Cosmos
We provide an end to end bespoke portfolio monitoring solution to institutional and private wealth investors with a focus on alternative and luxury assets.
IQ-EQ Cosmos combines one of the best in class accounting systems for closed-end funds or private assets (FIS Investran) and open-ended funds or public securities (Paxus) with best in class online visualisation technology. No need for in-house developers, as we have our own development team. We combine our know-how and know you to quickly and effectively respond to your investor requirements. It's versatile and flexible with the ability to combine various IT systems, data feeds and open source feeds to create a fully bespoke online dashboard for your particular needs and specific portfolio.
What sets IQ-EQ - Cosmos apart?
"IQ-EQ Cosmos helps you save time, money and resources. A plug and play, scalable and affordable solution to meet your investors' needs. You can leave it to the experts!"
Hugh Stacey
Product
Get an overview of what this software does.
Main tasks
Accounting
Consolidated reporting
Compliance
Portfolio management
Data aggregation
Impact/ESG reporting
Top features
Enhance transparency
Reduce operational risk
One-stop-shop for investors
Leverage state of the art technology, along with full systems support
A fully customized solution around your specific requirements
Provides real time data online from a single point of truth
Assets supported
Bankable assets
Private equity
Real estate
Rare collectibles
Compliance
MiFID II
GDPR
FinSA/FinIA
AIFMD
UCITS
Accuracy
Four-eyes principle
Automated validations
Multi-currency
Set multiple base currencies
Cost structure
Seat based
Custodian use based
Transaction use based
Data based
Feature based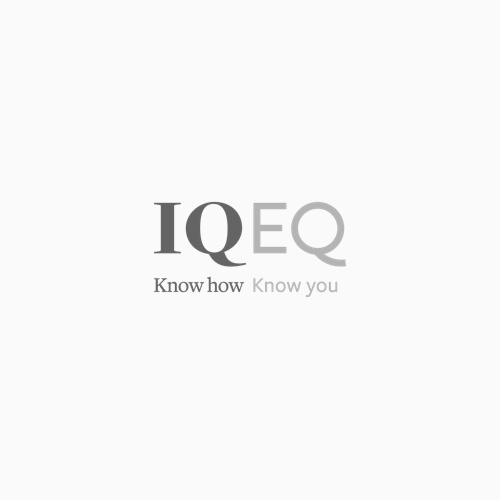 Category
Consolidated Reporting
Country
Luxembourg
Visit website
Get in touch with IQ-EQ – Cosmos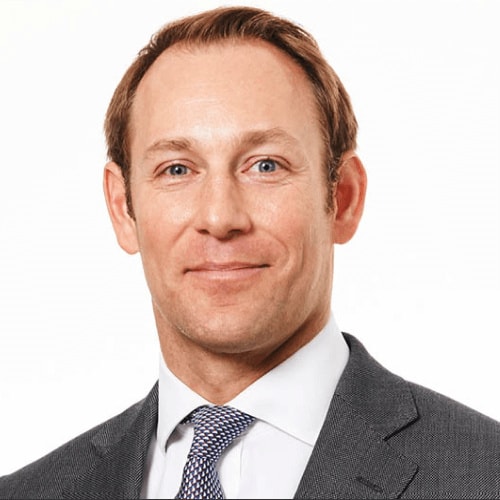 Hugh Stacey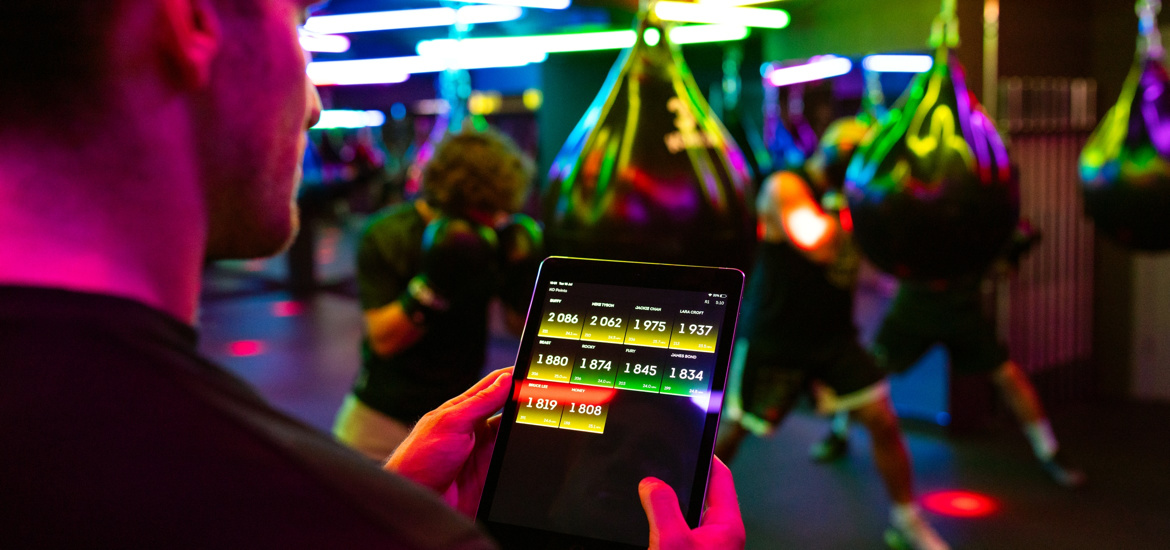 Key Company Info
Have a look at the company, clients and references to learn whether this is a match for you.
Locations
United Kingdom
Belgium
France
Hong Kong
Japan
Top 5 Markets
Hong Kong
France
Singapore
United Kingdom
United States of America
Serves also
Individual wealth owners
Multi-family offices
Financial advisors
Fund managers
Banks
What IQ-EQ - Cosmos's clients say
"IQ-EQ provides excellent client service, technical expertise and are a pleasure to deal with. IQ-EQ's client on-boarding team also supported us throughout the on-boarding process in a planned and structured manner, making it manageable to switch providers."
Director of Investments, US Single family office
Support & services
Learn what support and services you can expect
Support options
General contact mail or phone
Dedicated contact
In person on site support
Pricing of support
Based on SLA
Onboarding
4 – 8 weeks dependent on a number of factors such as data integrity and client availability
Customisation
Yes
Bespoke development
Yes
Added services
Data entry
Book keeping
Software development
Wondering how IQ-EQ – Cosmos compares to other companies?
We also reviewed some other Consolidated Reporting Providers
Simple solutions for complex times.