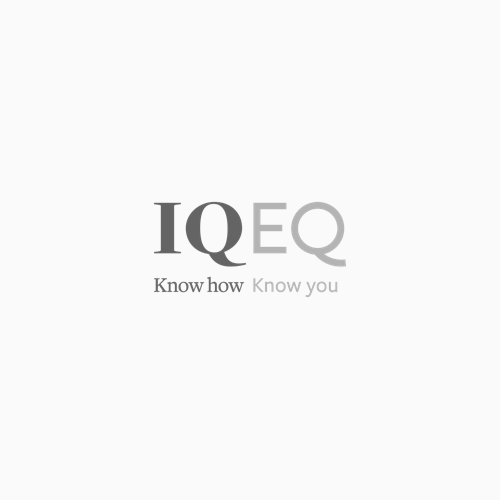 IQEQ – Cosmos
Category
Consolidated Reporting
Country
Luxembourg
We provide a end to end bespoke portfolio monitoring solution to institutional and private wealth investors with a focus on alternative and luxury assets.
IQ-EQ Cosmos combines one of the best in class accounting systems for closed-end funds or private assets (FIS Investran) and open-ended funds or public securities (Paxus) with best in class online visualisation technology. No need for in-house developers, as we have our own development team. We combine our know how and know you to quickly and effectively respond to your investor requirements. It's versatile and flexible with the ability to combine various IT systems, data feeds and open source feeds to create a fully bespoke online dashboard for your particular needs and specific portfolio.
Access a detailed overview of the world's leading service providers.
Join our community and become a Simple member today.
Already a member? Sign in now
Not yet a member? Sign up for free and use your preferred social network as a one-click login
Or register using your e-mail address
register new account
Simple solutions for complex times.