Sopact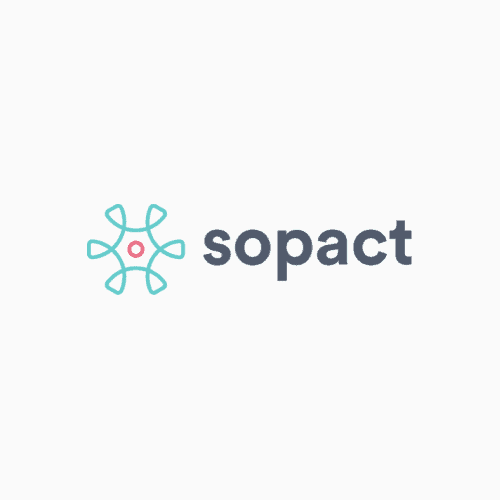 Category
Impact & ESG
Country
United States of America
Sopact is a technology based social enterprise committed to helping organizations measure impact by directly involving their stakeholders. Their focus within the sustainable investing space is very focussed on the social impact end of the spectrum which in their case involves deep stakeholder listening.
Their solution aims to demonstrate and track impact all the way to the last beneficiary. This will both make it easier to manage risk of negative or unintended consequences as well as report on positive impact to support with behavioural change.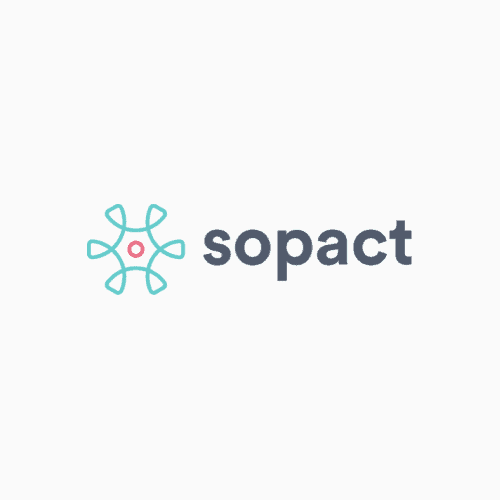 Category
Impact & ESG
Country
United States of America
We also reviewed some other Impact & ESG Providers
Simple solutions for complex times.