More digital. More efficient. More sustainable. The next wave of wealth will be different. Not because the next generation wants to be different – but because it must be.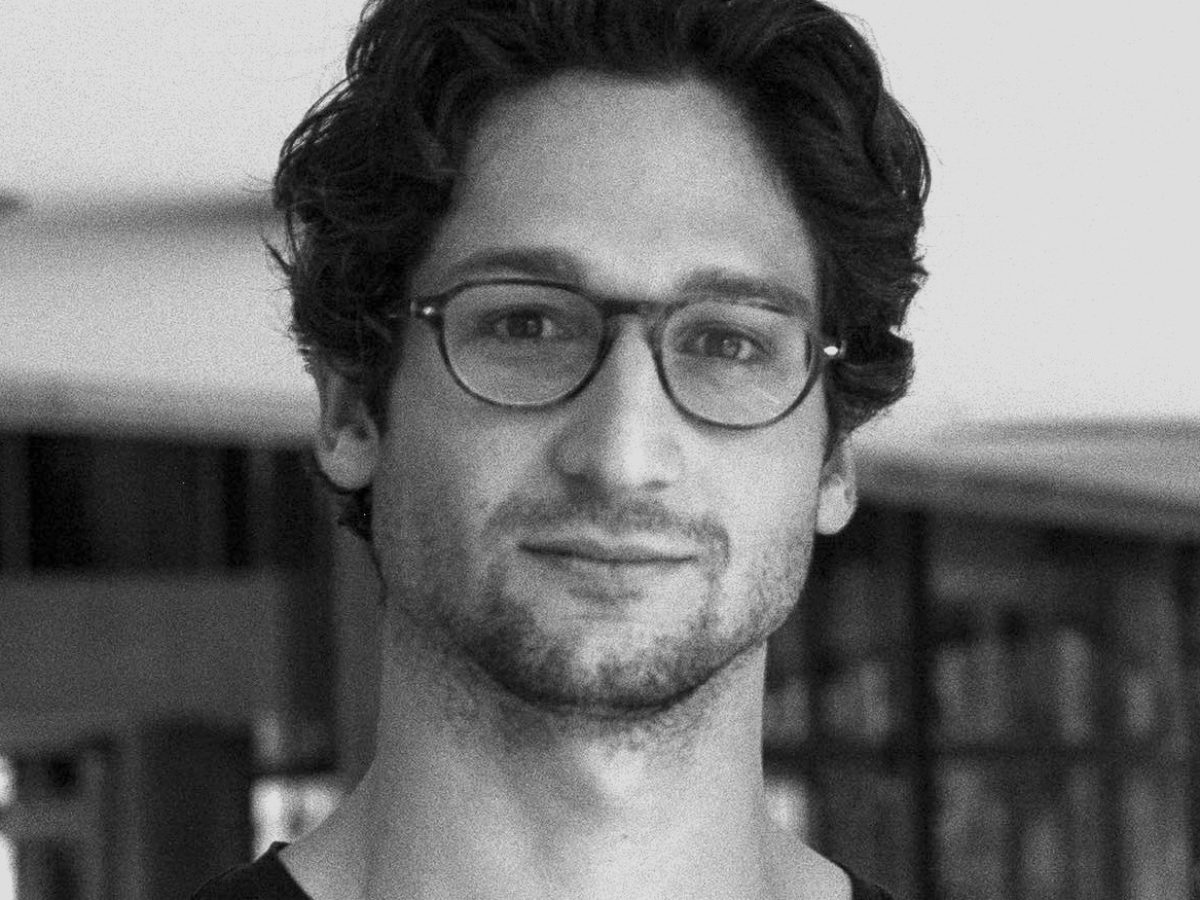 Services
Business strategy,
Creative direction,
Digital transformation
Bijan is the co-founder of augmento.ai, the leading AI for capturing real-time market sentiment for digital assets (acquired in 2020). Prior to this, he implemented data-driven reports for clients such as the European Parliament and Volkswagen Group. At Simple, he consults clients on digital assets and data-driven reporting.
Bijan's motivation for his work at Simple is helping the next generation of wealth to manage assets more sustainably. He holds a BA from the University of Arts Berlin and an MSc from Copenhagen Business School.
Simple solutions for complex times.