Newest Insights about Next Generation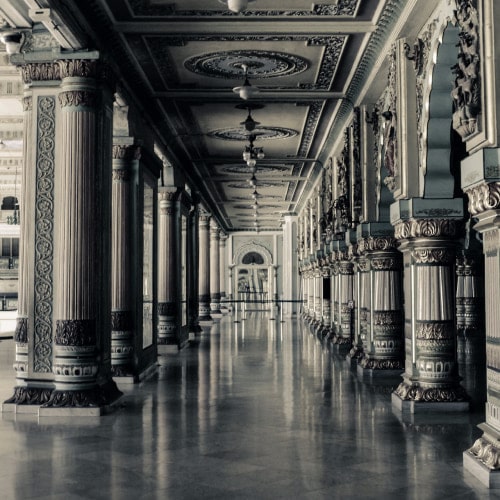 Next Generation
Succession planning is often a thorny obstacle for families to overcome. Sensitive as all issues of this nature are, it is often tempting to put off discussions to avoid conflict. However, smart succession planning is essential to a family empire for a number of reasons, and with the right action plan, it can be handled without undue infighting.
All Insights about Next Generation
Simple solutions for complex times.