Newest Insights about Governance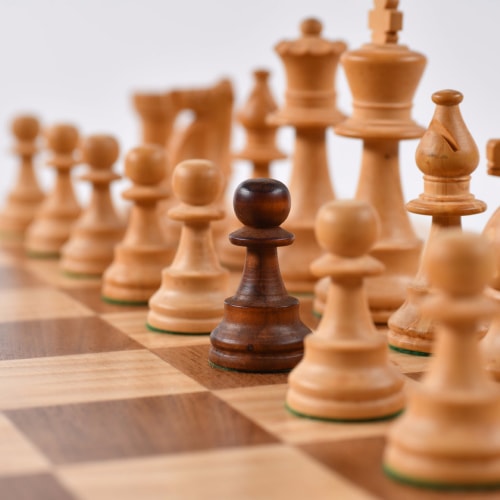 Operations
Single-family offices have always been the preferred choice for affluent families as a centralised means of managing their wealth. However, this service can come at a price, along with other considerations, that might not suit the needs of every family, which is where multi-family offices come into favour. Here is a look at how the differences between single and multi-family offices could give rise to a hybrid family office.
All Insights about Governance
Simple solutions for complex times.