Newest Insights about Governance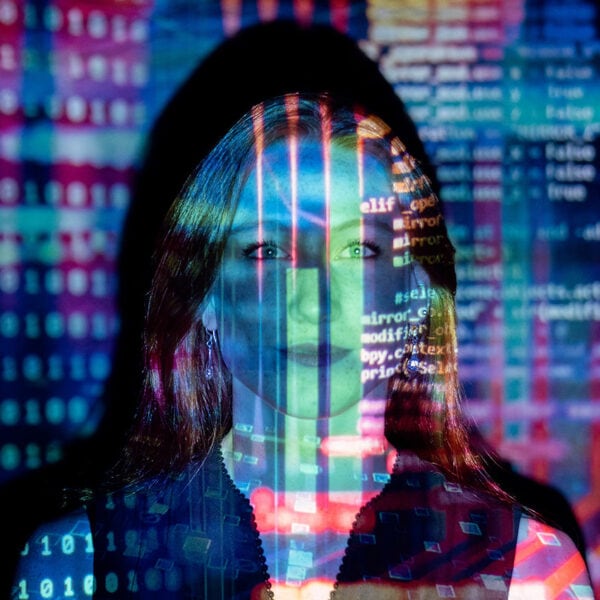 Family office running costs are rising – and why that's a good thing
Article
In 2020, the costs of running a family office rose, with most of these attributed to staffing and IT costs. In this case, this isn't necessarily bad news, as these costs signify a new era for family office technology.
Read Article
All Insights about Governance
Simple solutions for complex times.