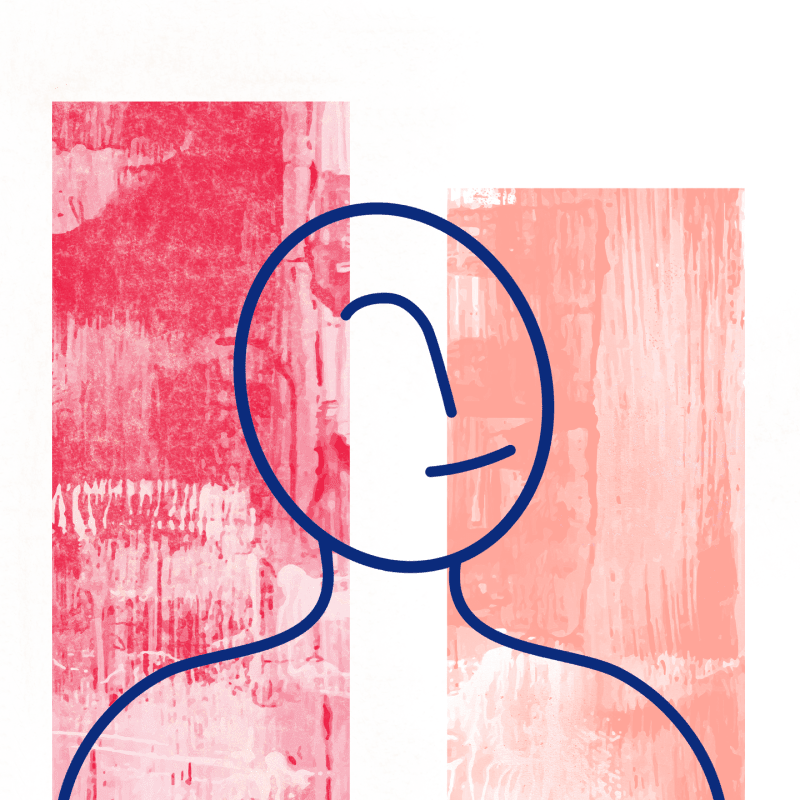 A Simple guide to single family office structure
Operations
Updated on May 9, 2023
The emergence of new wealth and an increasingly complex business environment have driven the recent growth of single family offices. Although costly, the single family office concept is a sophisticated and effective vehicle through which to professionalise the management of family wealth and protect it for generations to come, whilst also aligning all activities to a long-term purpose.
The rise of the single family office
A single family office (SFO) is a private, stand-alone business entity, created to exclusively manage the financial and personal needs of a single wealthy family. The financial capital managed by the single-family office is the family's own wealth. The single family office concept has been around for a long time, first emerging during the Industrial Revolution. In the past couple decades, there has been a significant increase in the number of SFOs across the globe, recent estimates suggesting that global family office assets under management have surpassed the one trillion Dollar mark. Single family offices may not be as well known, or understood, as large companies or brands may be, but they are becoming a commercial force to be reckoned with. These entities are actively engaged in business and are linked to many of the biggest recent private equity deals. They also play a significant role in the community and society as a whole as they increasingly focus on their legacy and social impact.
The key drivers of single family office growth
The new millennium has given rise to a sharp growth of the single family office sector, with most family offices having been established post-2000. This trend correlates with a surge in new wealth creation in both traditional wealth hubs and emerging markets over the past two decades. Much of this new wealth can be attributed to the wave of new technologies and digital innovations. But there are other factors at play which have fuelled the family office trend:
Complexity: The business landscape has become far more complex in recent times, especially in the regulatory, tax and wealth management space. Investment strategies have to be more flexible and informed, keeping pace with accelerating change and shifting market dynamics. Over time, families also become more complex and multi-layered and, with new generations entering the mix, succession and wealth transfer challenges have emerged.
Risk: New risks have emerged in the modern world of business, making generational wealth preservation an increasingly challenging task. Low-interest rates, volatile financial markets and unstable geo-political conditions all contribute to the need for sophisticated risk management processes. The new era of technological advancement has also been a major disruptive force, wealth being created and lost faster than ever before. In this digitised environment, cybercrime has flourished and social media has become a reputation minefield.
Purpose: In line with a broader global trend towards environmental and social consciousness, families are increasingly focused on achieving a lasting legacy, built around an overarching and unique purpose. Achieving a positive and specific impact requires the right expertise and an active investment strategy that extends beyond traditional investment products.
Privacy: We live in an increasingly digital world where information is shared and spread faster than ever before. Not surprisingly, privacy breaches are often the reason for significant reputation damage to wealthy families. The growing demand for transparency and the heightened interest in the people behind big brands and businesses have blurred the lines between personal and professional and therefore, families are placing a higher priority on confidentiality.
Is a single family office the right option for you?
Although a singe family office structure provides a high level of privacy, confidentiality, customised services and aligned investment philosophy, it is expensive to run and is most suited to families with more than $250 million in assets under management. Other factors to consider include:
Complexity of family structure and number of generations served
Complexity of family investment holdings
Types of services required
Level of control required over family investment decisions
Importance of family legacy and purpose
Family harmony
A due diligence process is required to assess whether or not to go ahead with creating a single family office. It is recommended that you employ the services of an expert advisor to guide you through this process.
The core single family office services
Prior to the 1980s, single family offices were primarily focused on investment advisory with little participation in tax planning, estate planning, philanthropy and succession planning etc. However, they have evolved into more sophisticated entities, shifting specialised resources in-house and offering a more comprehensive and integrated suite of services
Investment management is still the most important function of most family offices, but established, fully developed single family offices generally offer a lot more. Below are some core services that a mature single family office could provide: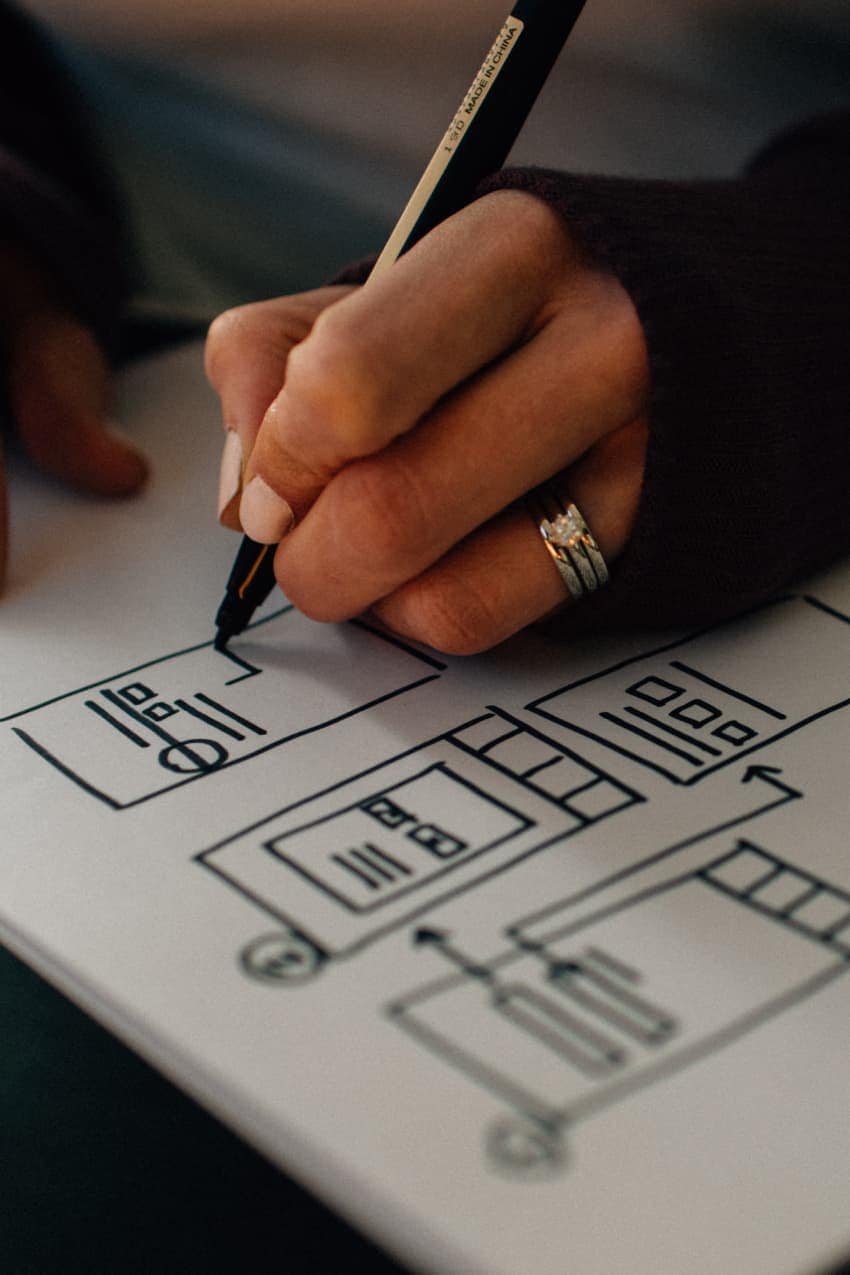 Financial and investment planning
Single family offices offer investment management services including the creation of investment policy statements, manager selection, asset allocation, portfolio construction and management and due diligence, as well as investment record-keeping and reporting. Financial planning services include budgeting and cash flow management along with bill pay and concierge services such as management of family real estate and art.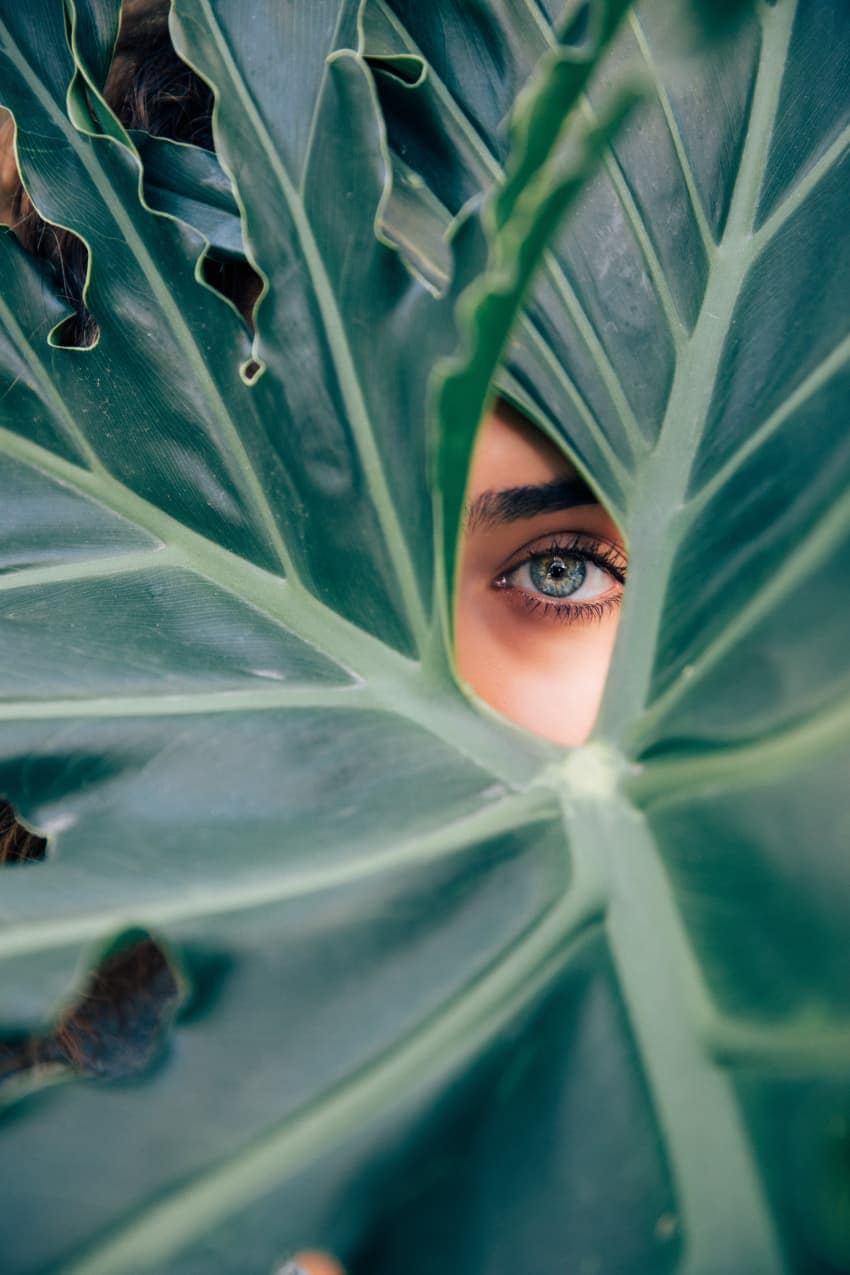 Strategic wealth management
This involves long-term strategic planning for achieving trans-generational family wealth objectives. In addition to determining long-term investment goals, strategic wealth management also entails the building of family governance structures, including family boards and councils, mission statements and constitutions.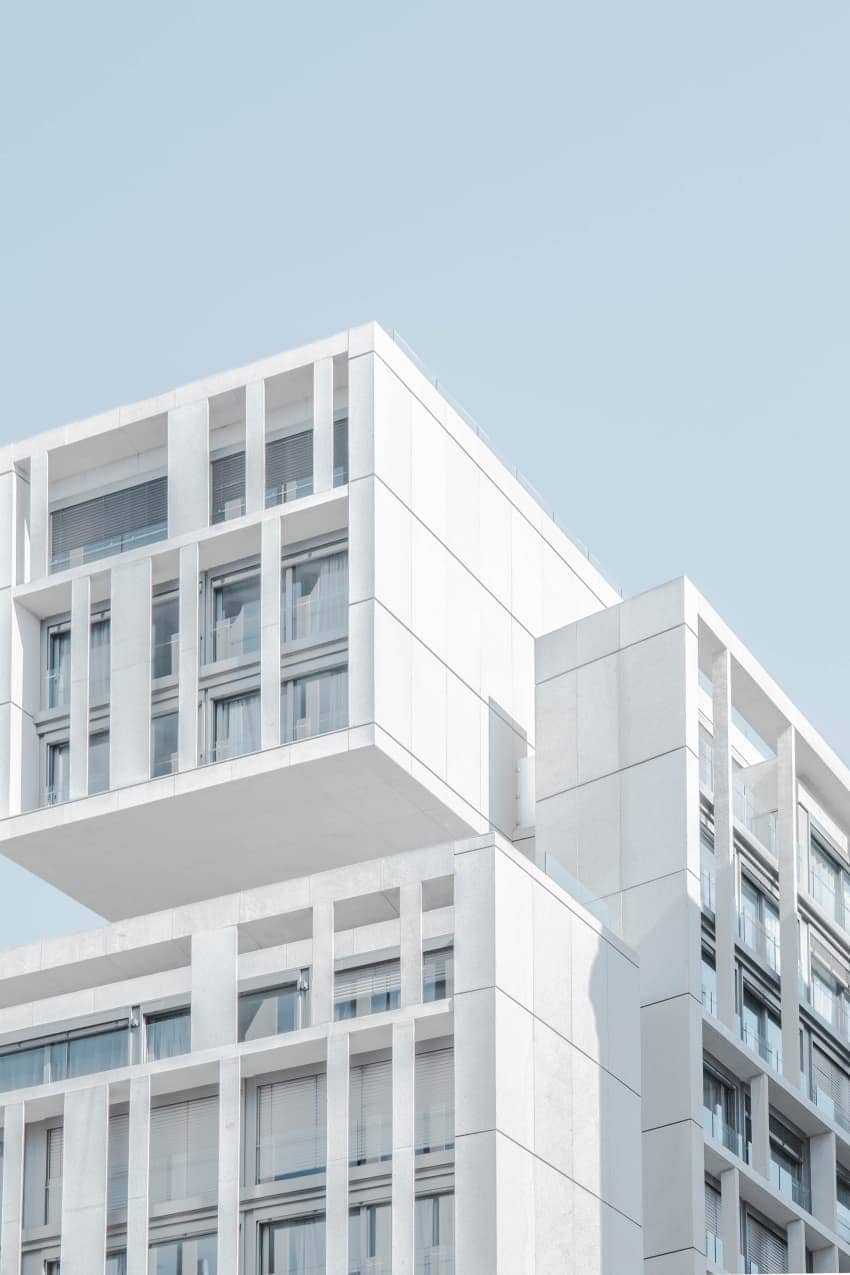 Estate planning
Overseeing the structure and execution of the legal documents required for efficient wealth transfer. The family office is the owner of these documents, often overseeing their administration and working with those serving in any fiduciary role.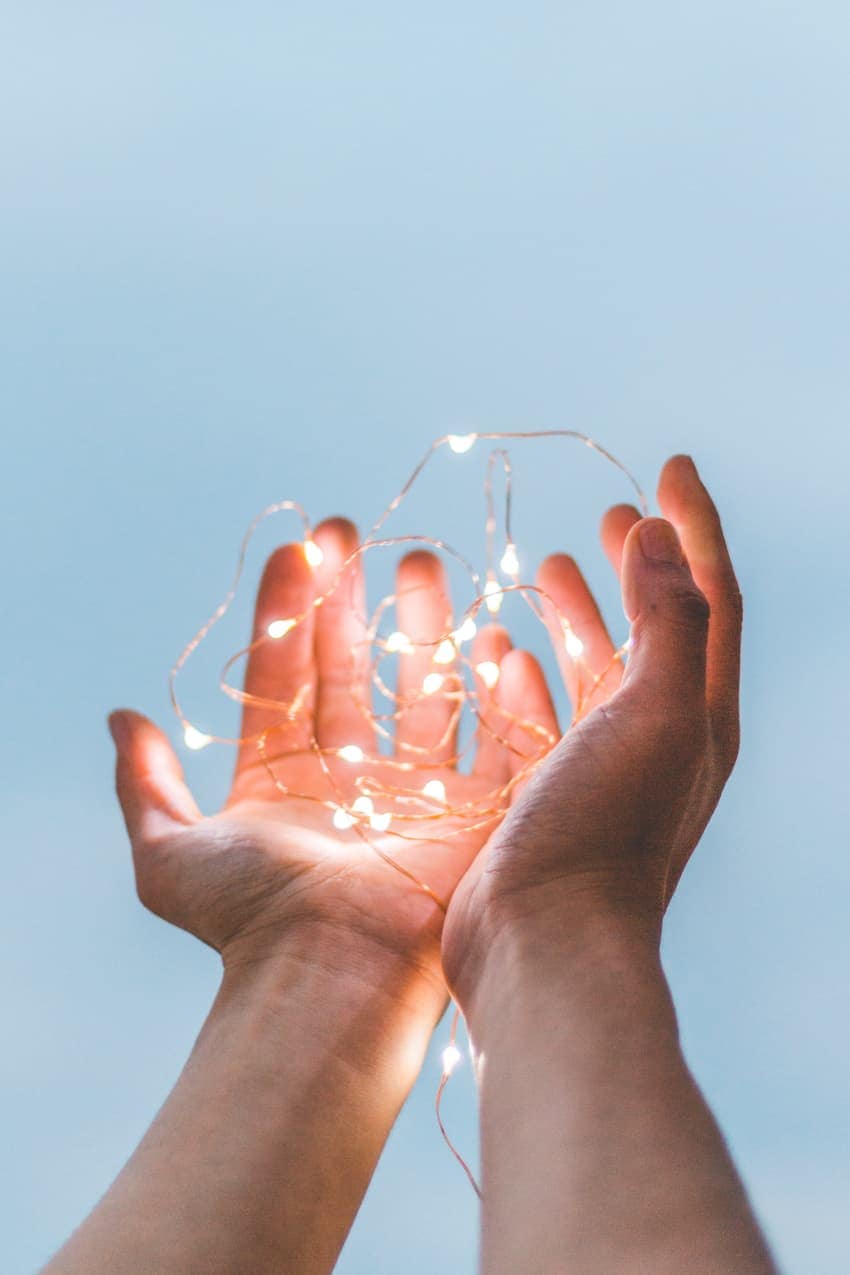 Philanthropy
Developing donation strategies as well as creating and overseeing family foundations and charitable funds. Single family offices often leverage philanthropy to engage the next generation and transfer values.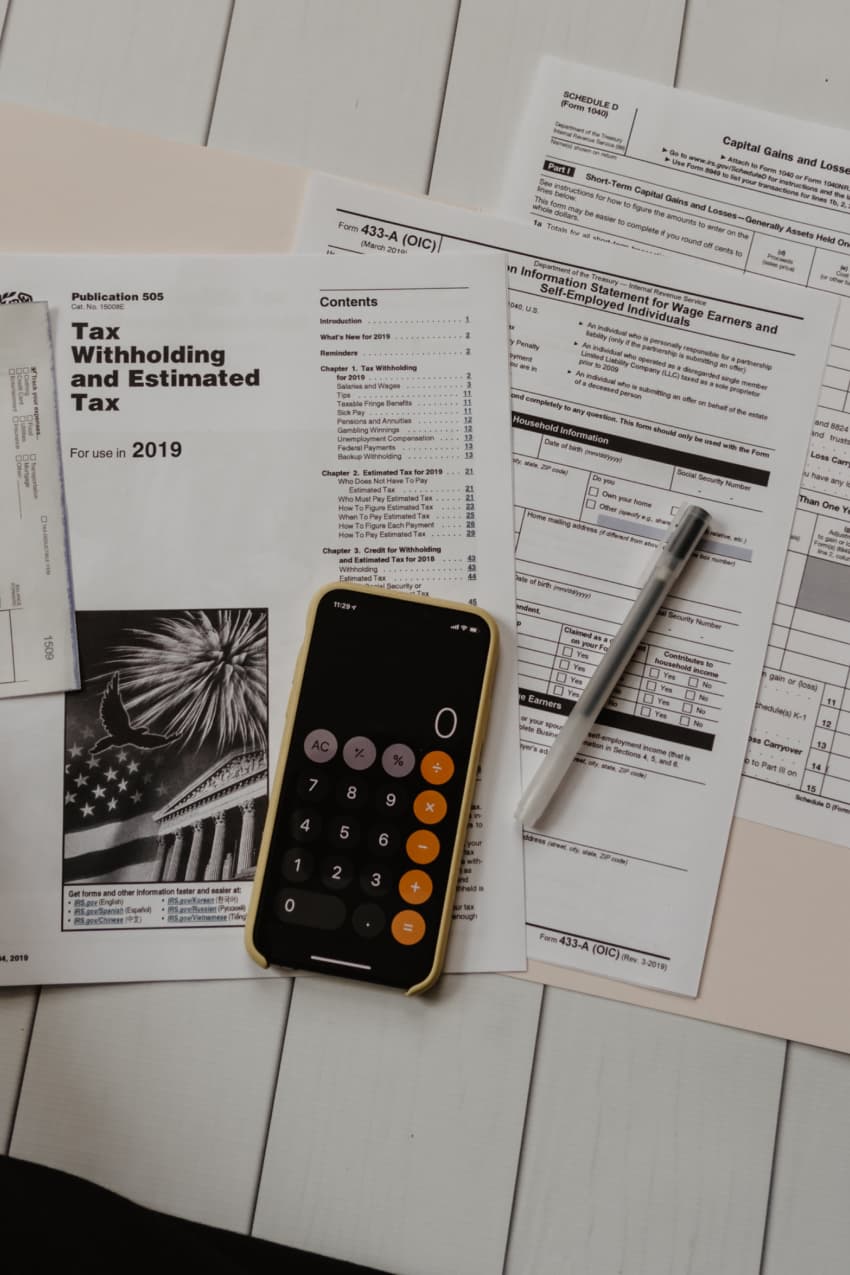 Tax and legal advisory
The services of a single family office include tax compliance, constructing a tax plan and designing investment planning strategies that consider all tax implications. The team often includes a general counsel who will ensure strict compliance with regulations pertaining to investments, assets and business operations.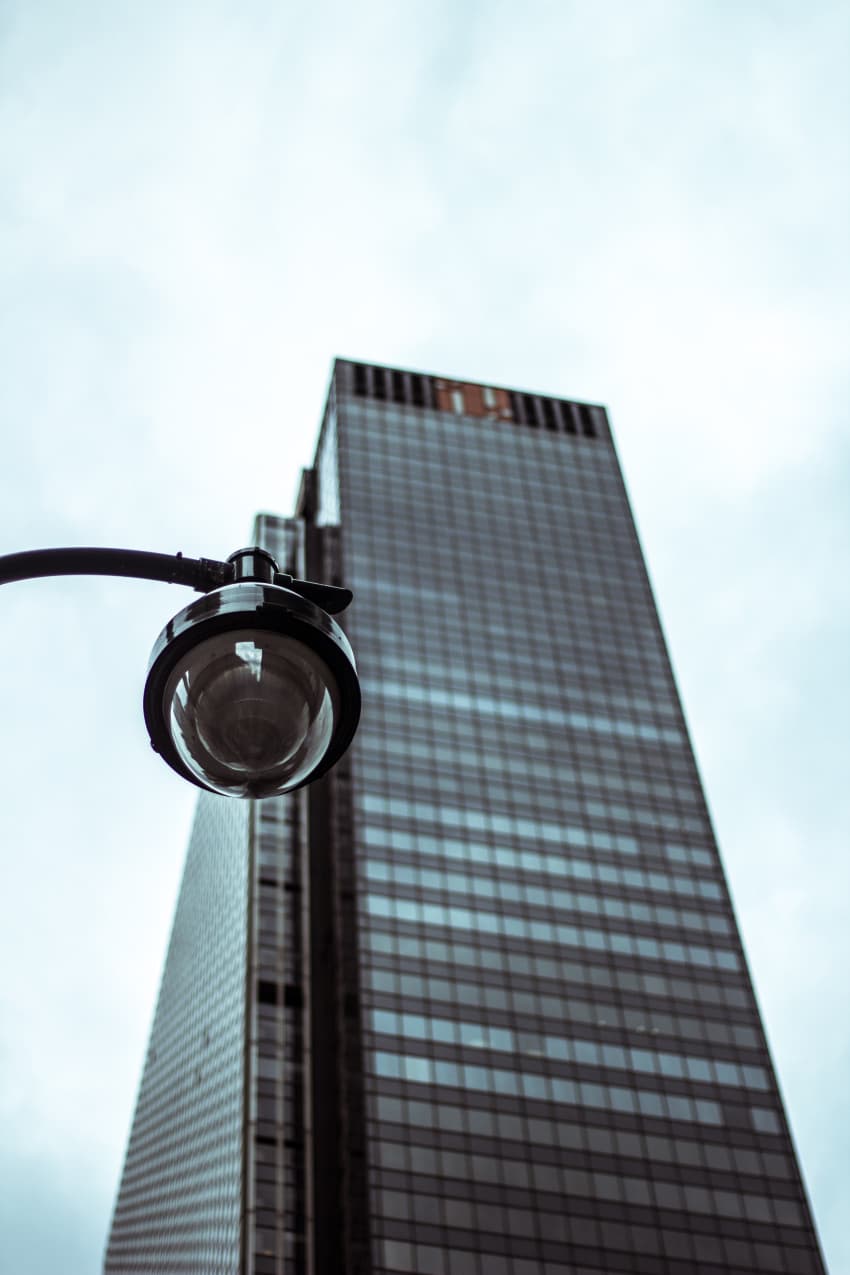 Governance
Services include the development of policies and procedures as well as decision-making and dispute resolution processes. The family office defines the structures, along with roles and responsibilities, and facilitates the necessary meetings and communication plan to ensure these structures are working effectively. Succession planning is another vital governance function of a single family office, requiring knowledge sharing and training programs to be set up.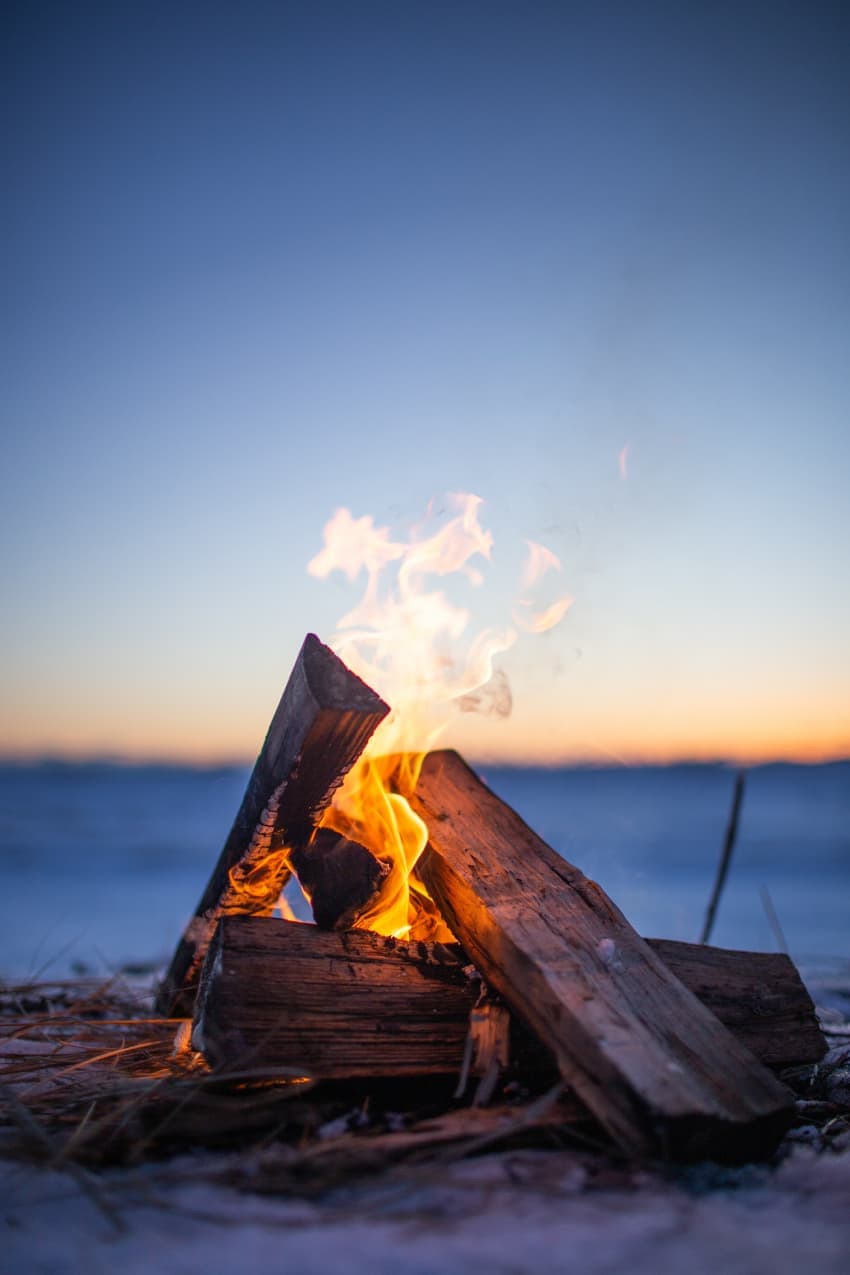 Risk management and insurance services
An increasingly important service that involves robust risk analysis, measurement and reporting. Effective risk management would include scenario planning and response plans as well as hedging strategies for concentrated investment positions. Data security and physical security of family members would also be included in this category. Insurance requirements are assessed and policies acquired.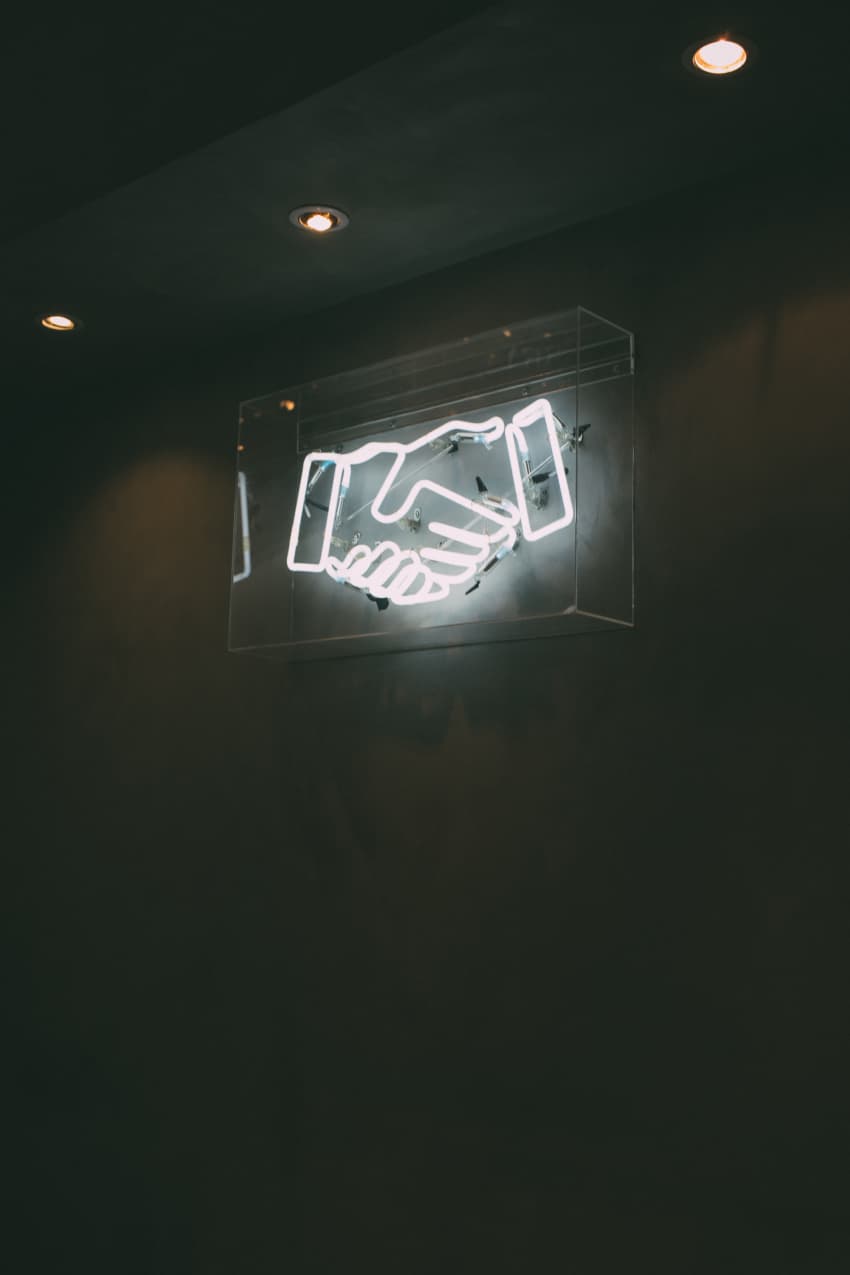 Other services
Although the core single family office services are usually maintained in-house, others are typically outsourced. That can be beneficial from both a cost and expertise perspective. Common examples include: portfolio management, tax and legal advisory, succession and wealth transfer, and technology planning.
Five practical steps to building a single family office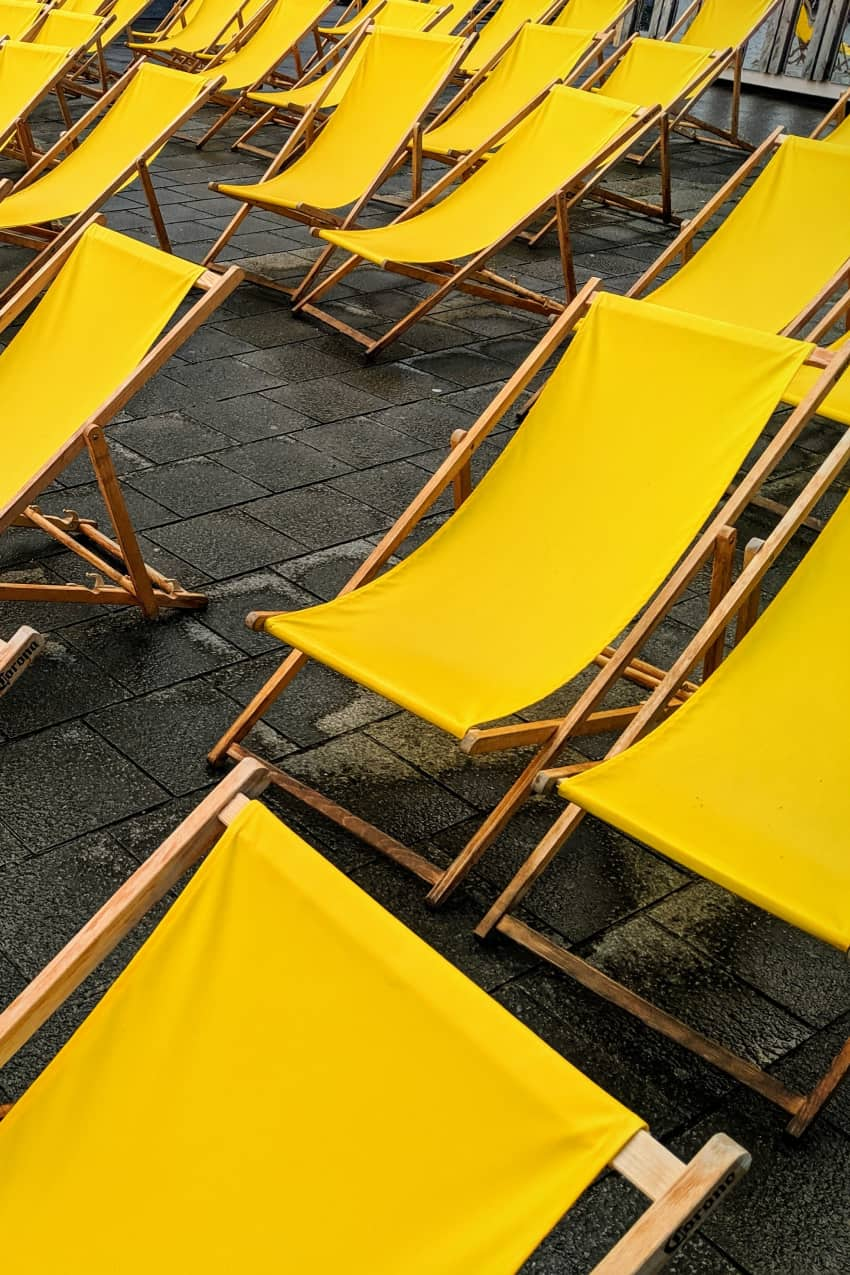 1. Feasibility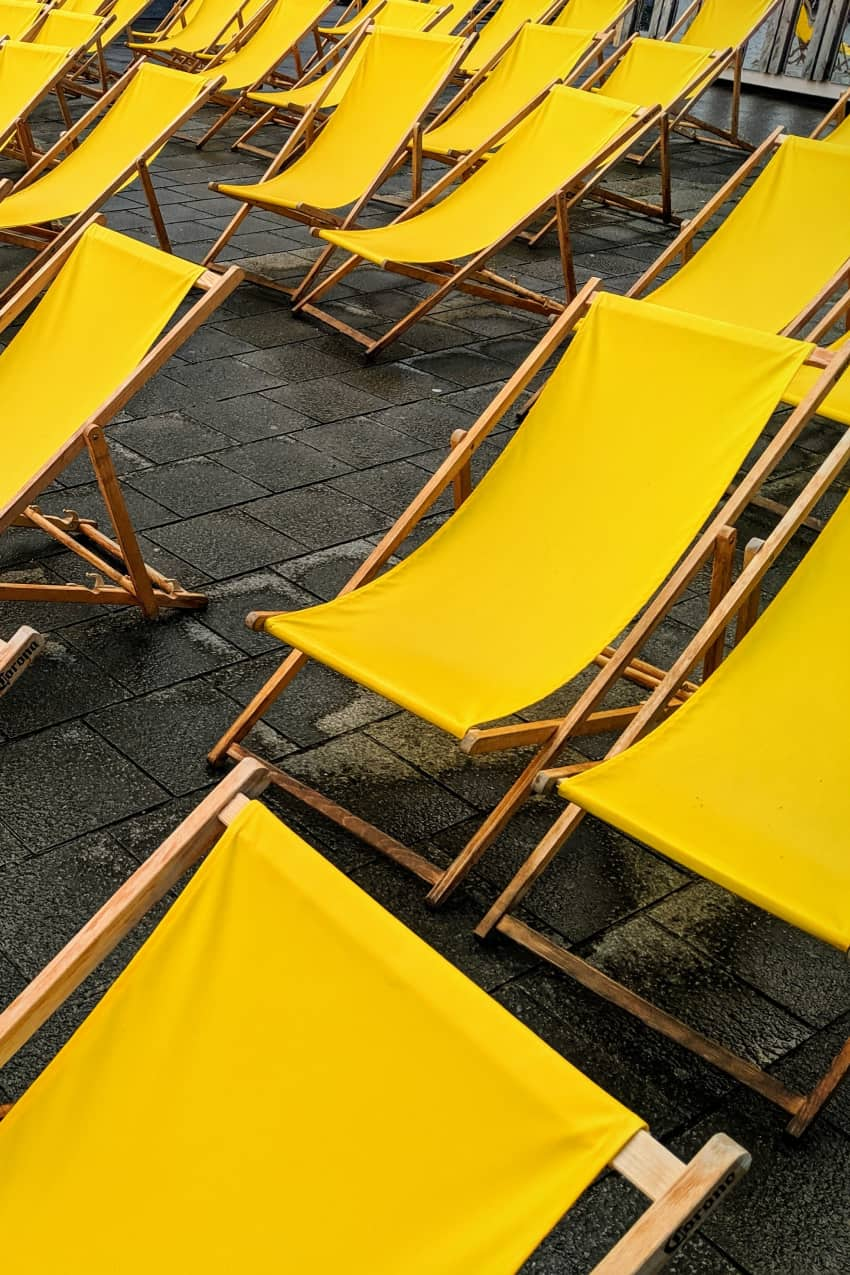 Considering the costs involved in creating family office, a business case is necessary to inform the decision. A clearly defined long-term vision and purpose guides the overall plan and requirements for the family office. Staffing, governance, technology, advisory services and operations can all be mapped out—with associated costs—in support of the family vision and objectives.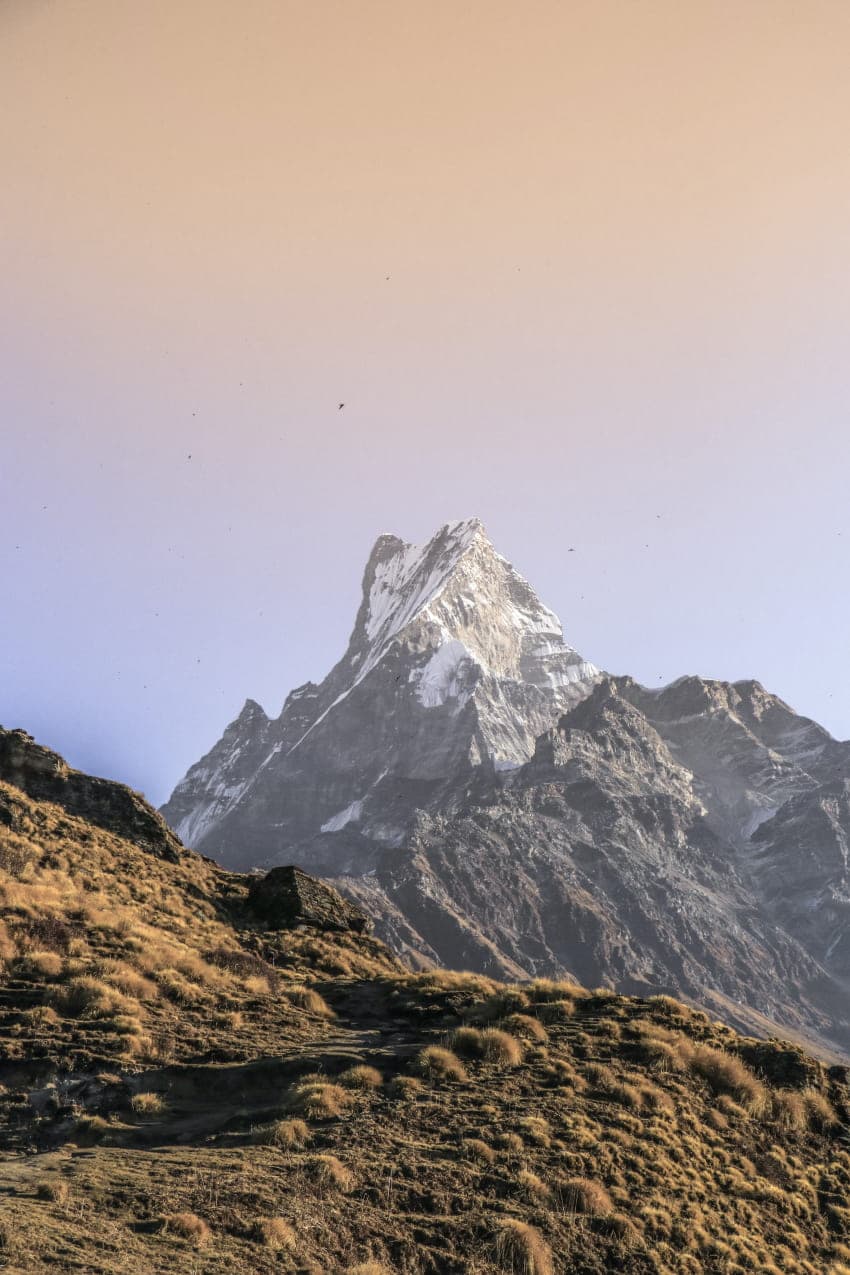 2. Define structures and processes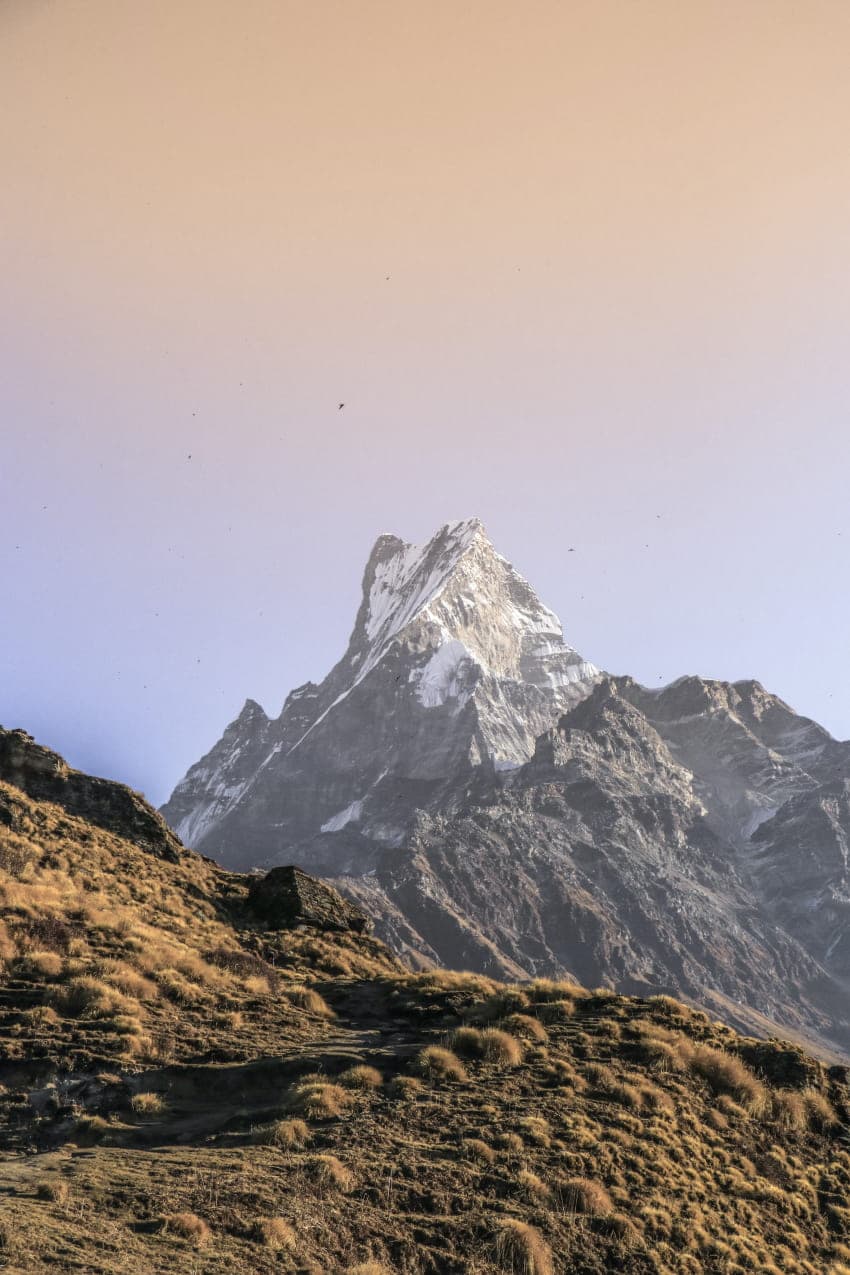 In this step, the high level resource plan that emerged from the feasibility study is fleshed out into a more detailed business plan, with a more accurate view of associated costs.
Once the specific service requirements are mapped out, staffing requirements can be defined and role requirements outlined.
Legal and tax structures as well as governance and reporting protocols need to be defined.
Identify facilities, determine technology and system requirements and draw up a budget for operational and capital expenditure.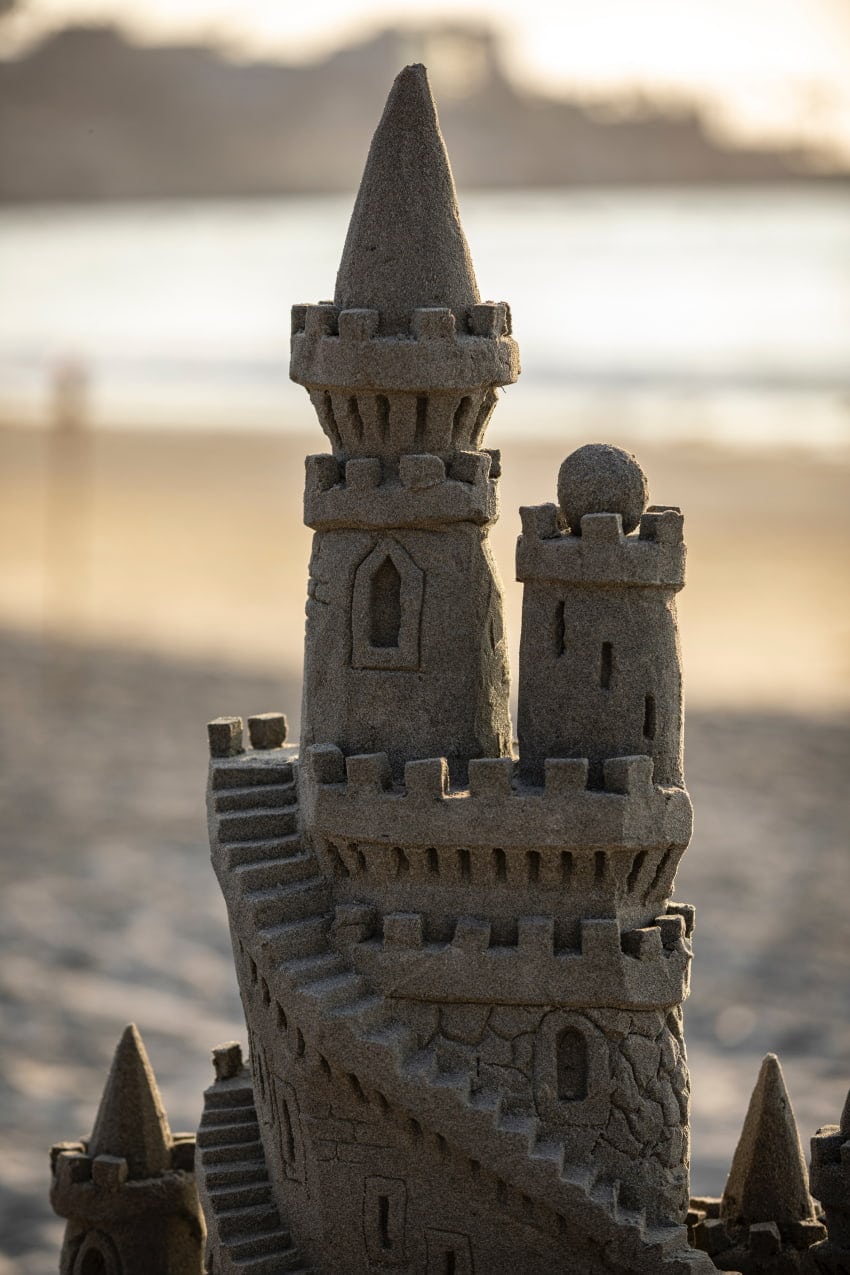 3. Build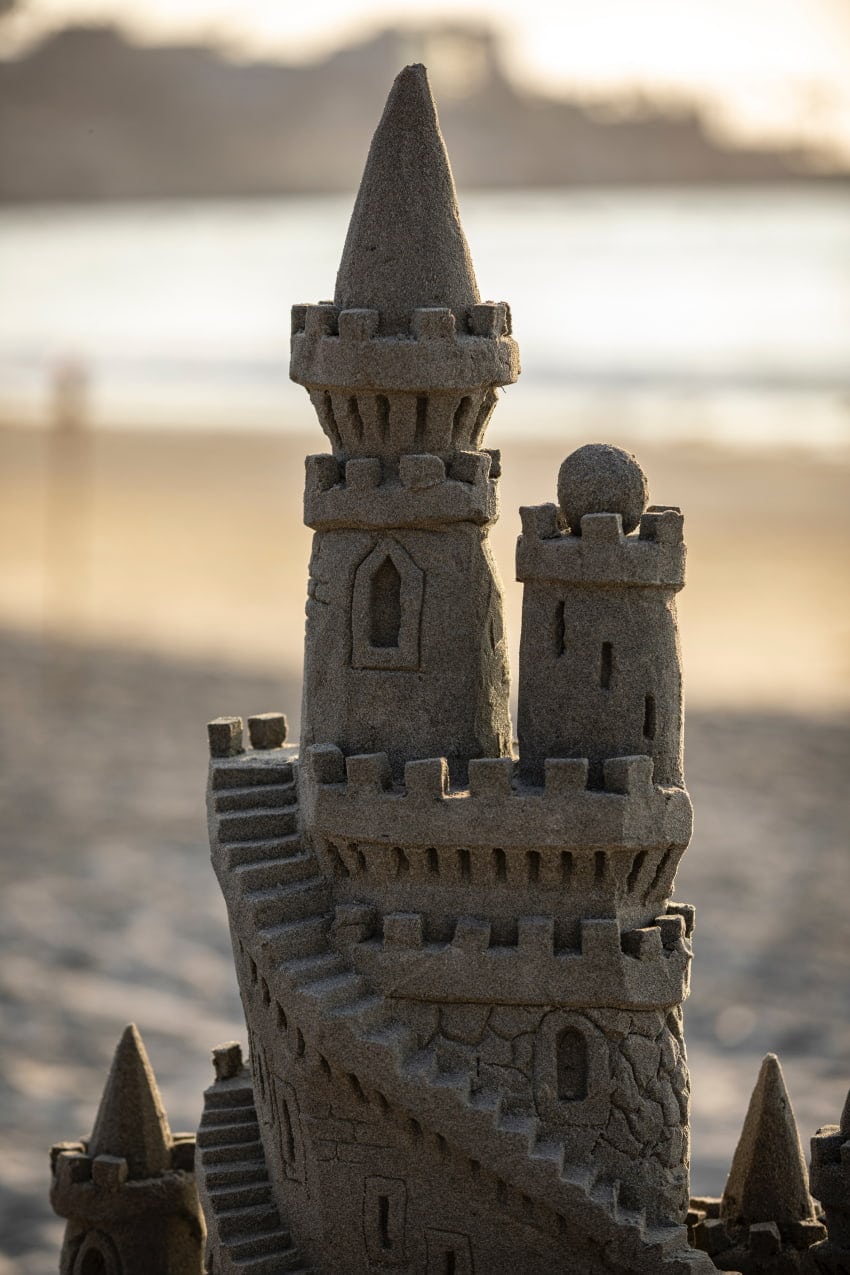 Chart all operational processes and workflows and develop a formal governance framework. Finalise job descriptions, recruit staff and sign up outsourced services. Identify, secure and set up premises. Select and secure the right technology partner for your family office.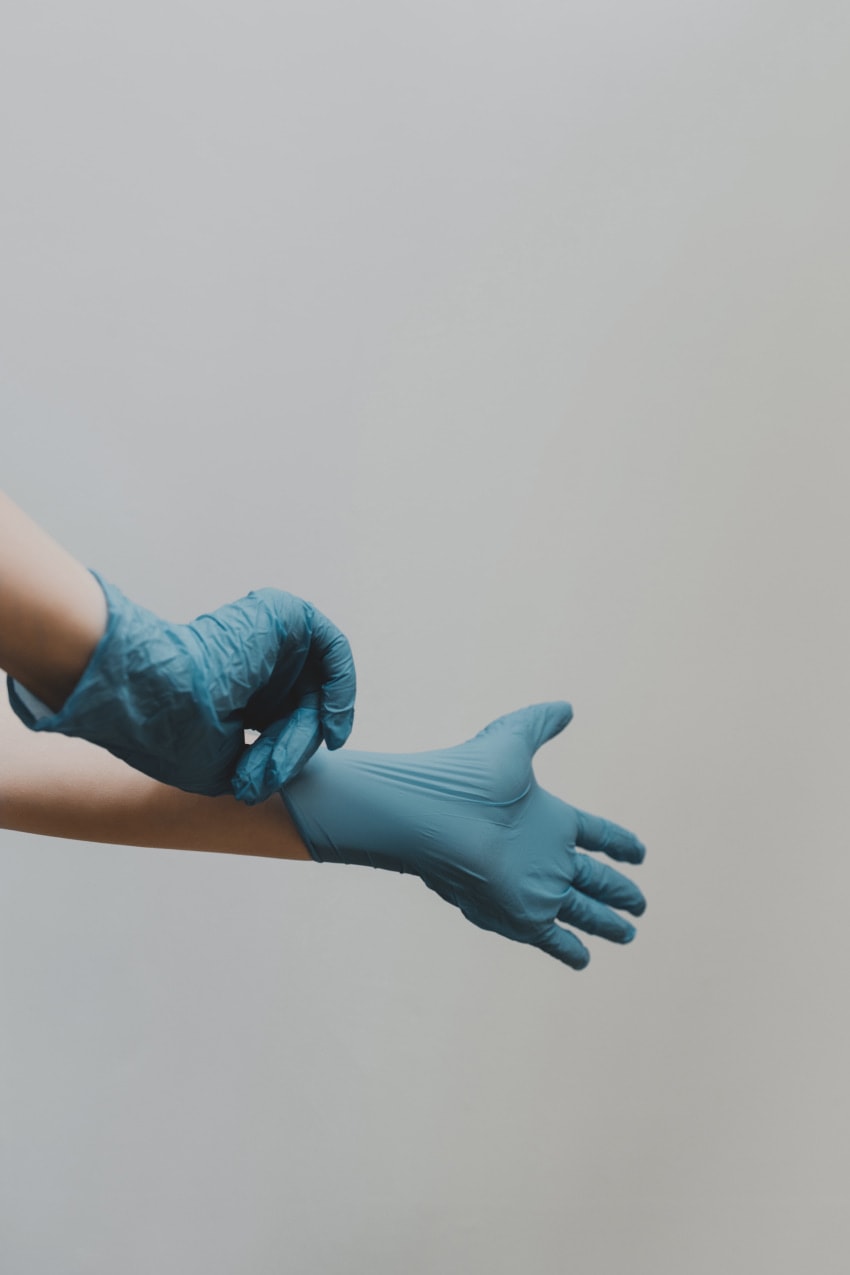 4. Test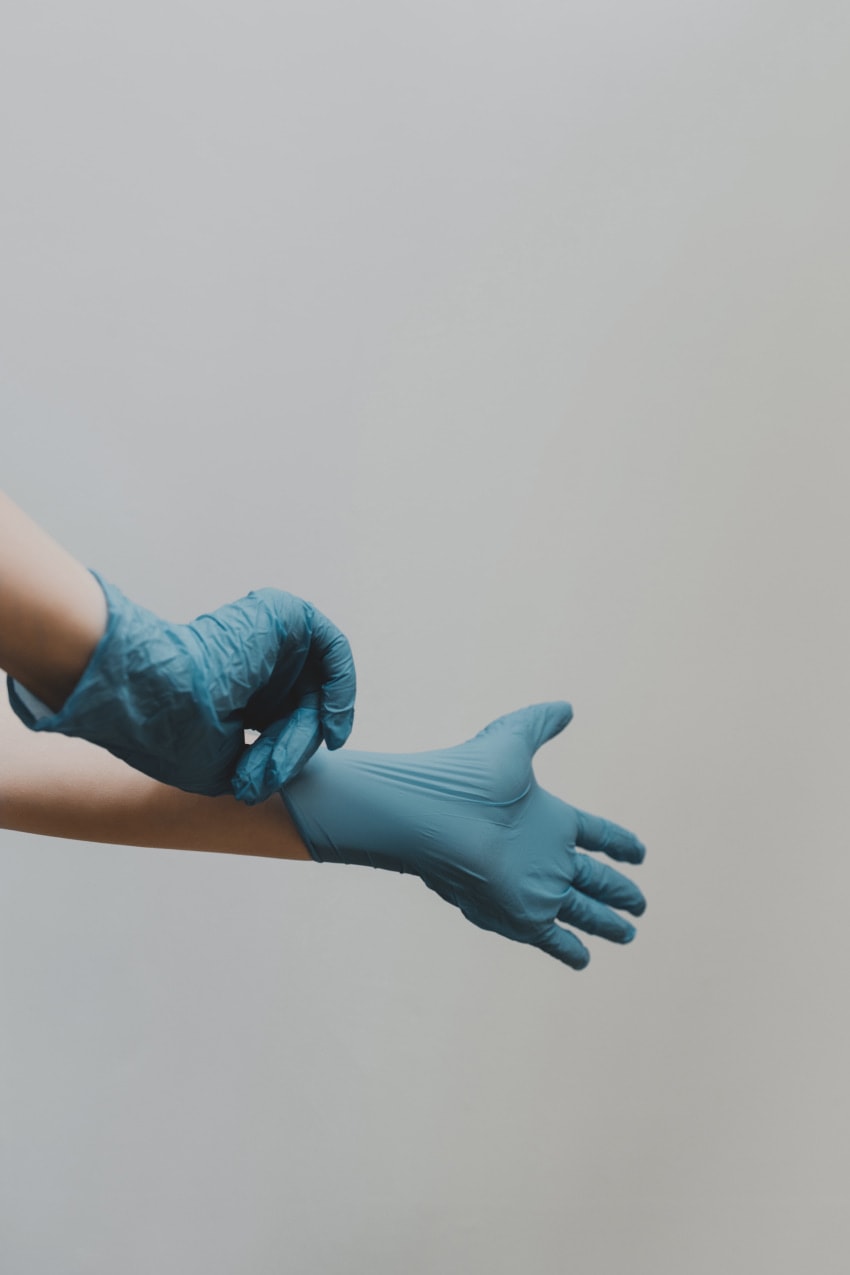 Ensure that your IT infrastructure, systems and processes have been properly stress-tested with plans in place to deal with cyber threats. Also ensure that your facility is in order. Contingency plans need to be in place for any major disruptions.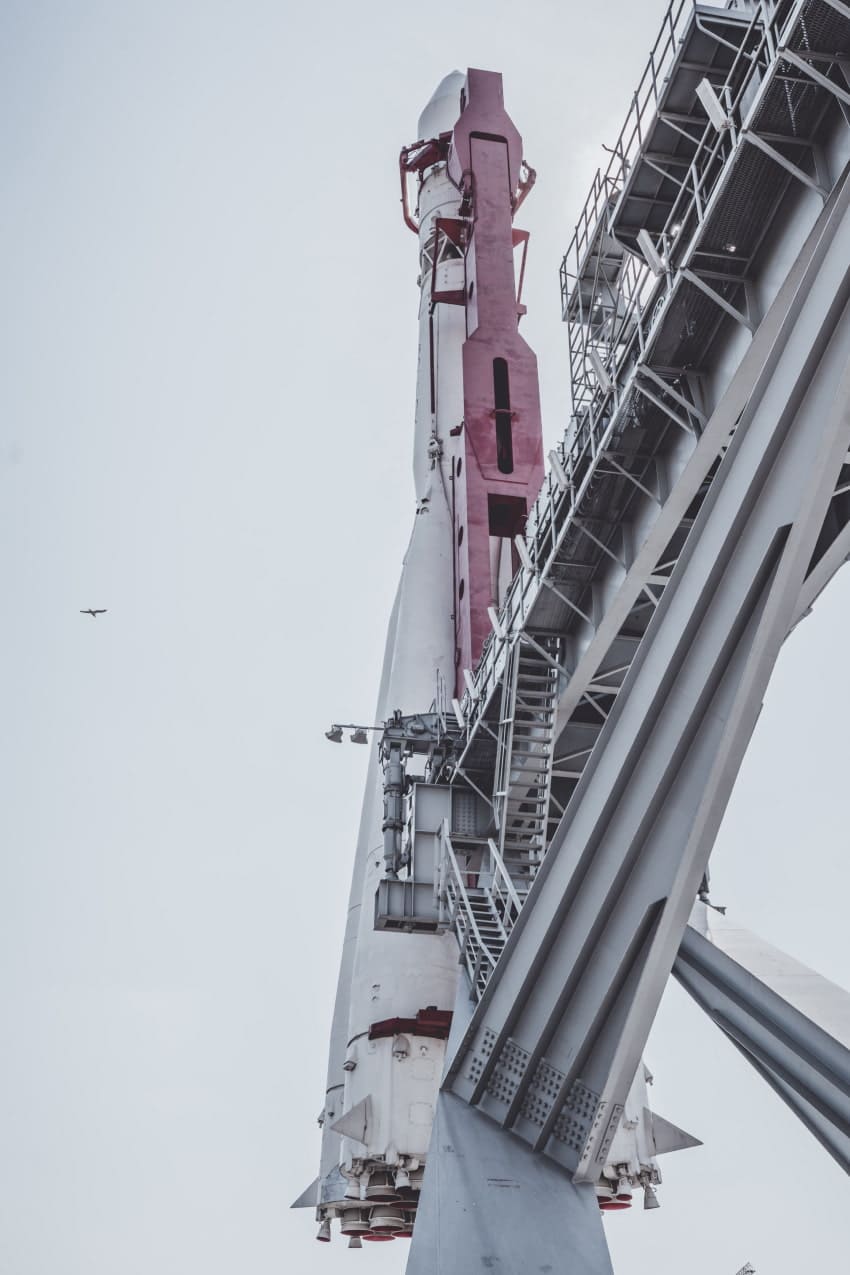 5. Launch and review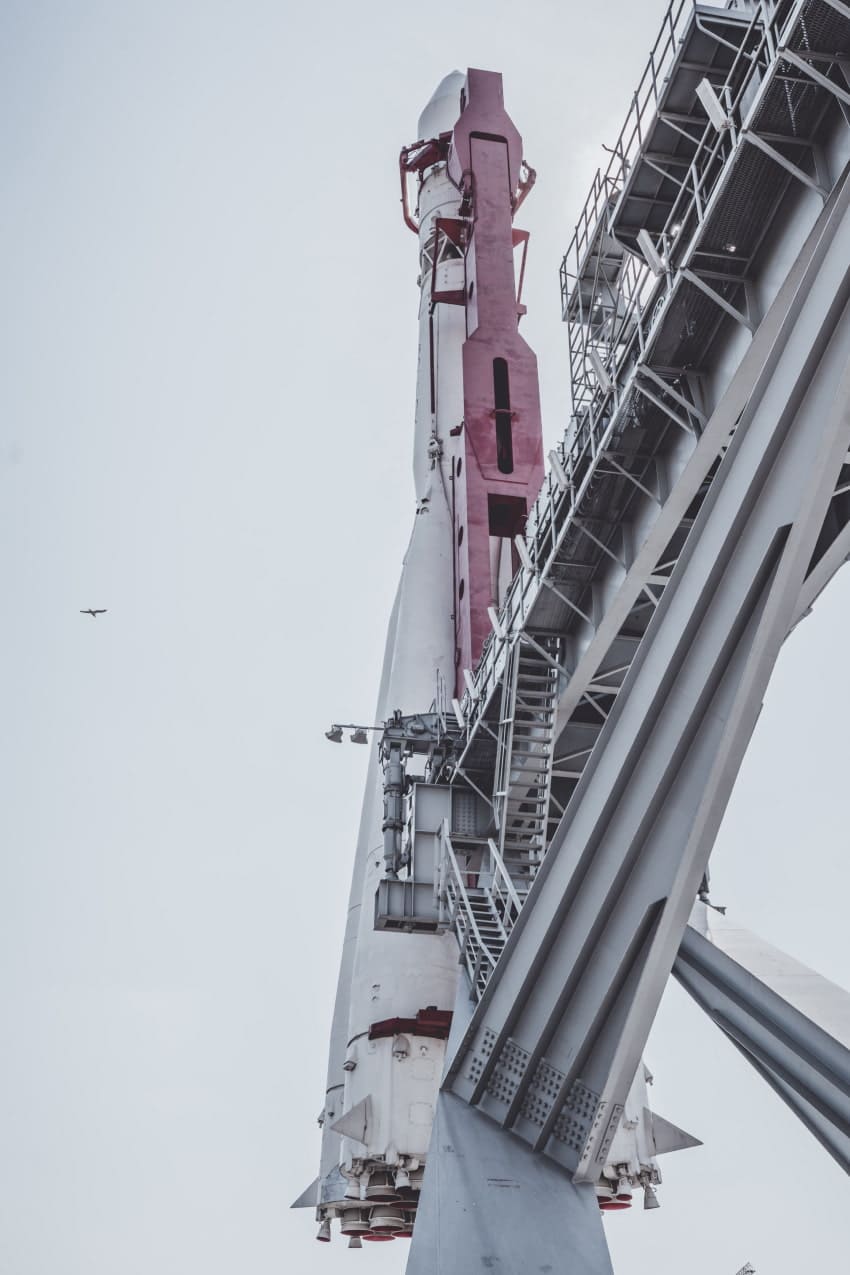 When testing is complete, the family office can start operating. To ensure that a family office is functioning optimally, periodic reviews of people, processes, vendors and technology are critical. Outcomes need to be regularly assessed against family goals and best practices.
Do the math
The management and preservation of significant family wealth are becoming increasingly complex and require the right leadership and expertise in place. With a clearly defined long-term ambition and a firm view of what services are required now and into the future, families can make an informed decision on whether or not to create a single family office and how best to structure it.
Simple solutions for complex times.