The future of innovative portfolio management systems - at your fingertips
Simple is on a mission to help you find the best system for your family office needs. Streamline your operations with software that provides tailored insight and transparency into your sophisticated financial information. Gain access to consolidated investment reporting, aggregated data and multi-asset class portfolio performance, with a view to evolve and achieve multigenerational wealth objectives.
Jump to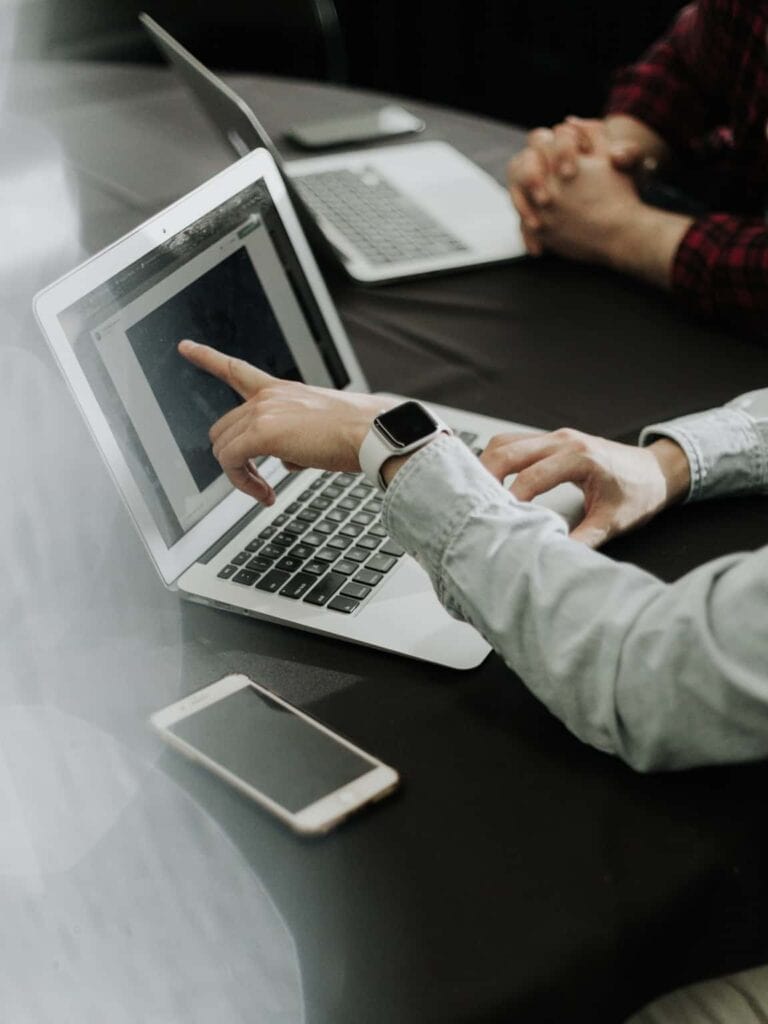 We have access to all the top portfolio management system providers
Finding the right porfolio management solution can be a challenge. Our team tracks over 200 vendors and can help make the selection process a lot smoother.
Share a bit more about your needs and we will connect you with the providers that we believe are best positioned to assist you.
"Your service helped us to find the right providers."
Head of a large US Single Family Office.
Close
Simple acts as a promoter for various companies and receives a fee for referrals to relevant service providers. Detailed disclosures are available on individual company listings.
Some of the portfolio management systems we work with
When it comes to family offices, many trusted advisors are seasoned professionals who have developed close ties to the family heads.

Frequently Asked Questions
What are portfolio management systems?
This software consolidates and enriches information on complex assets in a single application. They combine the functions of portfolio administration to facilitate risk management and reporting. With seamless data integration and bespoke service, these wealth management tools allow family offices to focus on strategy and vision.
Why do family offices need portfolio management systems?
Intuitive portfolio management systems can offer family offices a number of services, including detailed investment reporting, aggregated data and a comprehensive view of their wealth presented in an easily-consumed format. With the right wealth management software, family offices can make more informed decisions by applying actionable insights and relying on reporting tailored to specific needs.
Family office portfolio rebalancing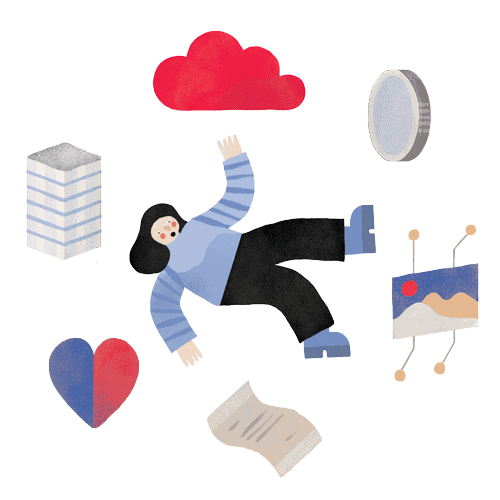 Portfolio rebalancing is the buying or selling of assets to maintain the desired asset allocation in an investment portfolio and forms a key part of any family office investment strategy.
Read the guide
Learn more about what this software can do for your family office
How do I choose the right software for my family office?
What separates a good portfolio management system from a great one is integration. This software aims to provide value across the entire wealth chain by connecting data, technology and people to manage and achieve family wealth objectives.
The key features of portfolio management software
The ability to aggregate data from various custodians
Being able to see the system in detail before you buy
Integrations to other solutions enable the building of a "tech stack."
Links to other data providers for risk-, performance- and ESG data
Added support and service to get the product up-and-running
Well-executed localisation to support different regions
Expandable functions to support new asset classes.
Data independence and the ability to take your data with you
Further reading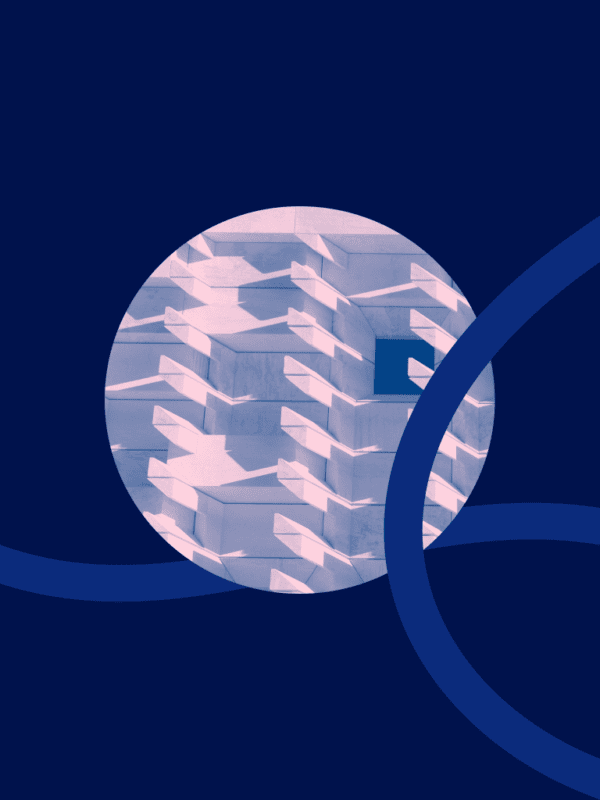 Family Office Software & Technology Review 2023
Technology Stacks
In 2023, the tech industry picked up pace, propelled by widespread integration of connected technologies and the rise of AI as the next major tech intervention after the internet. In Simple's Fourth annual review of family office software and tech, we surveyed leading service providers to capture the latest developments and growth and to track current trends in this market and compiled everything you need to know into a ready-to-use report.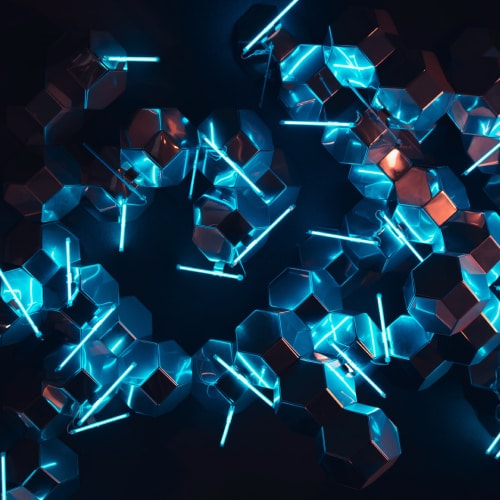 Common family office technology challenges and how to resolve them
Software
When compared with multi-client organisations, family offices often face more challenges when selecting and implementing technology. And when it comes to technology to leverage their processes and operations, they need to navigate issues such as systems' complexity, consistency or cost.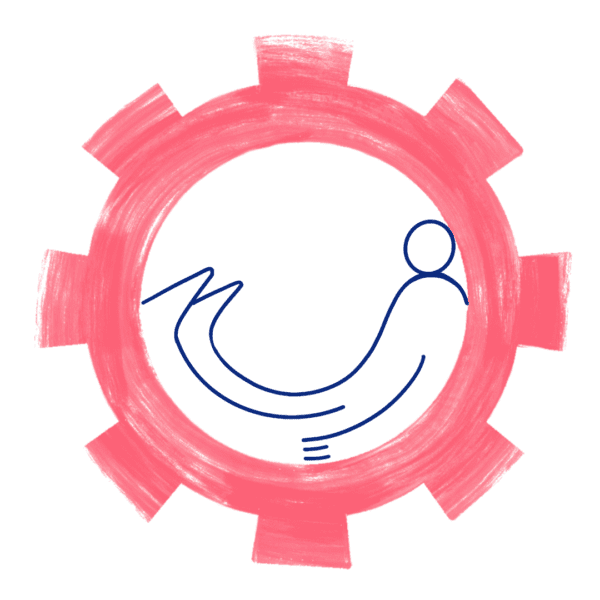 A Simple guide to implementing family office technology
Software
To execute a successful technology rollout in any family office, there has to be forward-planning, with clear objectives and required outcomes. This guide lays out how to get started with implementing family office technology to start improving your processes, promoting productivity, and saving time now.
Simple solutions for complex times.