Looking forward to 2022:
Global trends examined through a family office lens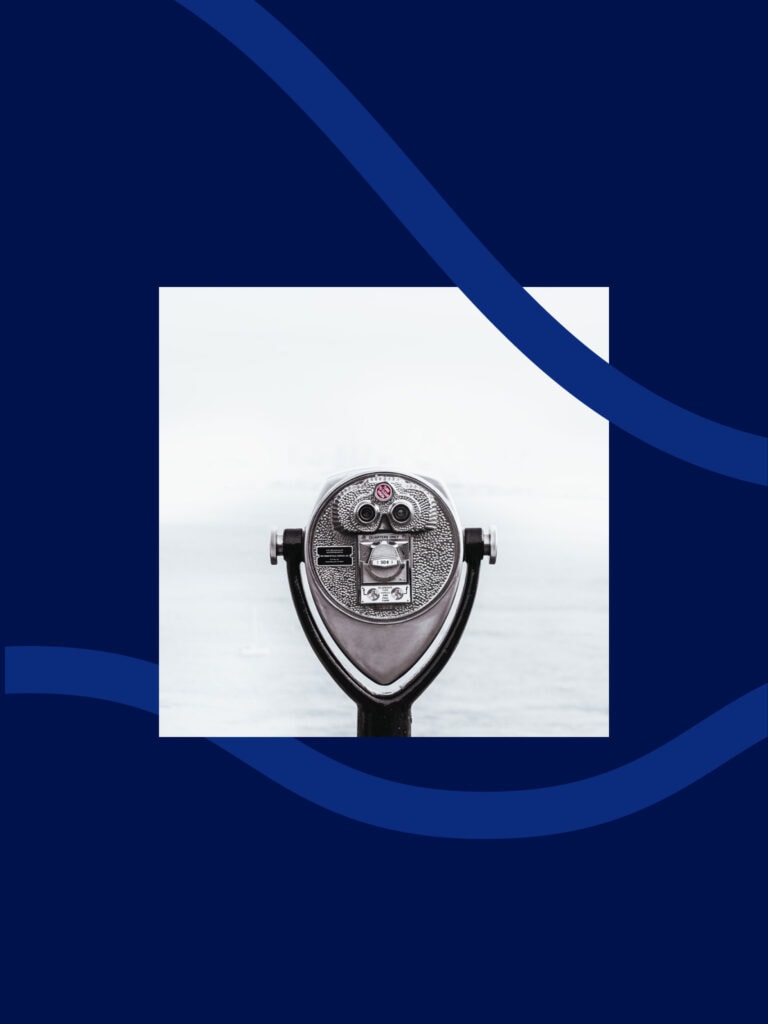 2021 was another tumultuous year, one that will likely have knock-on effects well in 2022. While we'll never know what the future holds, by identifying a few early signals, we're already starting to gain some idea of what the next year might look like. In this review, we've earmarked some of the relevant global trends and examined what they could mean for family offices in 2022.
Foresight
Updated on September 2, 2022
This review is available exclusively to Simple members.
Join our community for free and become a Simple member today.
Already a member? Sign in below.
We no longer support social login. Please create a password for your registered email by going to the Lost Password page.
Simple solutions for complex times.