Looking Ahead to 2023:
Signals Through a Family Office Lens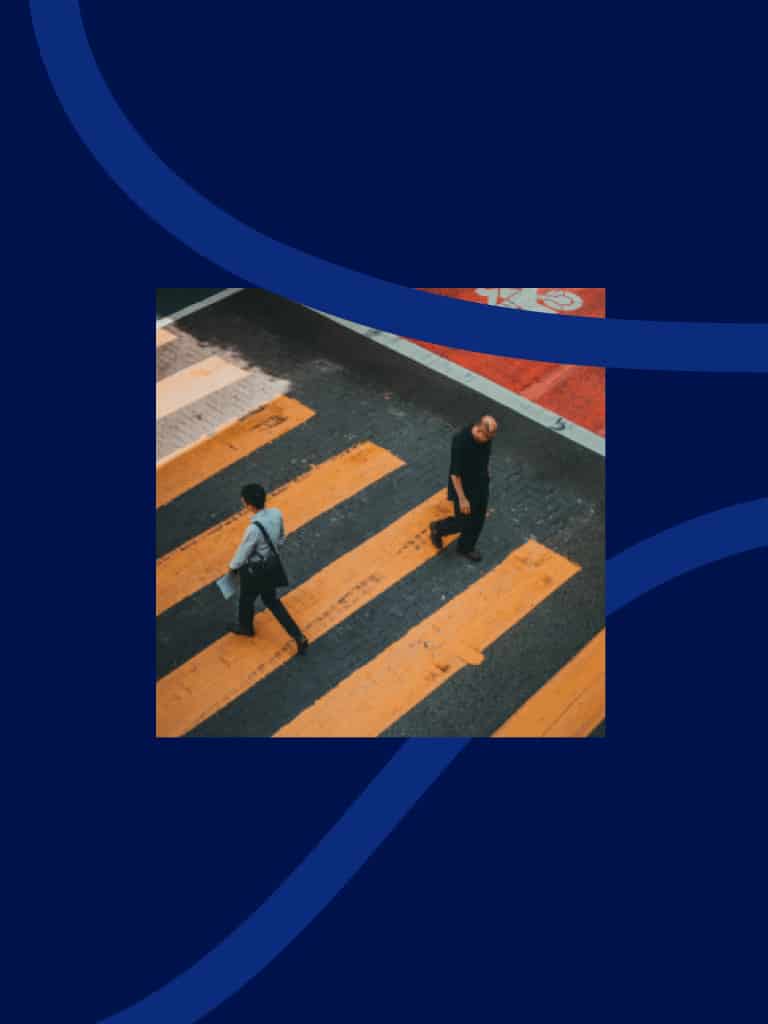 2022 was a year of continued volatility on multiple fronts. Simple's 2023 signals review digs behind the headlines and market assessments to analyse the forces shaping our world in the coming year through a family office lens.
Foresight
Updated on March 2, 2023
Create your free account to read this review.
Join our community to access this and other Simple content.
Already a member? Sign in below.
Simple solutions for complex times.