The future of consolidated reporting
Consolidated reporting is a vital part of family office functions, provides a clear overview of the firm's entire financial status and enables strategic decision-making. With Simple's extensive service provider listing, find the software solution to help simplify and advance these key operations.
Jump to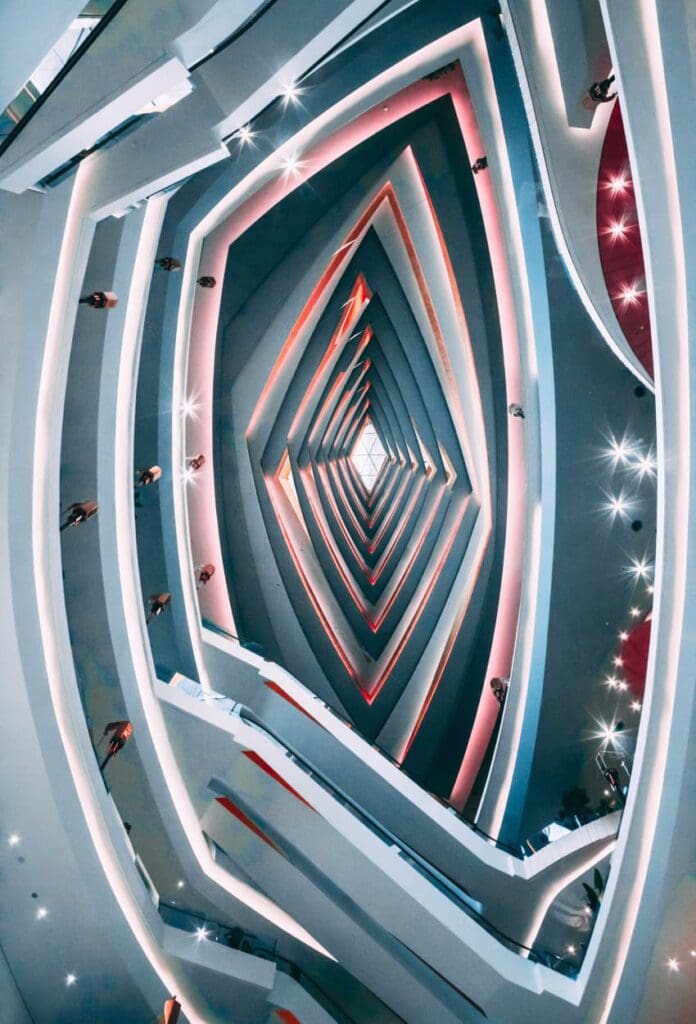 Let us help you make your decisions with ease!
Finding the right consolidated reporting software can be tricky. But we did the work for you!
Share a bit more about your needs and we will connect you with the providers that we believe are best positioned to assist you.
"Your service helped us to find the right providers."
Head of a large US Single Family Office.
Close
Simple acts as a promoter for various companies and receives a fee for referrals to relevant service providers. Detailed disclosures are available on individual company listings.
Here are some of the software providers we work with
We work with seasoned experts and service providers who offer technology solutions to satisfy the complex needs of your family office.

Frequently Asked Questions
What is consolidated reporting?
Delivering consolidated reporting is an essential family office function for various reasons, including understanding overall holdings, allocations and exposures to various regions, asset classes and currencies. Used by the beneficial owners or the management team, these reports present a financial summary and help make decisions. This service can be done internally or outsourced, often to accountants or banks.
What consolidation solutions are available to my family office?
Consolidated reporting can happen through standalone tools, as part of products such as portfolio management tools or dedicated services if family offices only want the service and do not need a product.
A Simple guide to implementing family office technology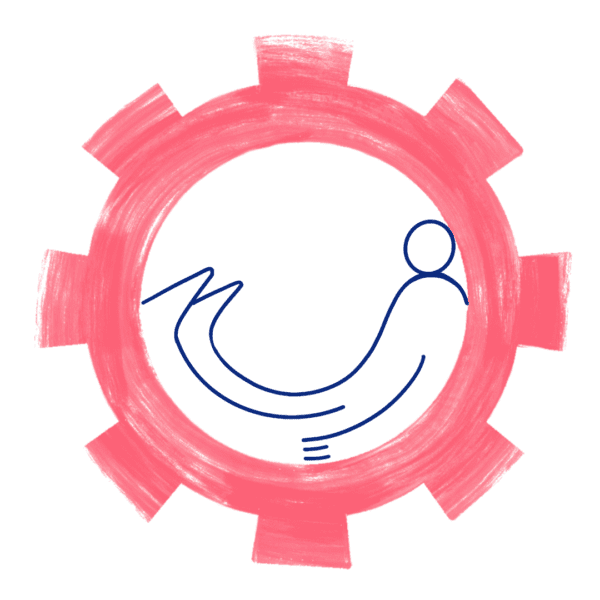 To execute a successful technology rollout in any family office, there has to be forward-planning, with clear objectives and required outcomes. This guide lays out how to get started with implementing family office technology to start improving your processes, promoting productivity, and saving time now.
Read the guide
Learn more about what this software can do for your family office
What does consolidated reporting software do?
Consolidation software automates and optimises the reporting process. It can collate and compare investment and financial performance, streamline multiple allocations and facilitate the wealth management process.
Find the top family office consolidated reporting software here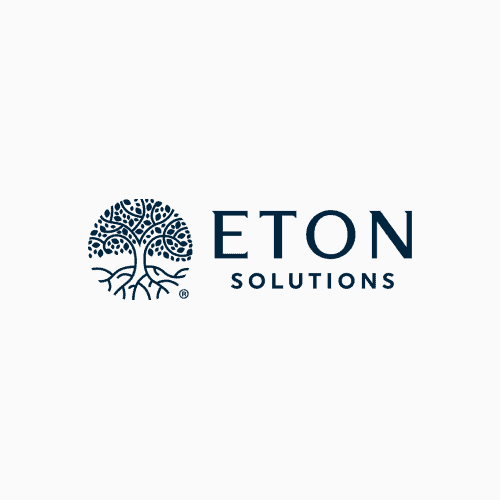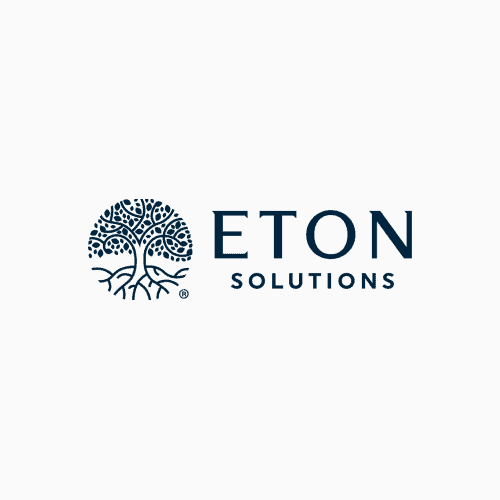 United States of America
Portfolio Management
Eton's platform, AtlasFive, reimagines each intricate process of a family office into one integrated platform that optimizes efficiency, increases transparency, and maximizes accuracy.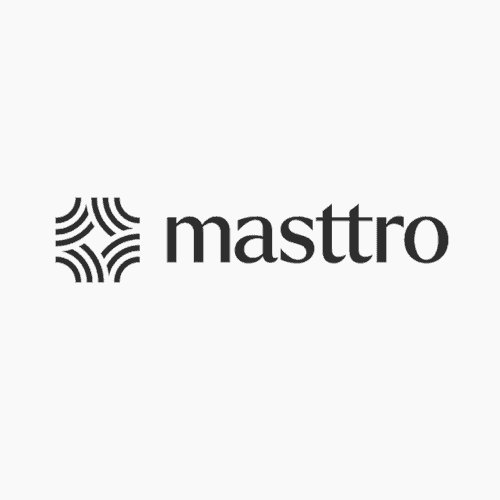 United States of America
Consolidated Reporting
Masttro connects the entire wealth management ecosystem, providing a single source of trusted information for family offices to rely on.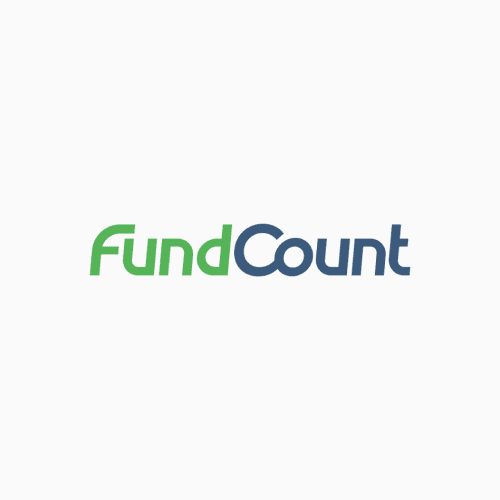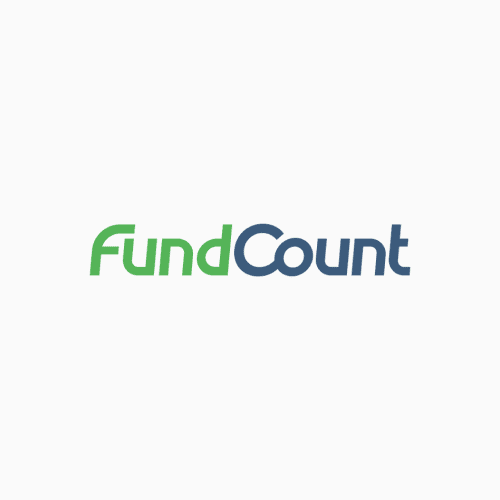 United States of America
Portfolio Management
FundCount is a unified accounting and investment analysis solution that improves operational efficiency and brings actionable intelligence to investment management professionals.
Further reading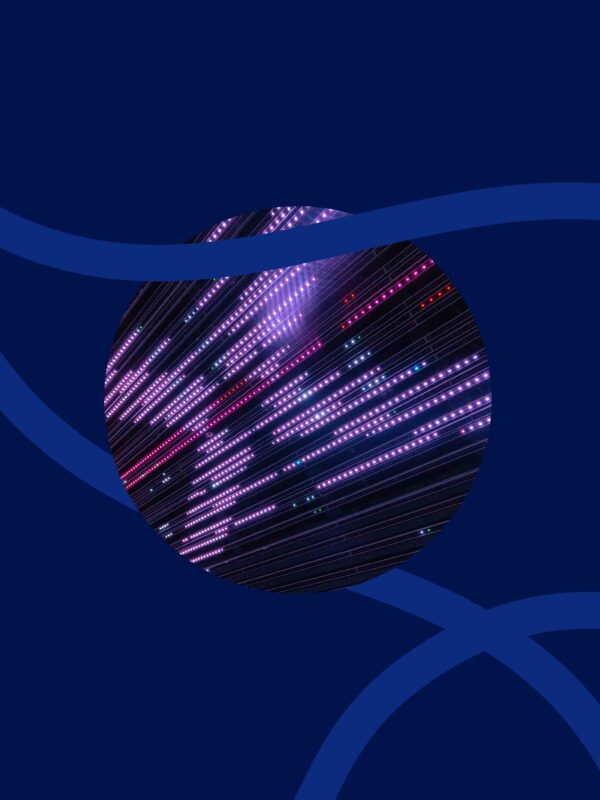 Family Office Software & Technology Review 2023
Technology Stacks
As the world becomes more reliant on technology, expectations of what solutions can and should do increase too. Added to this, as the next generation takes over, family offices need to up their game and have answers on demand. The big question is whether tech has kept up. Our 2022 family office software and technology review surveyed leading service providers to capture the latest developments and track current trends in this market.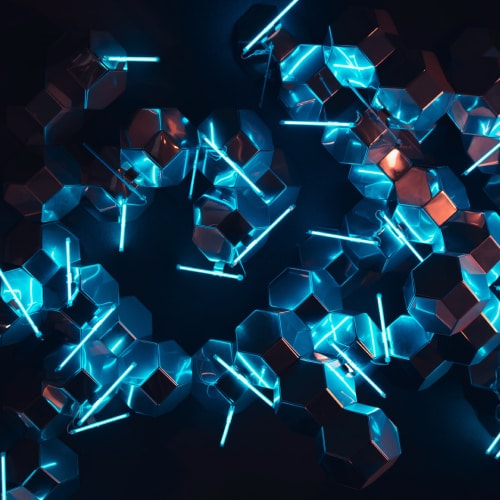 Common family office technology challenges and how to resolve them
Software
When compared with multi-client organisations, family offices often face more challenges when selecting and implementing technology. And when it comes to technology to leverage their processes and operations, they need to navigate issues such as systems' complexity, consistency or cost.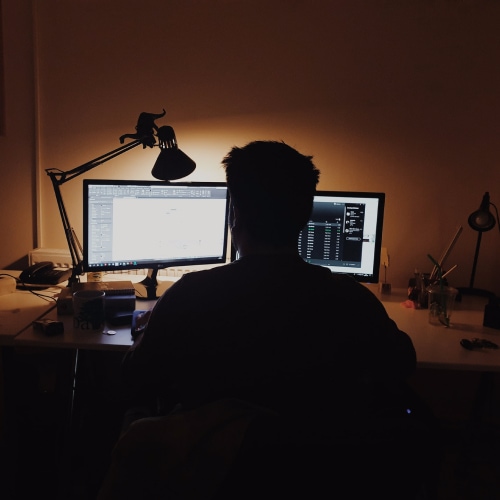 Level up your operations with family office technology
Software
Technology is crucial for family offices in order to automate and optimise data, which can help with transparency, better decision-making opportunities, and better data security. Not only can technology provide access to real-time data, but family offices can track overall wealth and assist with an outsourcing strategy.
Simple solutions for complex times.