I strongly believe that customer support forms an important role in a successful company.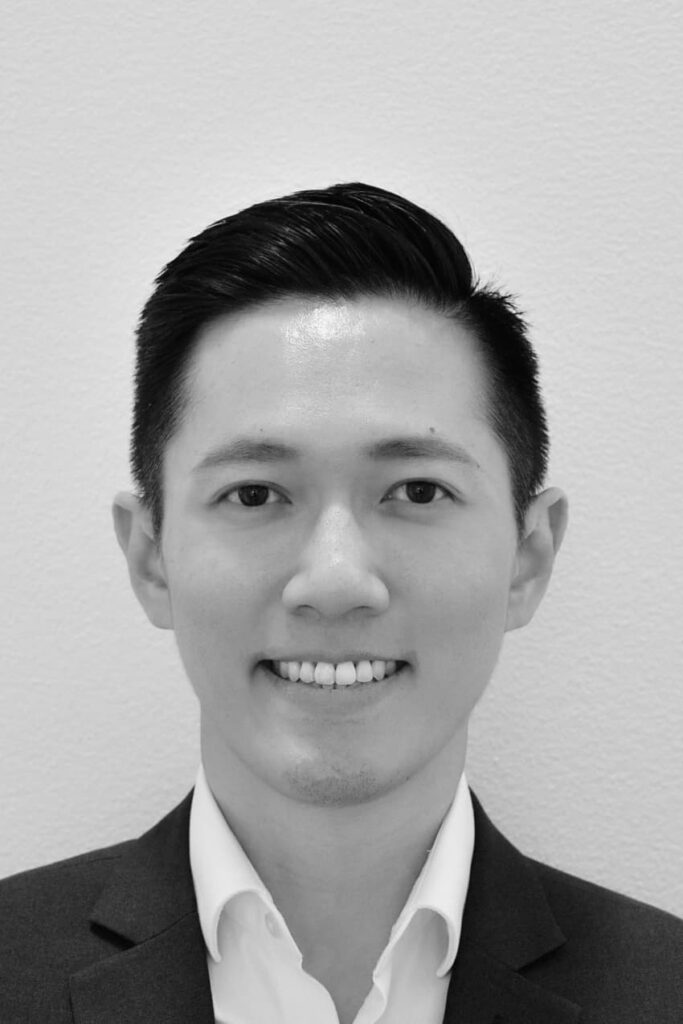 Region
Europe, Northern Europe
Based in
Copenhagen,
Denmark
Interests
Corporate & private banking,
FinTech,
Innovation
Services
Business development,
Business strategy,
Portfolio management
Dave was born and grew up in Kuala Lumpur, Malaysia and went on to complete his MBA in Banking & Finance in Singapore, before gaining experience working in the banking sector there.
Dave is part of the business development and partnerships team at Simple. He is passionate about financial technology and software as a service (SaaS) and strongly believes that customer support and success play an important role in a company.
Fun fact
After years in Singapore, he's the guy to ask for a list of its best rooftop bars.
Simple solutions for complex times.