Veltracon Lifestyle
Veltracon Lifestyle is a 24/7 VIP service provider and lifestyle concierge. Having been active and successful in the luxury industry for more than a decade, they have created an extensive, international VIP service network.
Serving clients from around the world, Veltracon assists an elite clientele, ranging from captains of industries to royal families to professional athletes who have busy schedules and need turnkey solutions to save time and simplify.
At Veltracon Lifestyle there is a core understanding of what our clients want and need, which the team has acquired over the course of the last 15 years. We're dedicated to providing solutions, not simply making sales or billing hours. It is our principal aim to be useful and to be a reliable partner that our clients can always call upon. This clearly set us apart from most companies with a similar service proposal but who are only interested in their own bottom line.
What sets Veltracon apart?
Anything, anytime, anywhere says it all about Veltracon.
Tim Daum
Services
Veltracon Lifestyle provides a comprehensive range of luxury lifestyle services to meet their clients' diverse needs. This includes event management and ticket sourcing, fine art sales and acquisitions, private security and chauffeuring services, access to private medical care, and exclusive private education options.
Automotive
Sourcing of exclusive automobiles
Discreet marketing and sale of client cars through our extensive network
Providing rental cars
Chauffeur services
Car refinement and tuning
Private driving events
Events
Tickets to global sporting events and related lounges and boxes
Tickets to music concerts
Exclsuvie award shows
Planning for personal events and celebrations
Luxury Assets
Sourcing high-end and luxury items, including handbags, watches and jewellery.
Personal shopping services
Travel
Planning and execution of business trips and private holidays
Private jet charter
Yacht charters
Luxury accommodation rental, including private islands and unique estates
Assisted travel service for elderly guests
Security
Extensive security solutions and support
Exclusive security for private and corporate events
Personal protection
Property protection
Cyber security
Surveillance systems
Staff recruitment and vetting
Private investigations
Art
Access to global galleries and art fairs
Assisting with assessments, certification and transportation
Sourcing specific artworks
Buying and selling art on behalf of clients
Cost structure
Depending on the service that we provide we either charge hourly rates or a percentage of the transaction. We also have services that are free of charge for our clients as we are compensated by the service providers (typically private schools or private clinics in Switzerland). We are also considering a membership model for the future where clients can sign up and pay no commission or fees on a case-by-case basis but instead pay an annual fee for our time.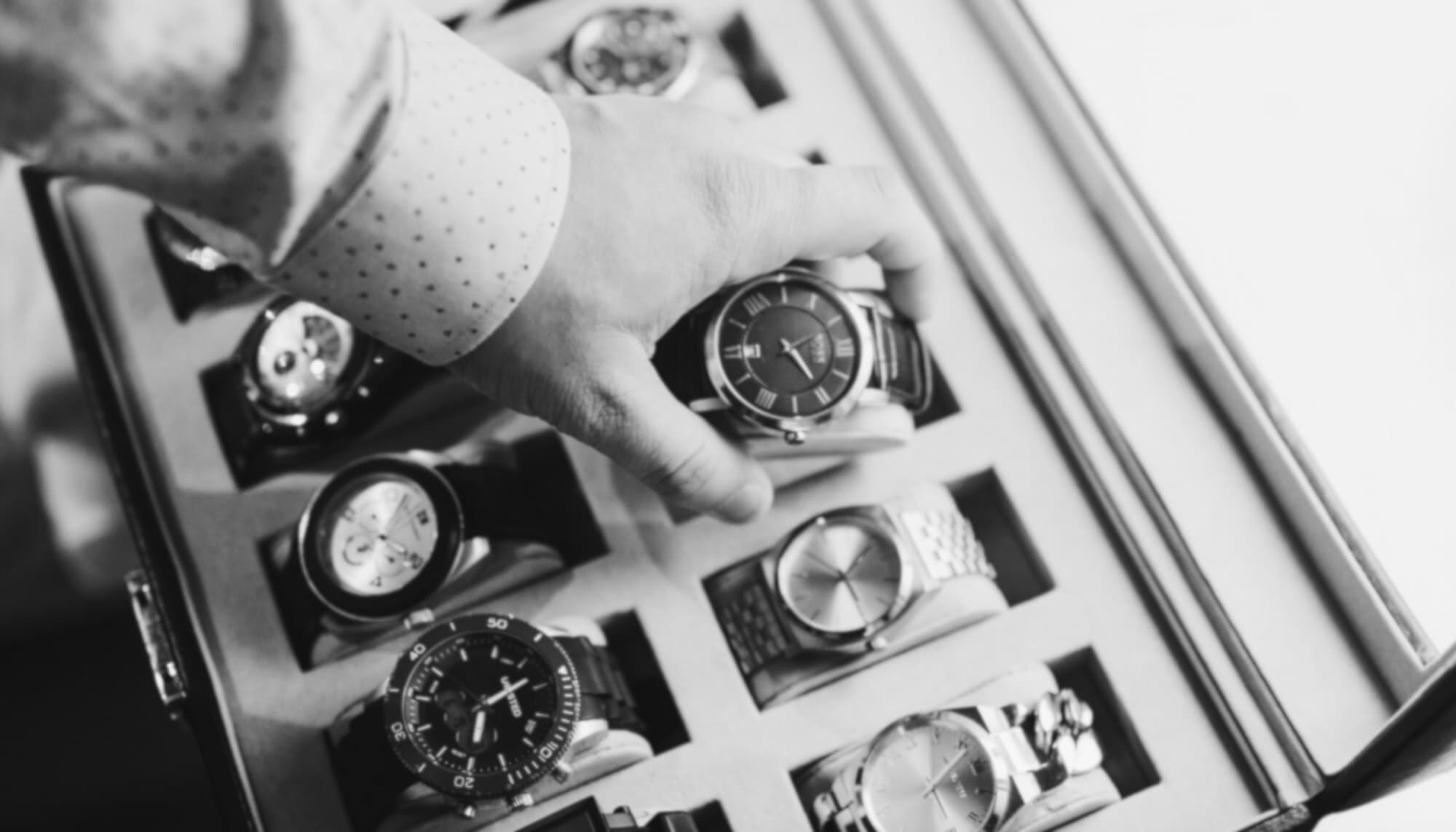 Key Company Information
Have a look at the company, clients, and references to learn whether this is a match for you.
Incorporated
Zurich, Düsseldorf, Dubai
Locations
Zurich, Düsseldorf, Dubai
Top 5 Markets
We work all over the world and don't limit ourselves to any markets. Right now, most of our clients are based in Europe and the Middle East.
Ownership
Owned by management
Focus
Individual wealth owners
Secondary focus
Individual wealth owners, Single family offices, Multi-family offices, Banks, Other
Simple solutions for complex times.