Concentric
Concentric backs entrepreneurs that are using software to solve real problems in traditional industries.
An important part of our investment thesis is building close relationships with portfolio entrepreneurs and supporting them on their growth journey – we call it Activist Ventures. Support comes in the shape of business development, governance support, recruiting issues, best practice reporting, M&A assistance etc. We also take board seats in most investments.
We are of the belief that you cannot be an early-stage venture investor if you are 'hands off'. Whatever the situation is, whether there are problem scenarios or if the company is going through fast growth – we like to be able to assist and contribute towards the growth journey of the company and entrepreneur. We believe that effective collaboration between entrepreneur and investor can be exchanged into faster growth and higher enterprise value, building value for all stakeholders.
What sets Concentric apart?
"The team, which consists of diverse backgrounds, personalities and experience, has been together for more than 5 years and has a wealth of experience launching, investing in, operating and growing businesses."
Kjartan Rist
Fund manager
Get an overview of what Concentric does.
Investment portfolio
Concentric 02, 2022
Companies included: BVNK, Merama, Superscript
Types of funds offered
We invest into companies innovating in traditional markets with a focus on B2B SaaS across traditional sectors (Financial Services, Manufacturing, Real Estate, Logistics, Retail)
VC investment preference
Post seed through to series B (€1.5-4 million).
Transaction currency
We are a Euro denominated fund but we can also process transactions in GBP, USD, DKR and NOK
Rates
Up to €500K establishment costs
2% on commitment during investment period
1% on commitment thereafter
20% Carry
Regulated by
Concentric is a UK Limited Partnership with a parallel Danish fund structure. Concentric is regulated in the UK by the Financial Services Authority (FRN: 733660).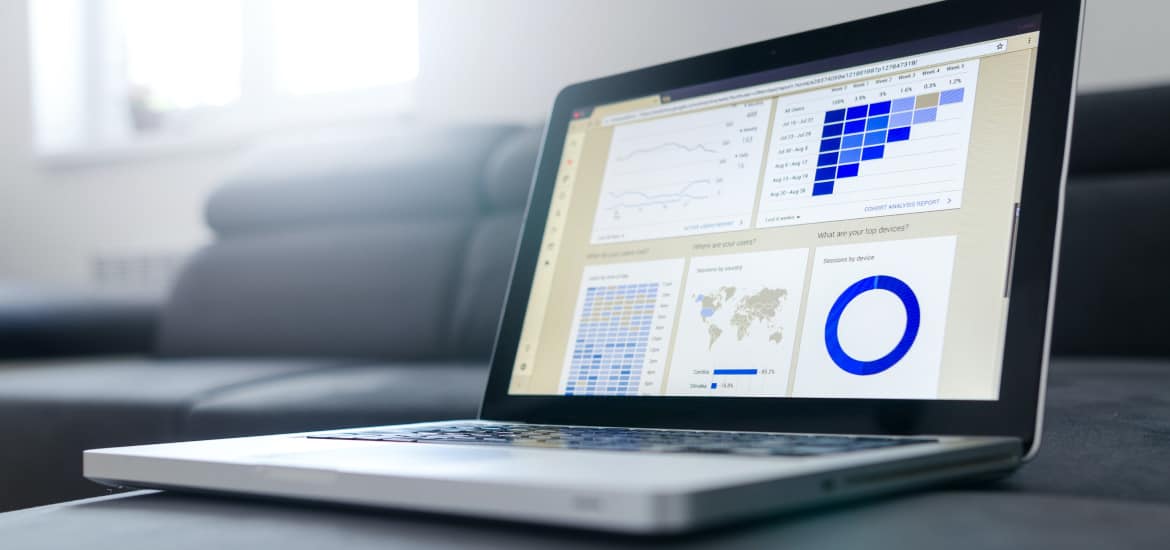 Key Company Information
Have a look at the company, clients, and references to learn whether this is a match for you.
Incorporated
United Kingdom
Serves also
Individual wealth owners
Single family offices
What do clients say about Concentric?
"As an active family office we have built long-term investment partnerships with selected funds. Through Concentric we have direct access to the decision makers, have the opportunity to discuss investment strategy and portfolio companies as well as participate in co-investments. All important ingredients when selecting and nurturing a relationship with a venture fund."
- Patrick Aisher, Kinled Family Office
Simple solutions for complex times.