KCK Family investment fund
KCK Group is a private investment firm that manages a number of investment funds, including the KCK Family Investment Fund. The firm was founded by investor and entrepreneur, Kehan Feng, and is based in New York City, USA.
The KCK Family Investment Fund is a private investment vehicle that primarily invests in early-stage technology companies, as well as real estate and other assets. The fund typically takes an active role in its portfolio companies, providing strategic guidance and support to help them grow and succeed.
In addition to the KCK Family Investment Fund, KCK Group manages several other investment vehicles, including funds focused on real estate, growth equity, and special situations. The firm has invested in a number of high-profile companies, including Airbnb, SpaceX, and Twitter, among others.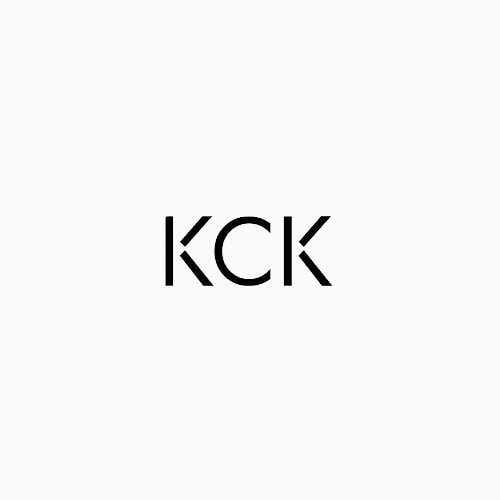 Category
Fund & External Asset Manager
Country
New York City
Simple solutions for complex times.