PassportCard
PassportCard provides a range of health insurance options to suit various needs. With the innovative PassportCard feature, individuals can avoid out-of-pocket expenses at medical facilities such as doctors' offices, pharmacies, and hospitals. Users can simply contact PassportCard through the app or by phone prior to a medical visit, and funds will be directly loaded onto their PassportCard for immediate use.
PassportCard offers immediate reimbursement for medical expenses, eliminating the need for paperwork or reimbursement delays.
What PassportCard believes sets them apart?
PassportCard: Cared for
like you're at home
Eithan Wolf
Product
PassportCard offers a range of products designed to meet the needs of various groups, including individuals, families, and businesses. The company's expat international health insurance plans aim to provide medical coverage and peace of mind. Customers have the option to choose from three different plans, each with varying levels of coverage to suit individual medical needs. PassportCard takes care of the rest once a plan is selected. Additionally, the company provides specialized group offerings for employers who have employees relocating abroad.
Main Tasks
International private health insurance
Life and Disability
TPA/ASO
Top features
Debit Card Functionality for Seamless Medical Payments
Wide Range of Covered Services, including doctor visits, prescriptions, tests, and ER visits
Provider Flexibility: Accepted wherever Mastercard is
Eliminates Out-of-Pocket Expenses
Streamlined Reimbursement: Load funds and pay medical bills
Regulated by
The respective insurer is regulated by the responsible regulating authority in France.
Premium
For our best level of cover and extended benefits
Extensive inpatient and outpatient coverage
Hospital accommodation and boarding in a private room
Cancer treatments
Bone marrow and organ transplants
Office visits and check-ups
Maternity and newborn care
Emergency/accidental dental treatment
Comprehensive therapy and psychotherapy services
Extensive wellness services
Hearing and vision appliances
Various therapy treatments, such as acupuncture, psychiatric, and more
Childcare and dog sitter during hospitalization
Comfort
If you seek peace of mind, in your medical situation. Plan Highlights
Emergency/accidental dental treatment
Inpatient and certain outpatient prescription medications
Maternity and newborn care
Office visits and check-ups
Cancer treatments
Hospital accommodation and boarding in a semi-private room
Various therapy treatments, such as acupuncture, psychiatric, and more
Childcare and dog sitter during hospitalization
Compact
If you only need the basics such as
hospitalization & inpatient care with limited outpatient care.
Plan Highlights
Pain relief dental treatments
Medicines and drugs for outpatient (limited)
Cancer treatments
Semi-private hospital accommodation and boarding
Outpatient physician consultations including specialists (limited)
Various therapy treatments, such as acupuncture, psychiatric and more
Childcare and dog sitter during hospitalization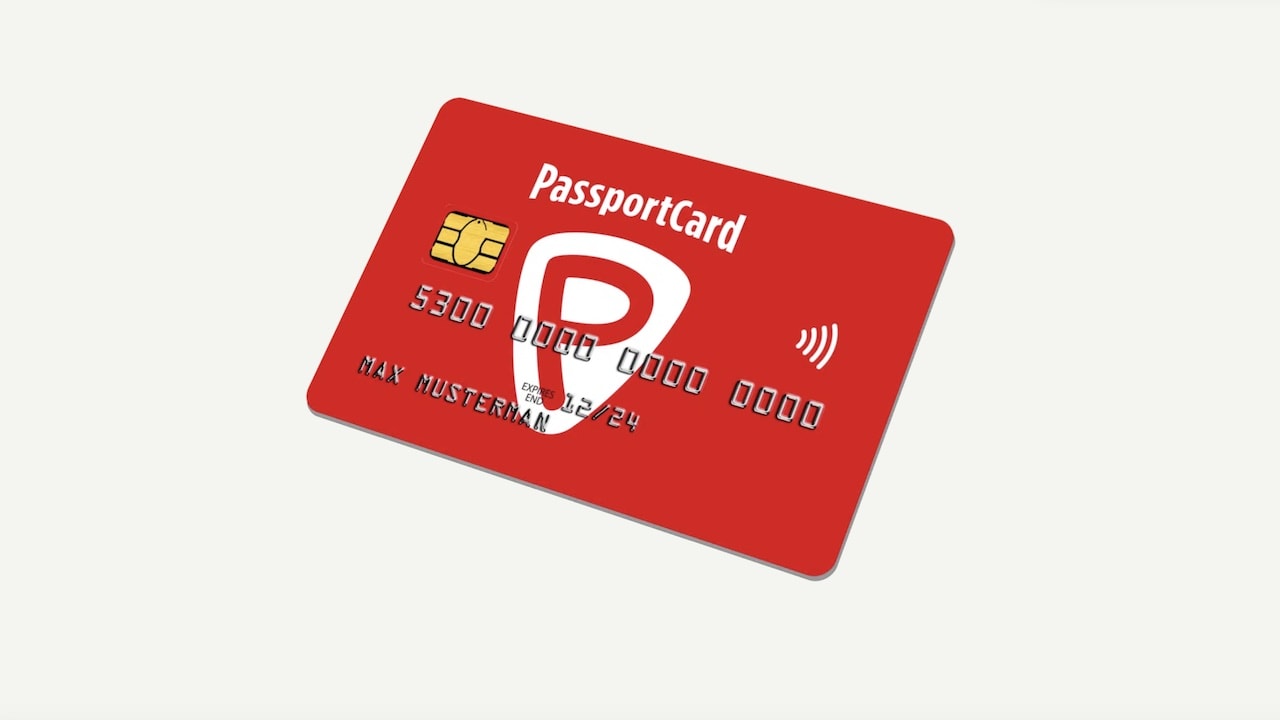 Key Company Information
PassportCard is a global specialist in the field of international private health insurance. They primarily focus on serving German specialists and executives with international requirements. Offering high-quality health insurance solutions, they provide real-time support to their customers. They have garnered numerous awards for their unique offerings and services, building a relationship of mutual trust with their clientele.
Locations
Hamburg, Berlin
Top 5 Markets
United Arab Emirates, Spain, Cyprus, Thailand, Portugal
Ownership
Owned by a larger corporation
Secondary focus
Individual wealth owners
Single family offices
Multi-family offices
Investment & Financial Advisors (RIAs/IFAs)
Fund managers
Custodians
Bank
Pensions
Endowments
Foundations
Funds of funds
Brokerages
Exchange platforms
Software and technology providers
Other
We can disclose only after approval with the above-mentioned companies.
Request References
Support & Services
Learn what support and services you can expect
Support options
In person on site support, General contact mail or phone, Dedicated contact, Other
Pricing of support
Free support
Simple solutions for complex times.