Impact Partners
IMPACT Partners is Europe's first impact investing platform. It aligns its portfolio with the United Nations' SDG with the goal of innovating a sustainable capitalism. IMPACT Partners is the 1st European investment platform dedicated to impact investing promoting entrepreneurship in deprived areas.
The company was founded in 2007 out of the conviction that financial and social performance must be integrated and is currently working with entrepreneurs who take up this challenge.
What sets IMPACT Partners apart?
"By supporting entrepreneurial projects that generate impact, we aim to contribute to greater social and economic inclusion, and affirm that private equity can also take the form of impact investing."
Ulrik Fonsmark Andreasen
Fund manager
Get an overview of what Impact Partners does.
Main tasks
Social impact investment fund
Supporting entrepreneurial projects generating impact
Investing
Funds managed
Consumers
Companies
Marketplace
Government
Fund allocators
European Investment Fund (EU)
BPI France
BNP Paribas
JP Morgan Chase
HSBC
AXA
Vivendi
Bouygues
Ardian
SWEN Capital Partners
CNP Assurances
Crédit agricole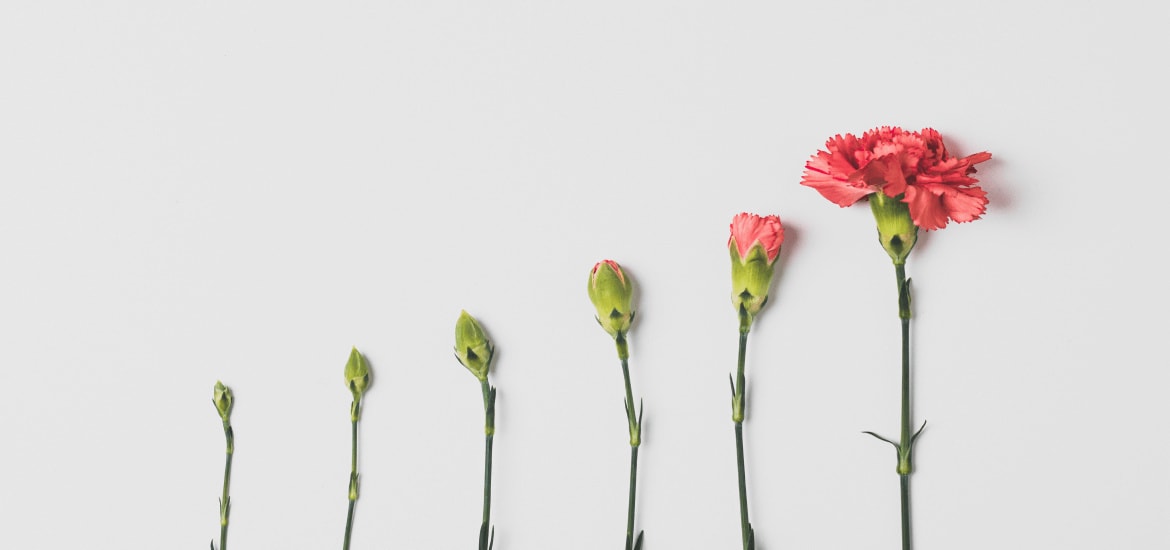 Key Company Info
Have a look at the company, clients and references to learn whether this is a match for you.
Locations
Paris
Frankfurt
Copenhagen
Barcelona
London
Milan
Top markets
France
Germany
Denmark
Spain
United Kingdom
Italy
Serves
Single family-offices
Multi-family offices
(U)HNWIs
RIAs
Corporations and start-ups
Support & Services
Learn what support and services you can expect
Other services
Financial supplements to local business
Financial, legal and strategic advisory
Financial aid
Support
Dedicated contact
Simple solutions for complex times.