Global Impact Investing Network (GIIN)
One of the largest and most respected bodies is the Global Impact Investing Network (GIIN), a nonprofit membership organisation of impact investors. Hosting events such as the GIIN Investor Forum, gatherings of its Investors' Council, and conducting the largest global survey of impact investing, the GIIN is both an invaluable information resource and ecosystem facilitator.
Products and services
Its website hosts material for specific needs including a research centre, training programs, a catalogue of impact investing performance metrics, and a hub for faith-based investors. The GIIN also maintains strategic alliances with other network organisations.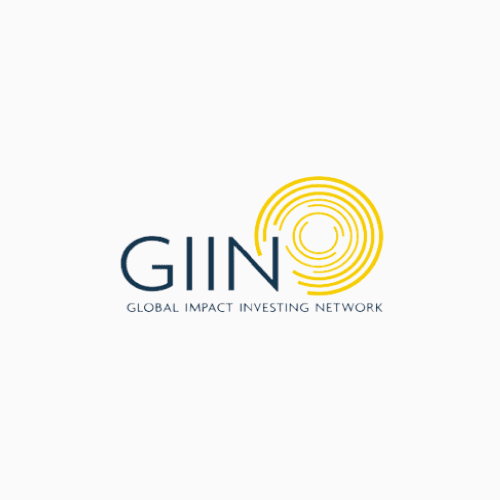 Category
Network
Country
United States of America
Visit website
About the business
The Global Impact Investing Network is a nonprofit organisation dedicated to increasing the scale and effectiveness of impact investing. It builds critical infrastructure and supports activities, education, and research that help accelerate the development of a coherent impact investing industry.
History
The network was established in 2007 by Amit Bouri and Antony Bugg-Levine.
About the owners and the team
With its headquarters in New York City, the network is run by a small team including Amit Bouri, its CEO.
Simple solutions for complex times.