Implementing Nines for Streamlined Family Office Operations
The successful implementation of Nines has empowered a single family office, based in the United States, to streamline its estate management processes, enhance communication, and improve efficiency. By leveraging the capabilities of Nines, they have experienced significant time-saving, improved collaboration, and a more transparent workflow.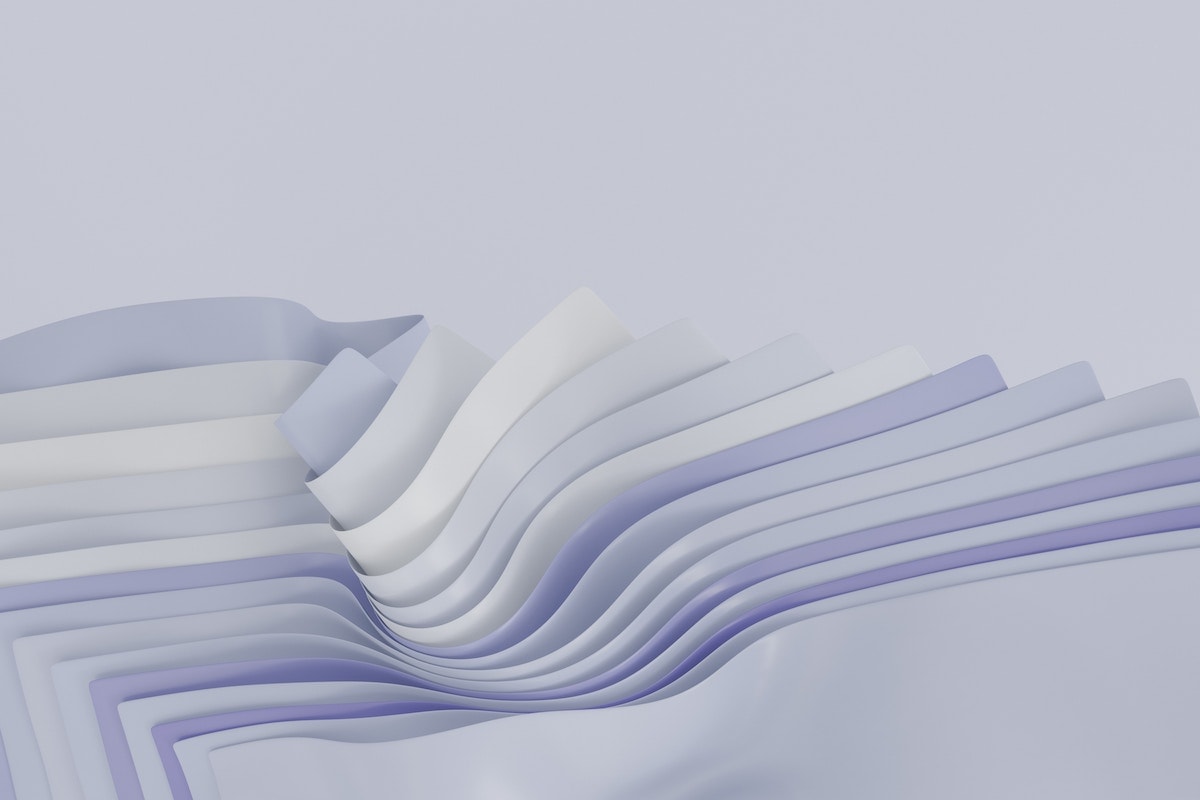 Digital
Updated on July 20, 2023
This case study focuses on a family office that successfully implemented Nines, a technology solution, to streamline their operations and enhance their estate management processes. The family office was facing challenges in managing multiple properties and coordinating maintenance tasks effectively. By adopting Nines, they were able to improve communication, consolidate information, and optimise their workflows.
The problem the family office needed to resolve
The family office was managing five properties and struggling to track outstanding maintenance items efficiently. Their previous approach involved using a combination of Google Docs, text messaging, Dropbox, WhatsApp, and emails. However, this fragmented system resulted in difficulties in keeping track of communications and increased the risk of tasks being overlooked.
The criteria for selecting a product:
When selecting a technology solution, the family office had specific criteria in mind:
Simplicity: The product needed to be user-friendly for individuals with varying levels of technological proficiency.

UHNW estate management features: The solution had to cater specifically to the unique requirements of managing high-net-worth estates, going beyond standard property management applications.
Property access control: It was important to have the ability to control which properties team members could access.
Comprehensive functionality: The family office sought a single platform that could handle tasks, maintenance, procedures, and property history.
The decision to partner with Nines
After evaluating various options, including Way2b1, Asana, EstateSpace, House Martin App, and Yardi Breeze, the family office decided to implement Nines. Nines stood out as the most suitable choice, offering a comprehensive set of tools tailored specifically to estates. Unlike other options, which would have required workarounds to meet their exact needs, Nines provided a complete package. Additionally, the beautiful design of the application was an added bonus, making daily use of the app more enjoyable for the family office team.
The effect Nines has had on family office operations:
The implementation of Nines has significantly impacted the family office's operations in several ways:
Improved coordination: The team is now on the same page, leading to enhanced collaboration and streamlined processes.

Time-saving: Nines has proven to be a time-saving tool, enabling quick access to information and reducing the need for time-consuming communication channels.
Enhanced efficiency: With Nines, the housekeeping staff can access detailed instructions on tasks, reducing the need for constant inquiries. Property managers benefit from visual updates and comprehensive project explanations through uploaded pictures and notes.
Transparent progress tracking: The family office can effortlessly follow up on task progress without resorting to constant phone calls or text messages.
Reflections following the process
The family office expressed satisfaction with their implementation process and would not change anything. Their advice to other family offices considering a similar transition is to conduct a trial run, involving the entire team in the onboarding process. This approach helps identify any unforeseen challenges and opportunities while allowing for smooth integration. Additionally, they recommend setting up onboarding meetings with Nines and its founders, as they are responsive and provide valuable insights into maximising the system's potential.
The family office featured in this case study chose to remain anonymous, and has been verified by the Simple team directly. 
Simple solutions for complex times.