I fundamentally believe that future generations of family business entrepreneurs will make successful transitions by focusing on the love they have for their family, their shared history and the future of the planet.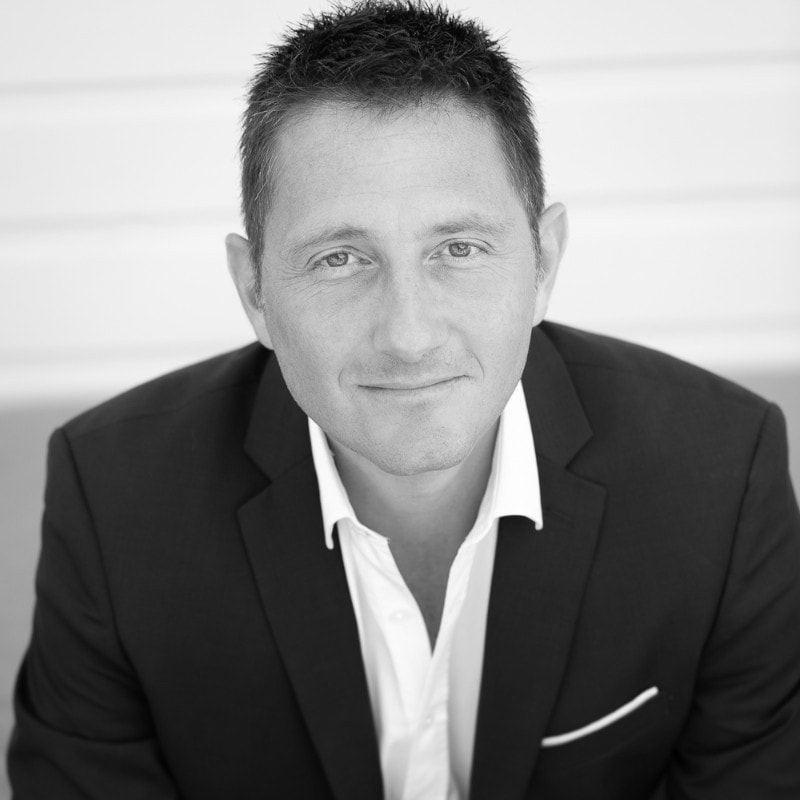 Based in
Marseille,
France
Interests
Family dynamics,
Impact,
Next generation,
Ownership
Services
Governance implementation,
Mediation & family dynamics
Julien is co-founder of Kimpa, a family office dedicated to impact investing. Grandson of an agricultural family business that was destroyed in a fratricidal war, Julien has become a specialist in psychodynamics related to family business governance.
He recently published a clinical perspective on 'how the environmental urgency affects the psychodynamics between family members and within family businesses'. Fellow member of the Family Firm Institute, father of 2 and fan of ultra trail.
Would you like to connect or book a meeting with Julien Lescs?
Log in to your account or sign up for free to get access to all our experts
Already a member? Sign in below.
Insights Julien has written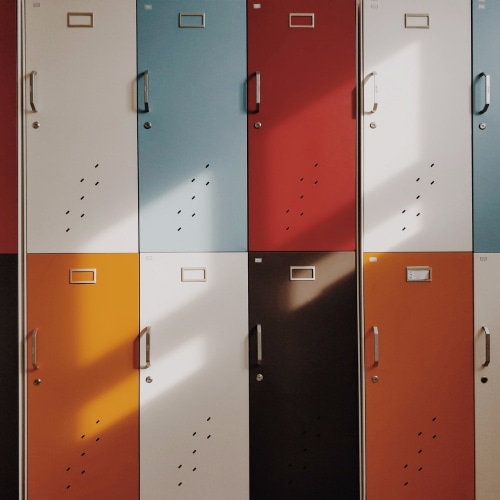 Impact: Investing in quality education
Impact
Family offices looking to expand their impact portfolio can consider ways to contribute to the 4th SDG, which aims to provide access to a full course of free primary and secondary education for all children in the world by 2030, regardless of their gender or family income.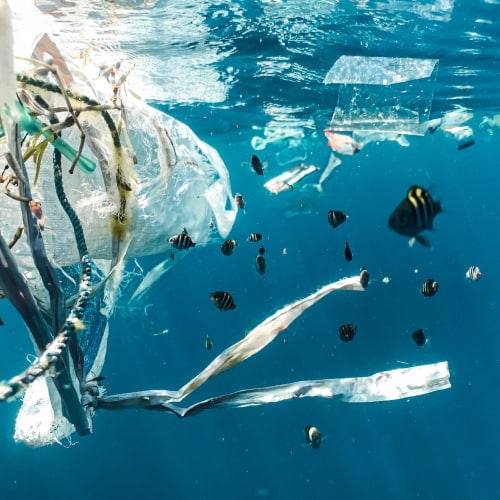 Impact: Investing in sustainable life below water
Impact
The 14th SDG, as set out by the UN, aims to conserve and encourage the sustainable use of the oceans, seas and marine resources. Here's an exploratory look at why marine conservation presents an interesting avenue for family offices involved in impact investing.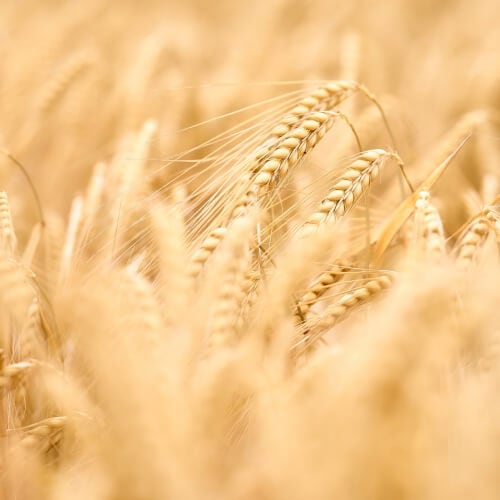 Investing in food security: An alternative approach to impact
Impact Strategy
In response to the climate and social crisis, the UN established a set of sustainable development challenges to be addressed by 2030. We explore alternative ways to contribute to the 2nd SDG, which aims to ensure food security, improve nutrition and promote sustainable agriculture.
Simple solutions for complex times.