Anything. Anytime. Anywhere.

With our company Veltracon Lifestyle AG, we strive to bring benefits and added values to the private lives of UHNW clients and their families. We have mastered the toughest challenges and believe that nothing is impossible.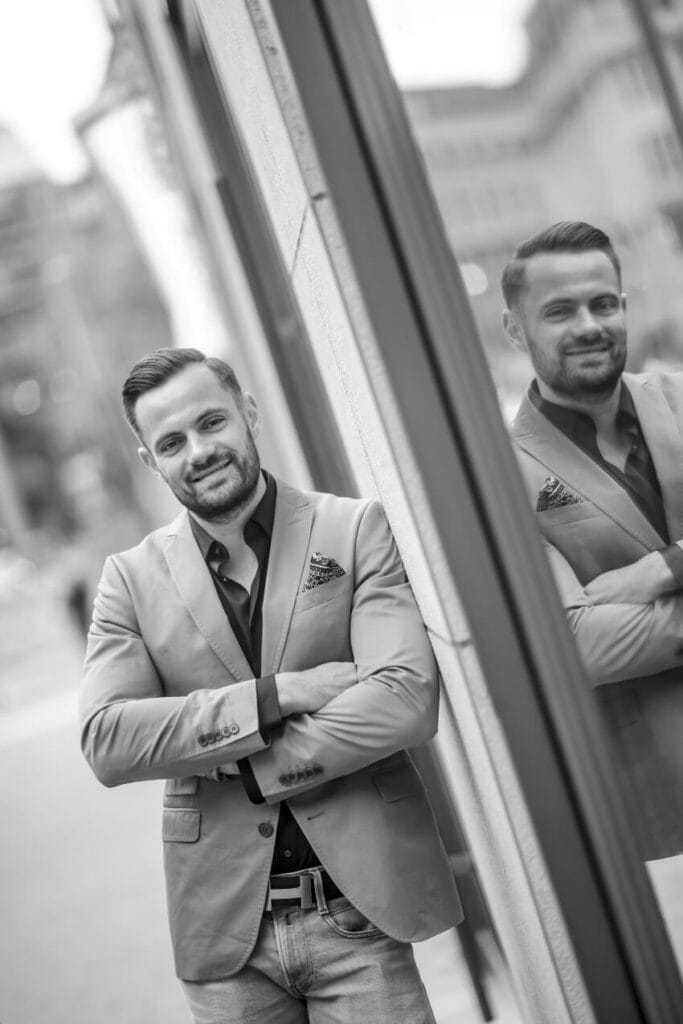 Interests
Art,
Automotive,
Education,
Event management,
Hospitality,
Luxury & lifestyle assets,
Real estate
Services
Art advisory,
Collections management,
Event management,
Supplier & lifestyle advisory
I have been active in the lifestyle management industry for around 10 years and co-founded Veltracon Lifestyle AG in 2015 with Patrick Gruhn. With a growing number of family offices and the trend in the financial industry to advise clients holistically, the demand for lifestyle services for high-net-worth individuals grew simultaneously. In the past, private bankers and family officers mainly dealt with the client's financials, whereas today, many families request support within their private lives as well, such as travel management, relocation, art consulting, medical services, private education, sourcing of rare luxury goods and automobiles and much more.
Since every client is different, our full service agency offers bespoke solutions to each client.
Insights Tim has written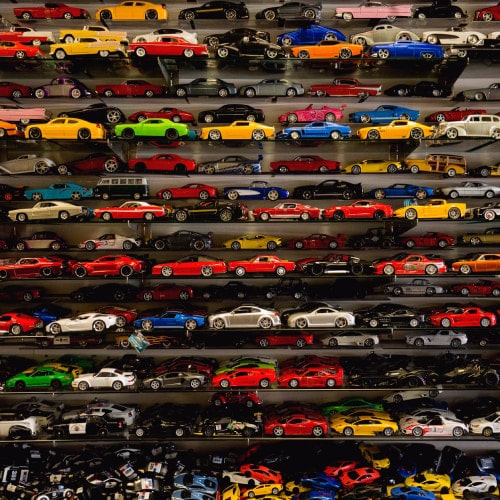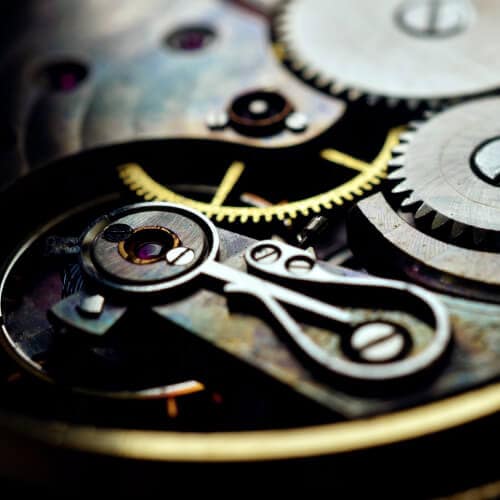 Lifestyle management: the new necessity for family offices
Luxury & Lifestyle
The family office landscape is changing as new aspects of the family members' lives come into focus. Lifestyle management is the key to managing clients' expectations outside of their financial sphere and it is quickly going from being optional to being essential to family offices.
Simple solutions for complex times.