Newest Insights about Philanthropy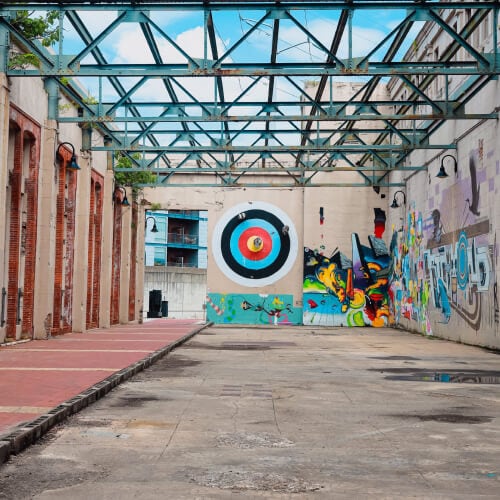 Philanthropy
There's a new breed of activist philanthropists who are going beyond the call of duty to make meaningful change. Unlike family offices who write cheques and serve on boards, fulfilling their obligations but oftentimes not digging enough to truly solve societal challenges, individual philanthropists and specific family office go one step further–and their active participation help move society forward each and every day.
All Insights about Philanthropy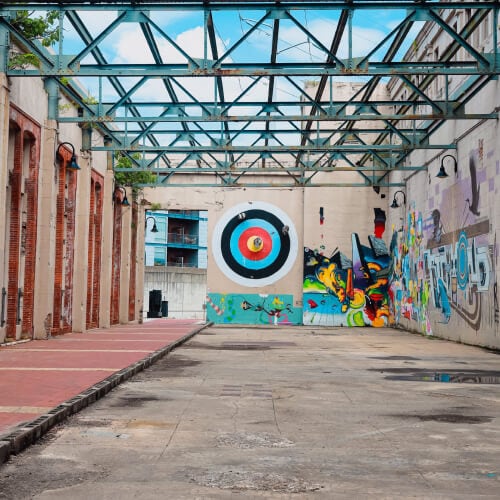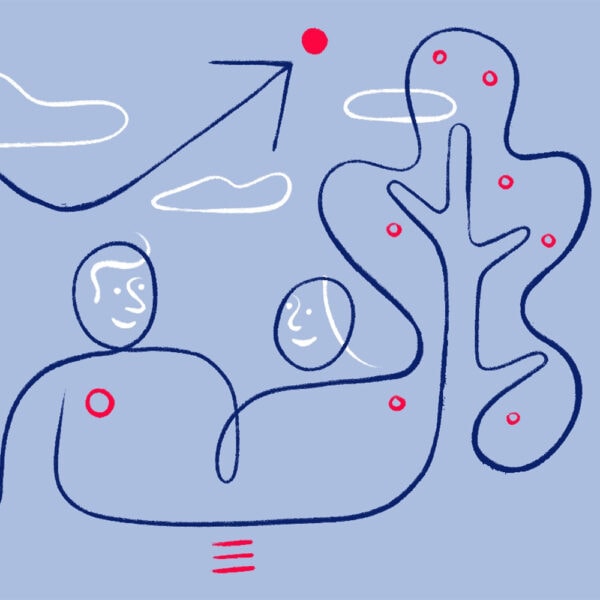 Simple solutions for complex times.