Newest Insights about Private Equity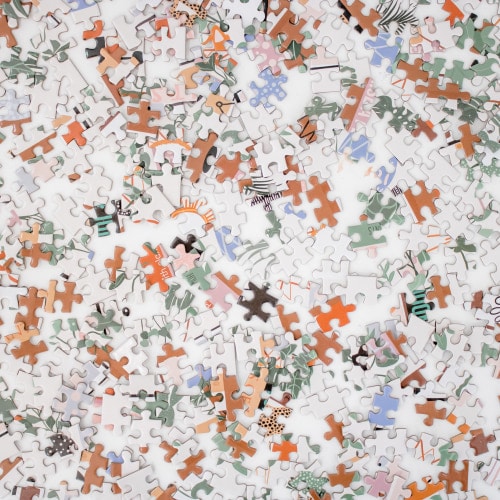 Private Equity
Private equity is becoming a more attractive option for family offices as public markets face macroeconomic headwinds. Driven by more than just profiteering, factors such as the family business and industry expertise play an important role in making alternative investment decisions.
All Insights about Private Equity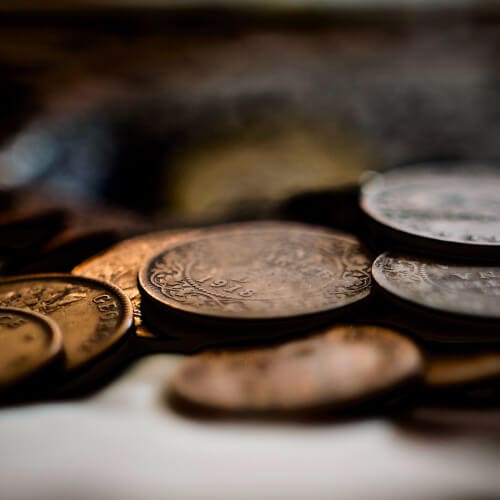 Simple solutions for complex times.