I invest in technologies which help family offices and other investors generate alpha and succeed.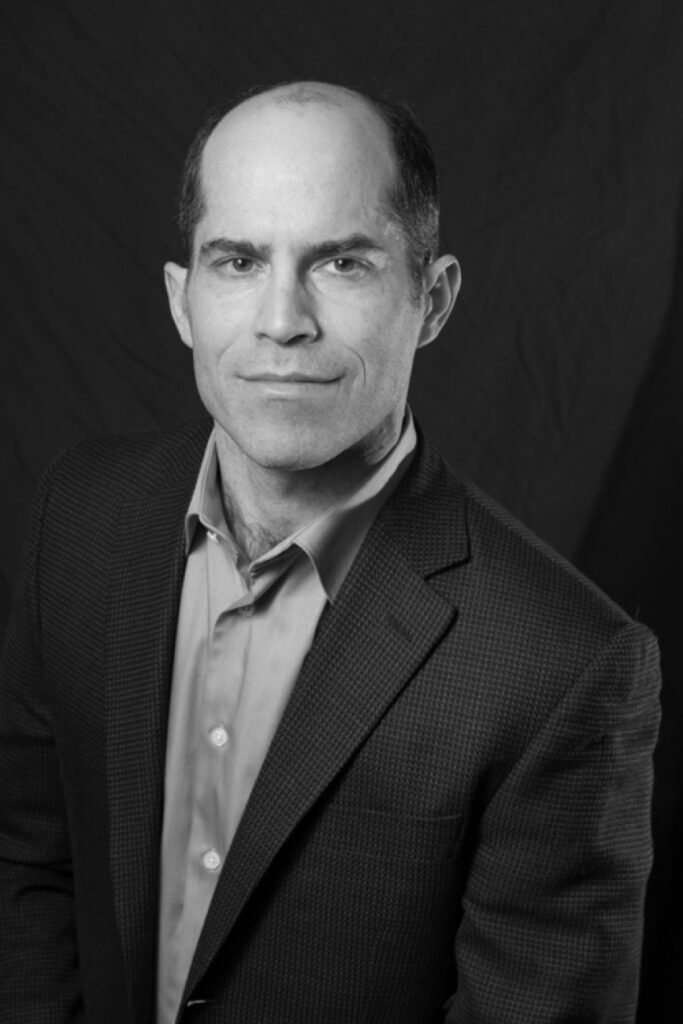 Based in
United States of America
Interests
Venture capital
Services
Venture capital investing
David Teten is managing founder of Versatile Venture Capital and Chair of FoundersNextMove.com and PEVCTech.com. He was previously a managing partner with HOF Capital (now >$1.2 billion AUM) and a partner with ff Venture Capital (now >$289 million AUM). He has advised such institutional investors as Birch Hill Equity Partners, Goldman Sachs Special Situations Group, Icahn Enterprises, LLR Partners, Real Ventures, Right Side Capital, and Orascom TMT Investments (Sawiris family office). He earlier was a serial fintech entrepreneur with two exits, and ran an outsourced software engineering/IT services firm. David holds a Harvard MBA and Yale BA, both with honours. He writes periodically at teten.com.
Simple solutions for complex times.