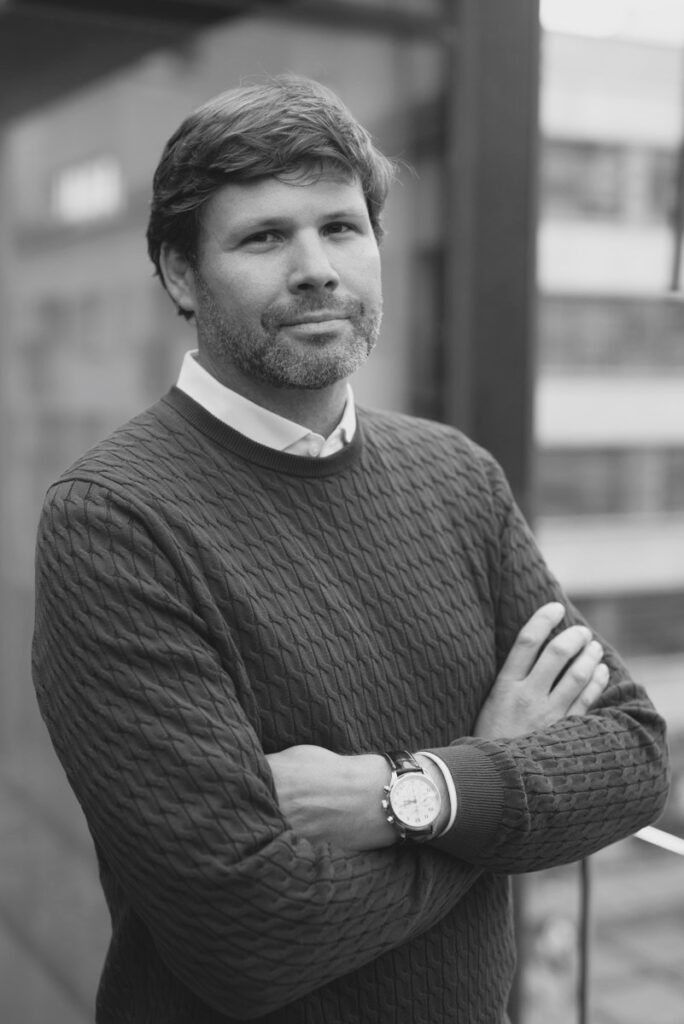 Interests
Automotive,
Business management,
FinTech,
Startups
Services
Business strategy,
Venture capital investing
Maciej is a seasoned manager with more than 25 years of experience in various industries ranging from hospitality and beverages, through automotive (including the launch of the first Polish electric vehicle) to wholesale of hardware based on a multichannel approach. Three years ago he entered the exciting world of fintech, transforming a small IT company in Poland into no.4 FX solutions platform, fully FCA regulated. Maciej was responsible for the implementation of the Bentley Automotive brand to Poland and acted as CEO for Porsche in Poland opening three new locations and increasing EBIDTA tenfold despite the 2008-2010 crisis.
He is a passionate advocate of start-ups supporting small entities with know-how due to his extensive knowledge of both corporate and small organisations. Maciej holds a degree in Master of Economics from the Warsaw School of Business and a post-diploma degree (European Fund strategies) from the Warsaw School of Economics. He also graduated from INSEAD (Design Thinking and Creativity for Business) and recently became an alumnus at HARVARD VPAL (Fintech Industry).
Insights Maciej has written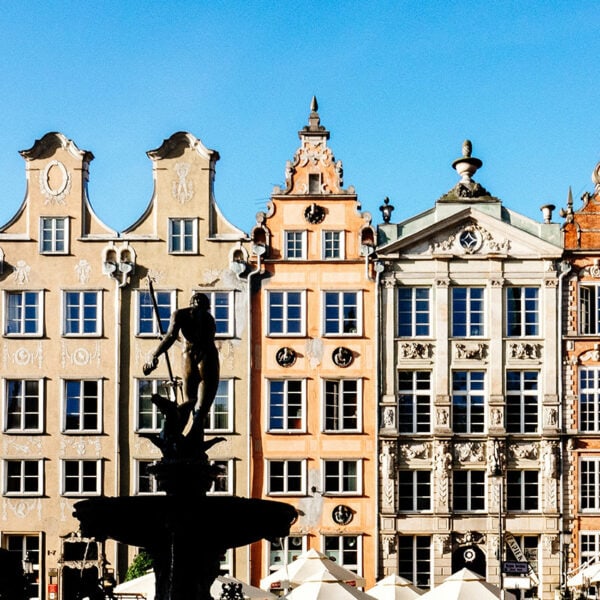 An introduction to emerging market investment in Eastern Europe
Operations
It has been 32 years since the transition began in post-communist countries. Despite this transformation, however, there's still a large discrepancy between Eastern and Western Europe. This is especially apparent in the investment sector, where investors are either hesitant to get involved or are entirely unaware of the exciting opportunities that exist within the Eastern European market.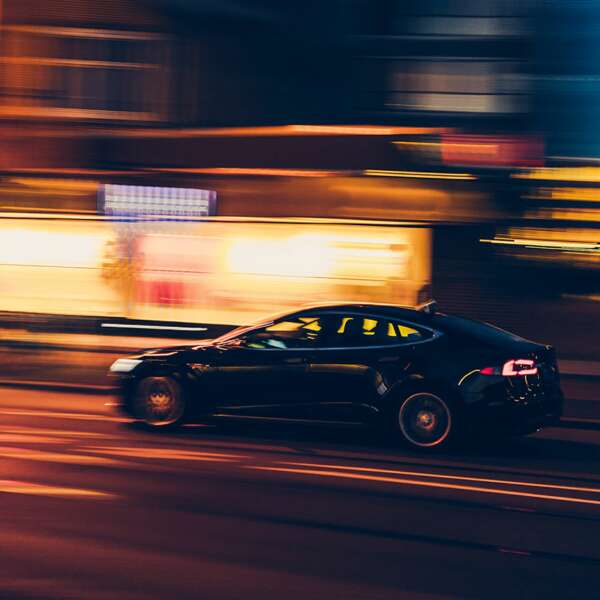 Is investing in electric vehicles really a good business decision?
Innovation
Why have combustion engines become so unpopular, and why do we all think that electric vehicles are the future? Is it possible that this trend has been created by regulators who have been pushed into a one-way street as a consequence of global warming issues?
Simple solutions for complex times.