In a fast-changing world, innovative thinking for sustainable adaptation is key. It involves shaping strategies that continuously build on new, cross-cutting knowledge. This approach is what sets apart family offices that can achieve effective and sustainable multi-generational wealth transfer—including values, knowledge, skills, and assets—from the majority of others.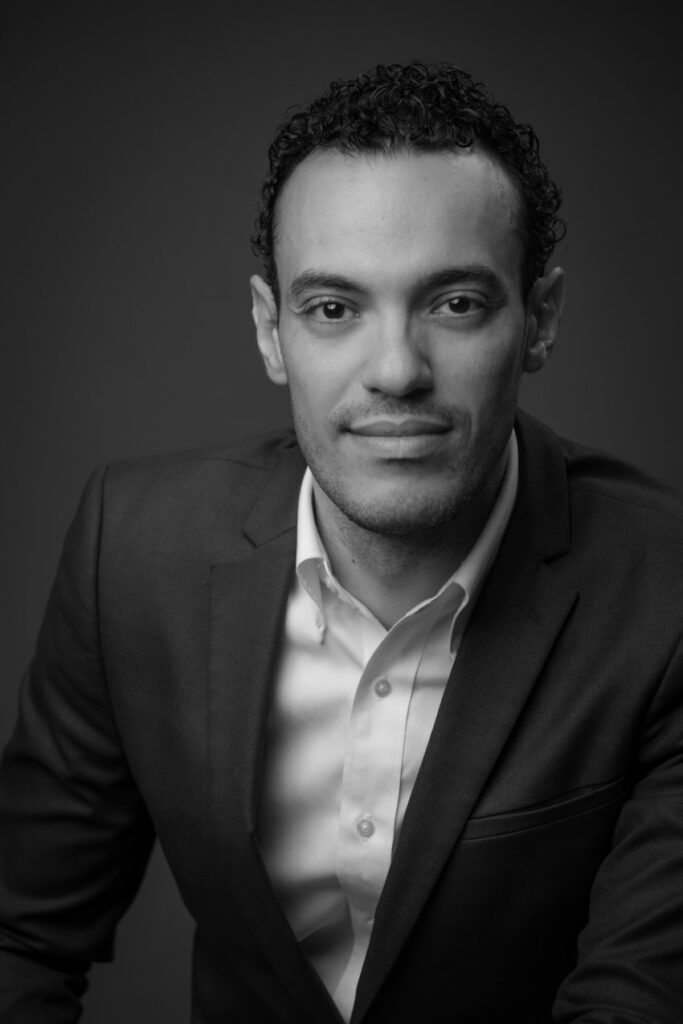 Region
Africa, Asia, Europe
Interests
Governance,
Impact,
Startups
Services
Business transformation,
Impact investment strategy
Rachid Kherrouf has international experience as a financial management lead for MNCs, International SMEs, INGOs and Technology start-ups. He has strong expertise in the Asia region where he spent 14 years based out of Singapore.
His atypical cross-sector career working with, partnering and advising stakeholders across multi-industry and continents has given him a unique blend of skillset, insight access and valuable global networks to drive innovation and integrated value creation.
Rachid advises private companies and family offices with a focus on direct investing and start-ups, sustainable impact investing, and performance and knowledge management. He is also an entrepreneur in residence at the INSEAD Business School.
Rachid holds a double executive MBA from INSEAD (Singapore) and the Tsinghua University (China), a Master's in public administration from the Lee Kuan Yew School of Public Policy at the National University of Singapore and a Master's in finance & strategy from Sciences-Po Paris.
Simple solutions for complex times.