Martin's unique experience of working with family offices has allowed him to identify changes in the industry, including organisational and technical transformations, the needs of the next generation, and how UHNW families work with financial service providers.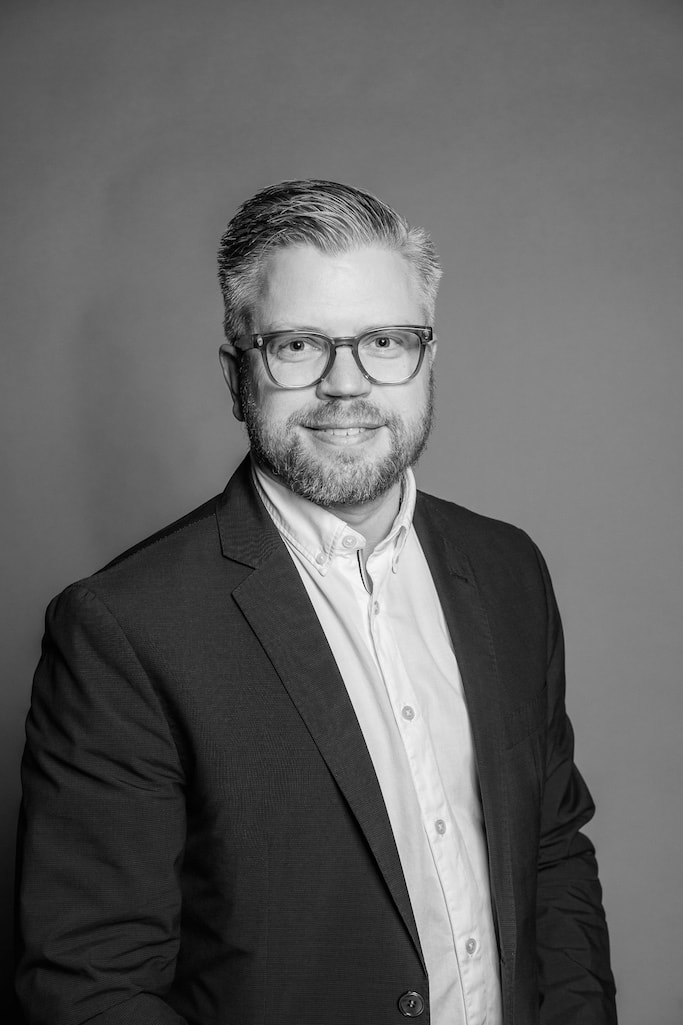 Region
Europe, North America
Based in
Zürich,
Switzerland
Interests
Family wealth,
Foresight,
Governance,
Technology
Services
Strategic foresight,
Technology advisory
Martin joined the Simple team as a partner and strategic advisor in 2023. He is an accomplished wealth management expert with extensive experience and a solid network in the UHNWI and family office space. Throughout the past 25 years, he has worked closely with wealthy private individuals from two distinct perspectives:
– He was the founding CEO of the Swiss WealthTech company Altoo AG, servicing UHNW and family office clients in 20 countries worldwide with a technology to aggregate wealth data.
– During his 20 years at UBS Wealth Management, he worked in various roles and for over a decade as a relationship manager for UHNW and family office clients out of Singapore and Zurich.
Working with family offices from a variety of viewpoints, he has been actively exposed to key changes in the industry over the past decades: from the organisational and technical transformation of family offices to the needs and expectations of the next generation, and the way an UHNW family works with the various service providers in the financial industry for their specific needs.
Simple solutions for complex times.