China Alliance of Social Value Investment
China Alliance of Social Value Investment (CASVI) consists of sixty institutional members focused on carbon neutrality, health and elderly care, accessibility and inclusion, fair education, inclusive finance, and intelligent manufacturing. CASVI is a complementary network to The Asian Venture Philanthropy Network (AVPN).
Projects
Above all, CASVI runs SDGs Entrepreneurship Accelerator, ESG Investing Frontiers Forum or Sustainable Investing Lab.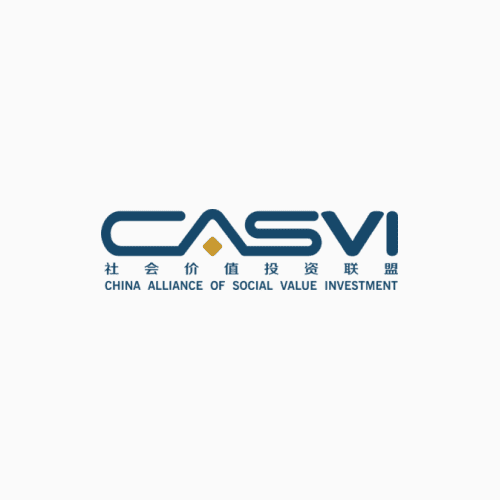 Category
Network
Country
China
Visit website
About the business
China Alliance of Social Value Investment (CASVI) is the first licensed international NPO specialising in building the ecosystem of sustainable finance in China.
History
CASVI was initiated by more than 50 organisations in September 2016, including YouChange China Social Entrepreneur Foundation, Investment Association of China, China Society for Social Governance, Philanthropy and NGO Support Center at Tsinghua University, and JIFU Investments. In 2020, CASVI was rated as the 5A National Social Organization and certified as a charity organization.
About the owners and the team
Headqurtered in Shenzhen, CASVI is powered by a small team and is managed by the team of chairman and chairwomen, who are nominated yearly.
Simple solutions for complex times.