I believe in using my professional experience and competence to level out inequalities as much as I can. I am profoundly baffled that dealing with social issues is often considered to be someone anything can do professionally, which is untrue, and someone nobody really needs to take seriously until it hits them, which is also profoundly untrue.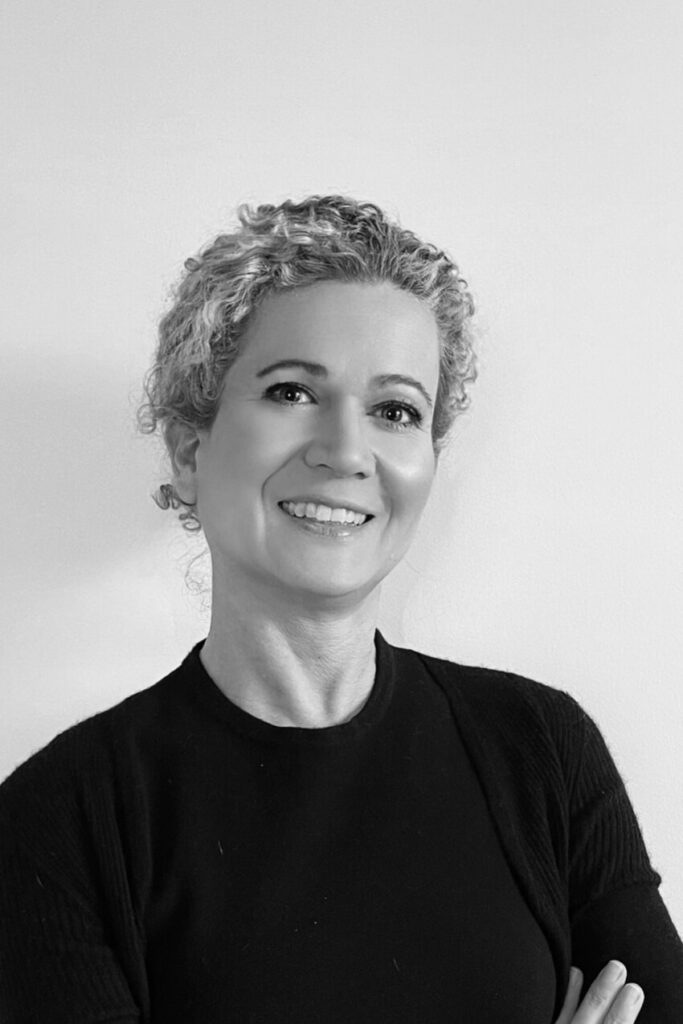 Interests
Governance,
Human rights,
Impact,
Purpose,
Social sustainability
Services
Business strategy,
Content development,
Governance implementation,
Stakeholder engagement,
Stewardship
Kristina is a lawyer and a recognised leader in the business of international human rights standards and principles, particularly in complex regions across the globe that require long-term engagement with a multitude of stakeholders, from both the public and private sectors. She has more than 20 years of experience in advocacy, human rights reporting, monitoring, and evaluating as well as in policy-making and negotiating at national, regional, and global levels. Kristina created the International Law Unit at the International Organization for Migration – IOM, the UN Agency for Migration, and served as Head of the Unit from 2011 to 2020. In that role, she built internal organisation-wide policies and guidance for offices worldwide on how to operationalise, report, and monitor the impact of programmes from a rights-based perspective, developing indicators and methodologies to measure and leverage benefits to broader societies and beneficiaries. She also engaged with government counterparts on legislation development and review as well as with other Agencies within the UN common system, on advocacy and implementation of programmes worldwide. Before this Kristina worked from 2006-2011 in IOM in Rome and from 2002-2006 on children's rights in the MENA region.
Over the past year and a half, Kristina has supported private sector actors in reviewing/amending and improving their sustainability strategies and efforts, specifically focusing on social sustainability and good governance.
Her experience is in using international norms and standards to create effective solutions.
Would you like to connect or book a meeting with Kristina Touzenis?
Log in to your account or sign up for free to get access to all our experts
Already a member? Sign in below.
Insights Kristina has written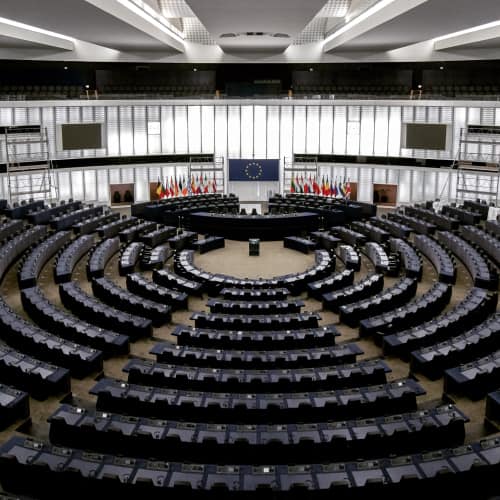 Using Human Rights and a rights-based approach for investor engagement
Psychodynamics
A rights-based approach is a conscious and systematic integration of human rights and rights principles into all aspects of activities and policies of a business. It also means considering how activities and internal policies influence the enjoyment of rights of the societies.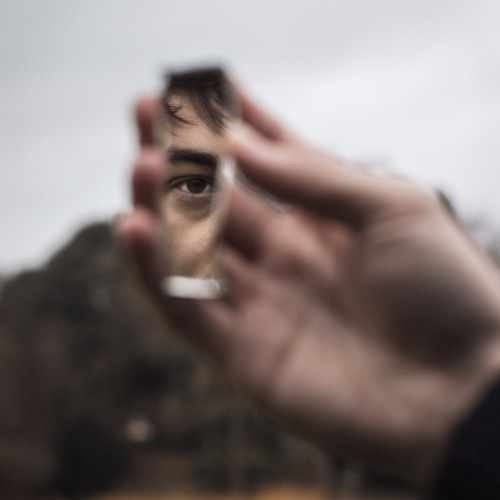 Integrating human rights into impact investing
Impact
 The increasing focus on sustainability poses new challenges for investors because they're now required to show results, not just good intentions. Here's how they can do this by using a narrative of change and results-based management.
Simple solutions for complex times.