"The family that gives together, stays together"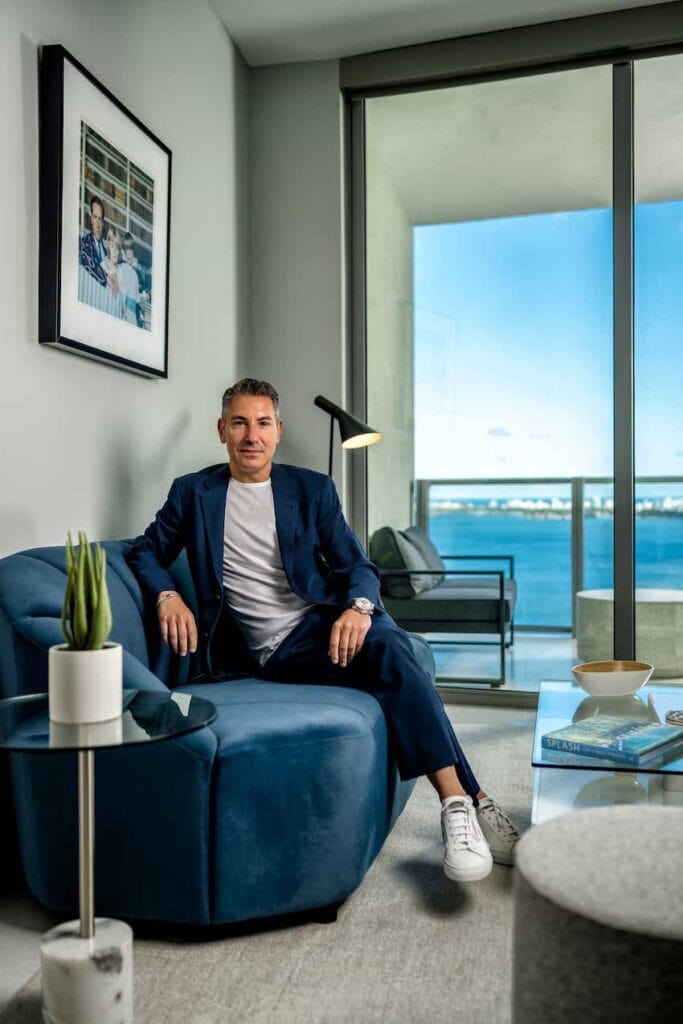 Based in
United States of America
Services
Mediation & family dynamics,
Public relations,
Succession planning
In keeping with his philosophy that "the family that gives together, stays together", Todd believes strongly in the importance of multi-generational giving and travelling with purpose as a means to creating a lasting legacy.
He has over 25 years of experience in the philanthropy industry with a particular focus on advising ultra-high-net-worth individuals and families. In addition to helping determine the correct legal structure, Todd can identify charities and causes to support, plan foundation meetings and retreats, advise next-generation leadership and produce fundraisers. Todd is the founder of The Krim Group, where he works to connect nonprofits, charitable foundations, and corporations with high-profile funders for the purpose of raising funds, driving awareness, and elevating meaningful causes.
Simple solutions for complex times.