"If we command our wealth, we shall be rich and free. If our wealth commands us, we are poor indeed." Edmund Burke (1729-1797), Irish-born British statesman, economist, and philosopher.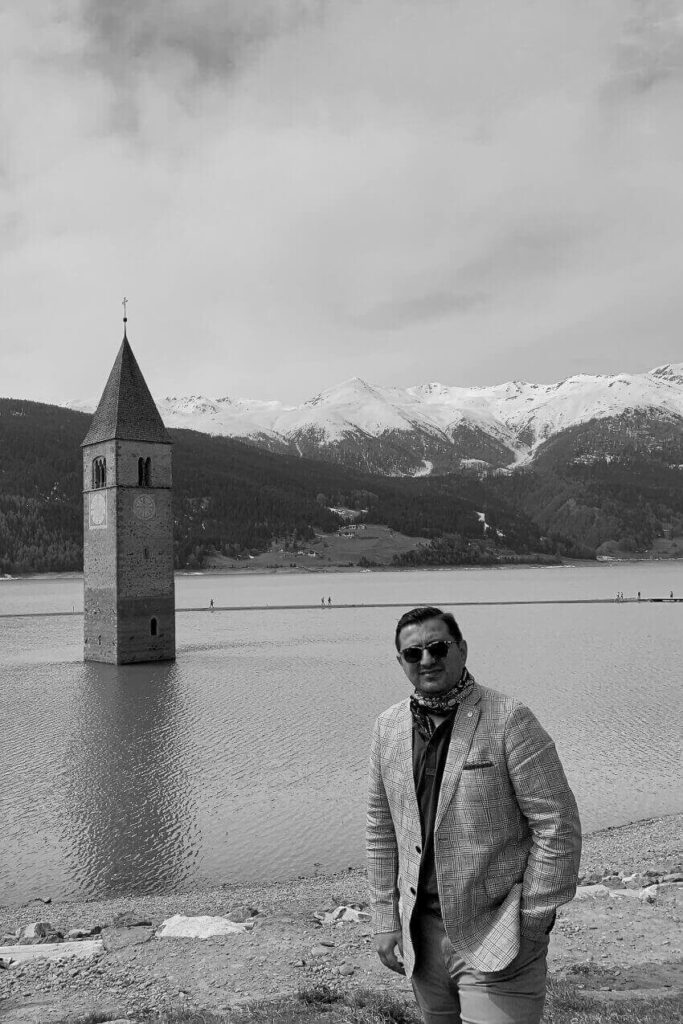 Region
Europe, Middle East
Interests
Asset allocation
Services
Executive coaching,
Financial strategy,
Portfolio management
Umur is a wealth manager with over 15 years of holistic experience in wealth management, custodian/private banking activities and comprehensive investment advisory to affluent industrialists and UHNW individuals across the globe. He has extensive service offerings in executive mentoring and external C-level management advisory roles in publicly-traded corporations, private equity firms and international business schools. His wealth management approach also focuses on non-traditional financial advisory in alternative asset classes (such as art collections, vintage cars and collecting fine wines), for which the reward is an emotional dividend. Umur works with best-in-class individuals and companies in order to keep his knowledge and skills as sharp as possible in various areas.
Umur holds a Doctor of Philosophy degree in Computing and Electrical Engineering with his minor in Industrial Management, a Master's in Materials Science and Engineering from the Tampere University of Technology in Finland as well as several Executive Educations and professional certificates from Hanken School of Economics, INSEAD, HarvardX, CFA and the University of Helsinki. He dedicated his several years to developing skills around ESG/sustainable investing, blockchain, artificial intelligence and behavioural finance subjects to provide top-notch services to his clients. He frequently writes in journals and private publishing platforms around those topics.
Insights Dr. Umur has written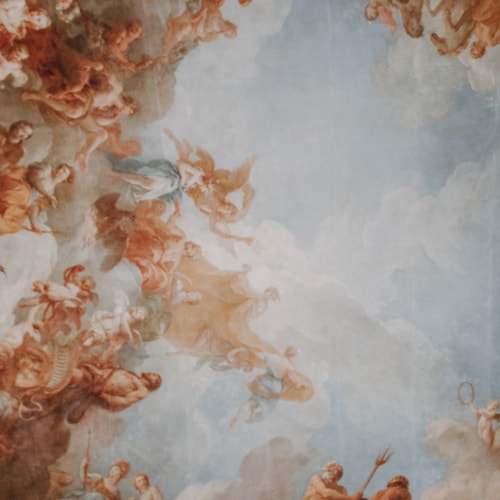 Exploring art as an investment for family offices
Art
Art investment has become a viable option for diversifying portfolios, with the potential for appreciation and hedging against economic downturns. However, it requires expertise and an understanding of the art market.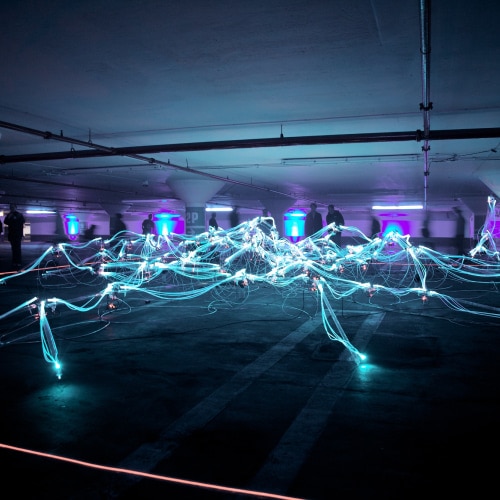 Simple solutions for complex times.