Revolutionise how you manage your family office's alternative investments
A truly diversified portfolio calls for alternative investments – be it (hedge) funds, private equity, real estate, or other commodities. When it comes to managing these investments, family offices need to keep track of commitments, capital drawdowns, conversions, valuations and more. Using dedicated technology can simplify their workflow and reduce time spent on management.
Use Simple's directory to find trusted alternative investment management software for your family office.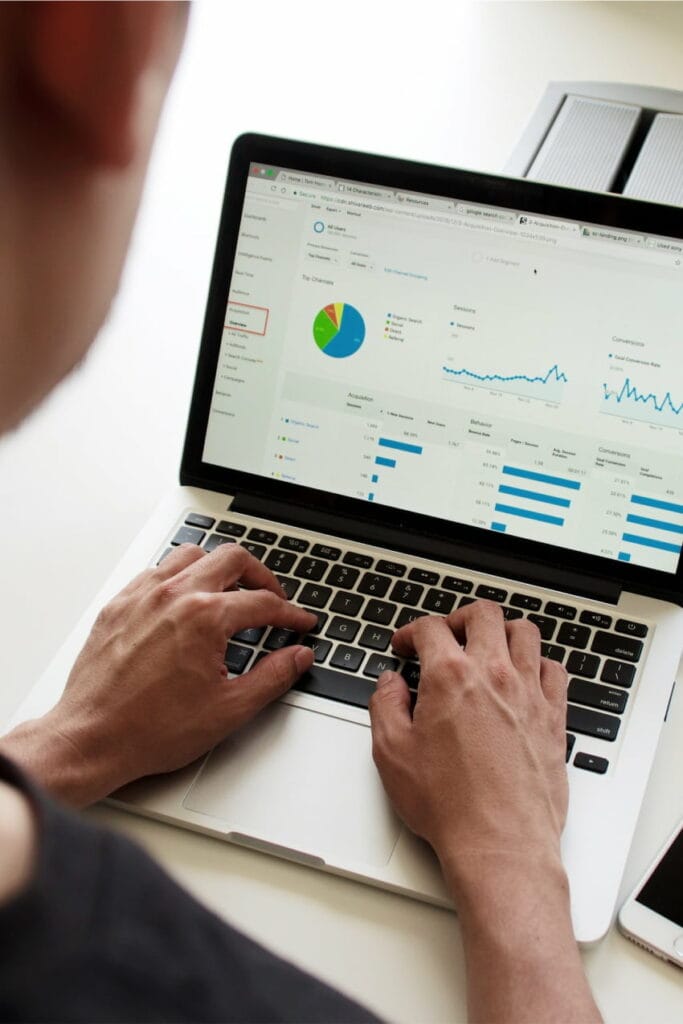 Get access to top alternative investment management software
Finding the software solution for accounting can be tricky. But we did the work so you don't have to.
Share a bit more about your needs and we will connect you with the providers that we believe are best positioned to assist you.
"Your service helped us to find the right providers."
Head of a large US Single Family Office.
Close
Simple acts as a promoter for various companies and receives a fee for referrals to relevant service providers. Detailed disclosures are available on individual company listings.
Frequently Asked Questions
How does alternative investment management software work?
Products that focus on this area often use ETL (Extract, Transform & Load) technology and processes to extract data from documents once they have been collected. To do this effectively, it is important to have the right templates in place.
What does alternative investment management software do?
Alternative investment management technology handles an investor's admin, accounting, compliance, and surveillance demands and further aim to improve research management and reporting, as well as offer real-time product transaction and fund lifecycle tracking.
An introduction to family office investments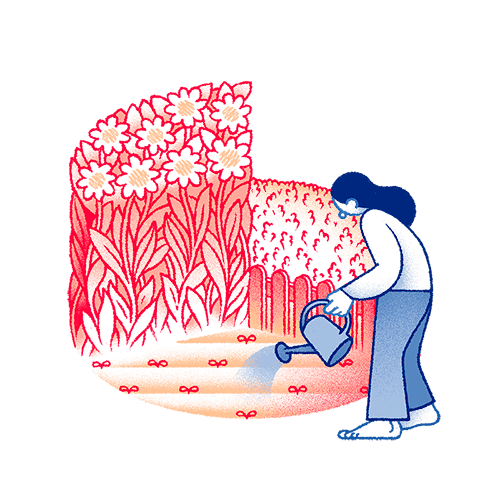 Family office investment trends suggest a more active, growth-oriented mindset as well as a more socially-focused one. Regardless of how priorities shift over time, having a sound investment management process in place is critical for all family offices.
Read the guide
Learn more about alternative investment management for family offices
Why do family offices invest into alternative asset classes?
The UBS Global Family Office Report 2022 shows that family offices are entering a new era of strategic asset allocation to diversify their portfolio and pad themselves against market downturns. Alternative investments can further improve risk profile while enhancing total return through accessing a broader universe of investments and strategies.
What are alternative asset classes?
Here are the most popular alternative asset classes:
Private equities
Funds and hedge funds
Real estate
Private debt
Natural resources
Infrastructure
Alternative investment management software we work with
We work with seasoned experts and service providers who offer technology solutions to satisfy the complex needs of your family office.
Simple solutions for complex times.