You are looking for alternatives to Way2B1. Here you can compare the best governance systems and other family office technologies based on our annual benchmark and comparison surveys.
Go back to Way2B1 Way2B1
Category
Governance
Incorporated in USA, Way2B1 is a collaborative platform that helps families and their extended network of trusted people manage all aspects of life. The platform maintains a detailed log of all family projects, decisions, and activities — safeguarding their history and providing a seamless way to transition responsibilities to future generations.
Read more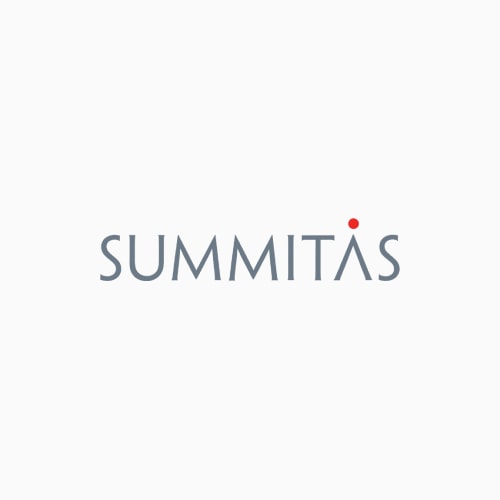 Summitas
Category
Portfolio Management
Headquartered in New York, Summitas Platform gathers information from clients, administrators, advisors, portfolio managers, risk analyzers, CRMs, file systems, and anywhere else to provide a single point of presence for all things digital. Client engagement and retention improve when everything is in one place, and users are confident they are protected by industry-leading security and privacy. Technology strategy is simplified when IT and operations managers have the freedom to decouple back-end systems and third-party software from the digital client experience.
Read more
Company
Owned by management
Key staff also have ownership
Clients are also owners
San Francisco
California
Chicago
Illinois
Zürich
Switzerland
States of America
Switzerland
Singapore
Germany
Canada
Owned by management
Key staff also have ownership
External investors
United Kingdom
Germany
Canada
Mexico
United States of America
Client
Individual wealth owners
Banks
Independent Financial Advisors/Registered Investment Advisors
Single family offices
Multi-family offices
Accountancy and law firms
Product
Governance
Accounting
Impact/ESG reporting
Family office operations
Collaboration with anyone  across the globe
Secure, single point of access to important information across family operations
Keep a variety of information current, organized and accessible from anywhere
Submission of documents in a secure manner & and automatic backups
Control of expenditures, investments, philanthropic goals and more.
Consolidation communication, documentation, and due diligence
Highly customizable approval processes that adapt to workflows
Management of repairs and projects
Scheduling of preventative maintenance ahead of time
Checklists
Rare collectibles (e.g. luxury cars, boats, high-value jewelry)
Real estate
Private equity
Summitas gathers statements, summary portfolio information, legal documents, customer relationship data, contacts, events, and other forms of structured and unstructured data that clients and operations managers need to function effectively. Summitas provides many ways of communicating and collaborating in private groups, including video conferencing from within a private, secure, branded portal.
Digital vault with three encryption options, viewing, and editing vault files, vault-based e-signature using DocuSign with revision controls.
Secure sharing of vault files.
Fine-grained permissions, including visibility, multifactor authentication, and user roles.
Private messaging and secure email, personal and group contacts, and calendars.
Collaboration and group communication.
Technology
SOC 2
Type 2
Certified
Client data ownership
Multifactor authentication
End-to-end encryption
Single tenant virtual private cloud
Regular 3rd party security audits
Segmented network infrastructure
Annual employee security training
Quick Books Online
Google Drive
Google Suite
We will accelerate our roadmap and consider customer-specified apps if they have broad market appeal. In those cases, we typically do not charge the entire development costs and always retain intellectual property.
Yes ( iOS – iPhones, iPads, and Apple Mx silicon computers)
Simple solutions for complex times.