Family Office Signals – 2021 – Q2 Update
What has been happening in the family office space? What's emerging and what's recurring? We keep our finger on the family office pulse through daily conversations with various players in the family office landscape. This is a short overview of our findings, discussed over the last quarter.
Table of Contents
Tools
Want to share this?
Would you like to present this to your team or family office? We have compiled a ready to use presentation that can be downloaded right here.
Download Presentation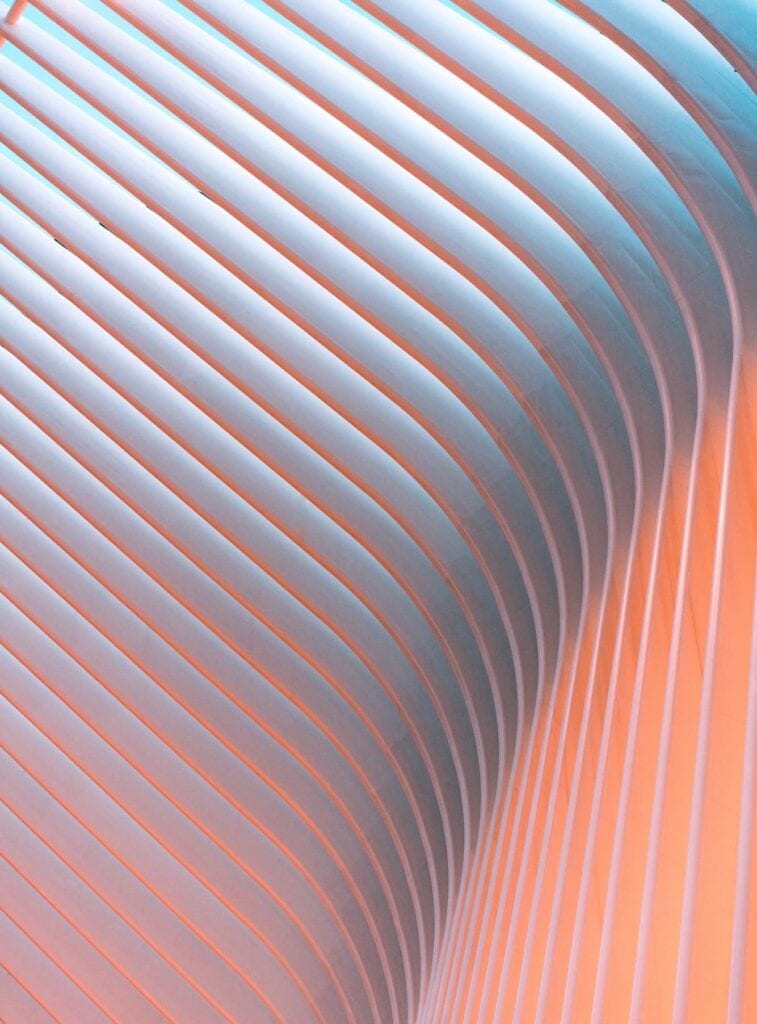 Family Office Signals 2021 Q2
Sign in to access all our reviews, tools and data.
Join our community for free and become a Simple member today.
Already a member? Sign in now
Not yet a member?
Sign up for free and use your preferred social network as a one-click login.
Or register using your e-mail address
register new account
Simple solutions for complex times.