Newest Insights about Software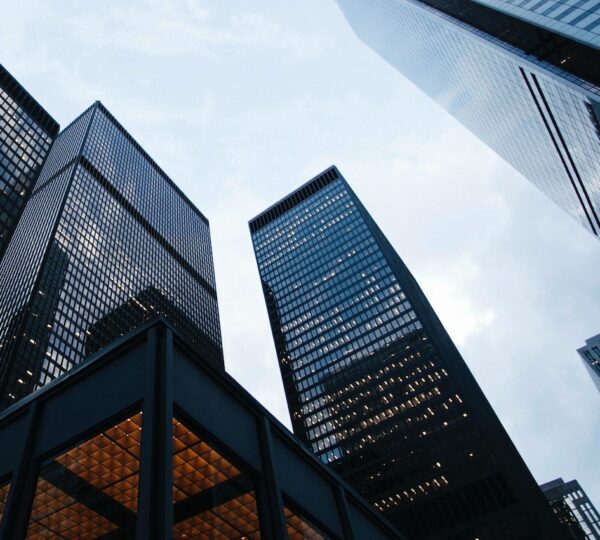 Software
Family offices have evolved from the mega-money-centric, often hidebound institutions of a bygone era (by which we mean a few decades ago). Today the services offered by an energetic family office more closely resemble those of a life coach/creative director/spin-doctor, than a financial advisor.
All Insights about Software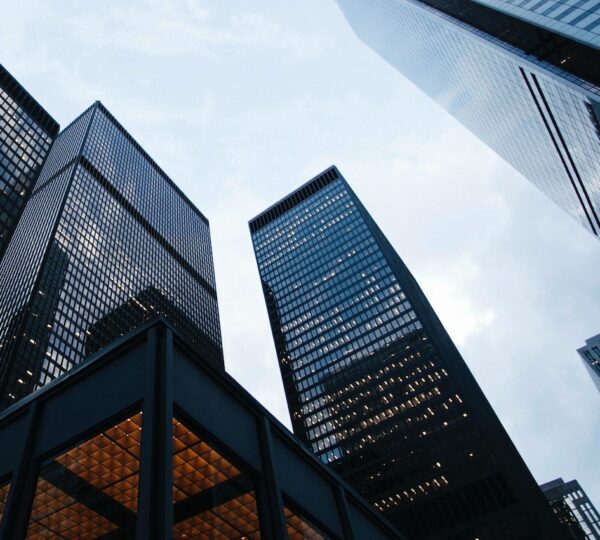 Simple solutions for complex times.