Newest Insights about Software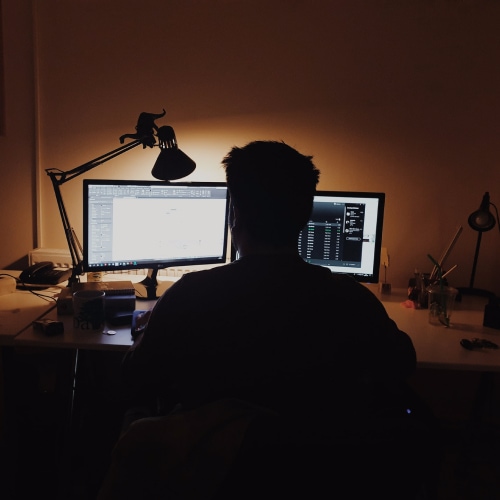 Software
Technology is crucial for family offices in order to automate and optimise data, which can help with transparency, better decision-making opportunities, and better data security. Not only can technology provide access to real-time data, but family offices can track overall wealth and assist with an outsourcing strategy.
All Insights about Software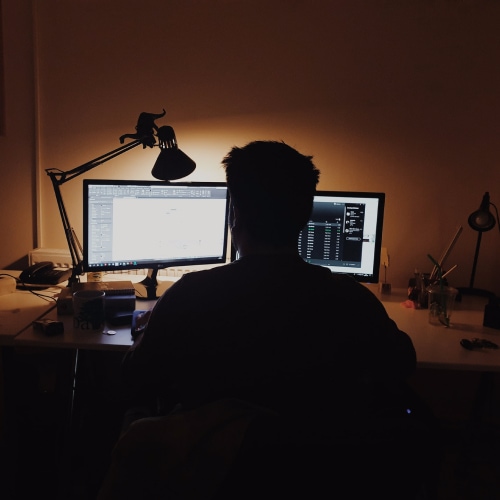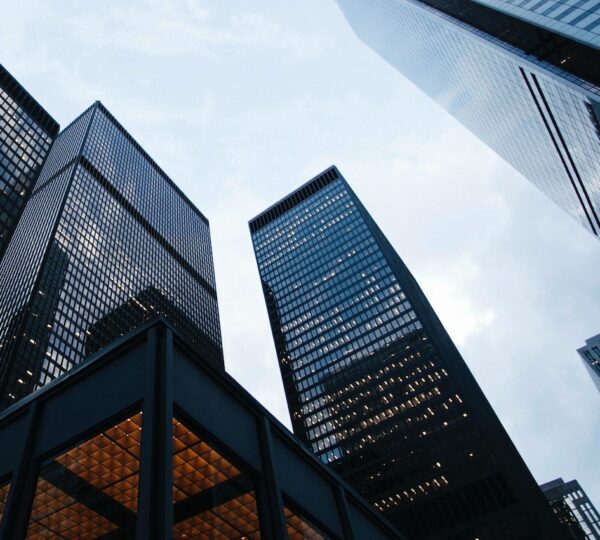 Simple solutions for complex times.