Newest Insights about Startups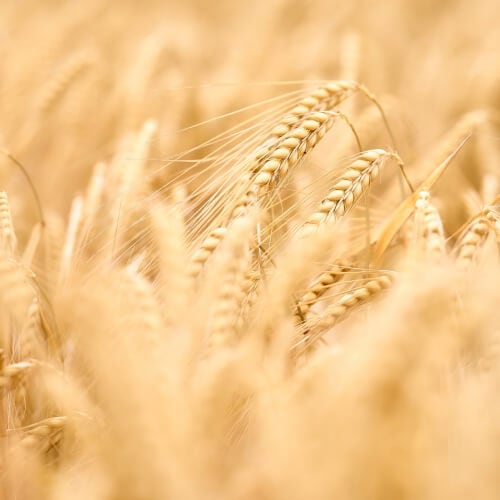 Impact Strategy
In response to the climate and social crisis, the UN established a set of sustainable development challenges to be addressed by 2030. We explore alternative ways to contribute to the 2nd SDG, which aims to ensure food security, improve nutrition and promote sustainable agriculture.
All Insights about Startups
Simple solutions for complex times.