Newest Insights about Startups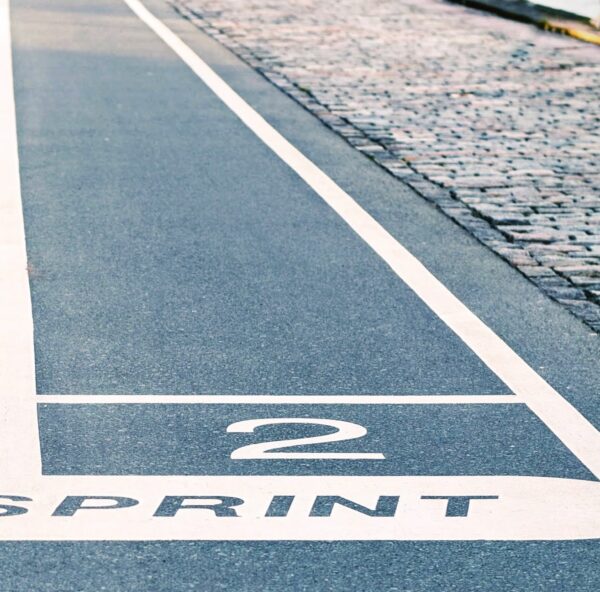 Five reasons why Europe is the future of startup investing
Article
European startups have come a long way in the last 10 to 15 years. Back in the 1990s and 2000s, when many of the world's biggest tech companies, such as Amazon, Google and Facebook were founded, Europe didn't even feature on the global tech landscape. But with European startups now making their mark on the global stage, the time is right for family offices to get involved.
Read Article
All Insights about Startups
Simple solutions for complex times.